I wrongfully thought once we got Marie sent off on her mission my time would miraculously free up. I forgot we still had two intense weeks of all about Sara.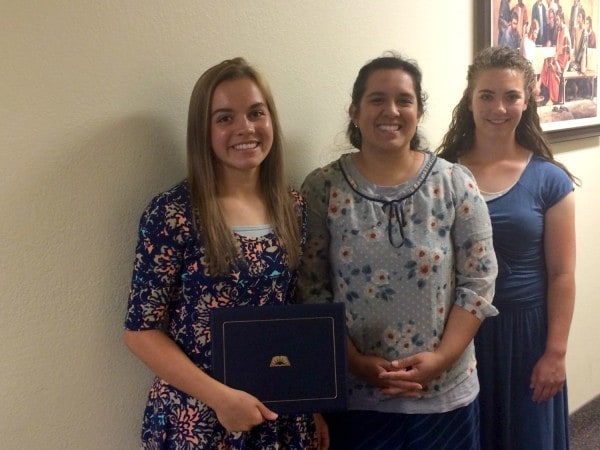 First we had seminary graduation. Two of my students graduated this year! If you don't know what seminary is here's a brief overview. LDS high school aged youth (all over the world!) attend an early morning 55 minute scripture class every school day. Each year they learn from a different book of scripture. This past year was the Old Testament. This coming year will be the New Testament. Did I mention it is all voluntary? These youth are extraordinary to get up earlier than most to attend a non-required class about scriptures before going to school. Most will tell you, though, that they need that spiritual protection as they go throughout the day. It is a way of putting on the armor of God before facing the world and all its challenges.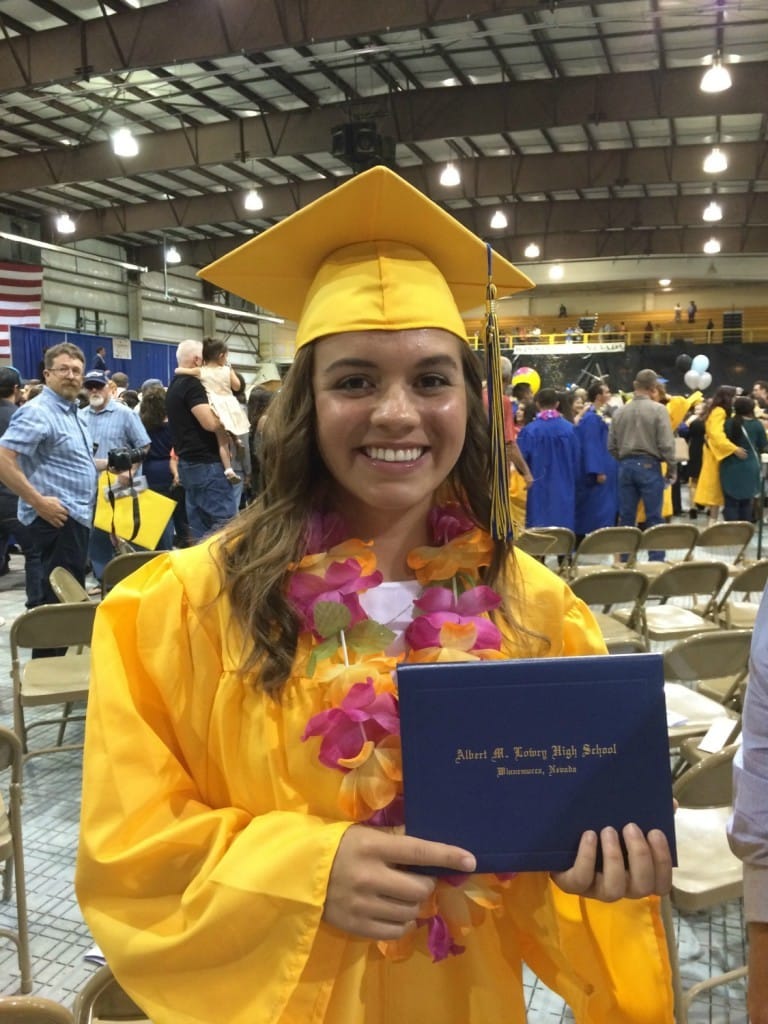 Sara has been doing a distance ed program through the school district that was created two years ago. We have loved the program! One perk, because it is part of the school district she got to walk with the other seniors during graduation!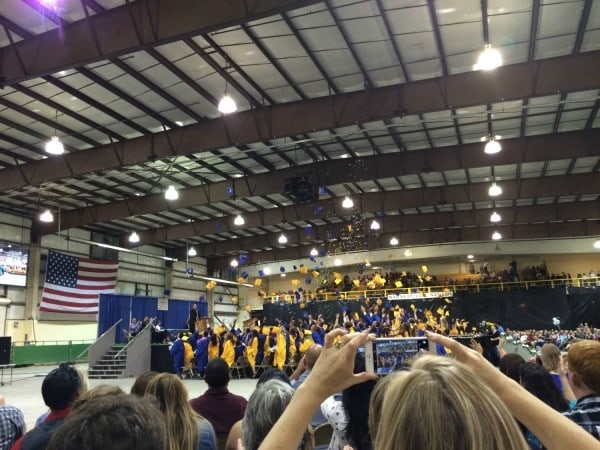 The week leading up to graduation was full of senior activities, practices, and more activities. It was rather exhausting and time-consuming, especially for Sara. But it was exciting to go to the graduation ceremony on June 9th.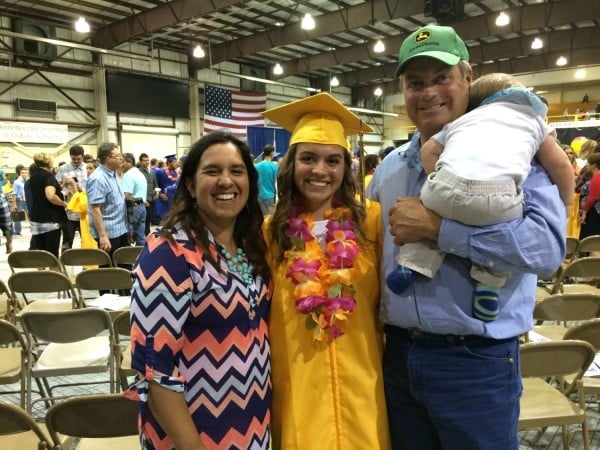 After just three days of a break Sara was at it again with a ballet recital practice then three nights of ballet recitals.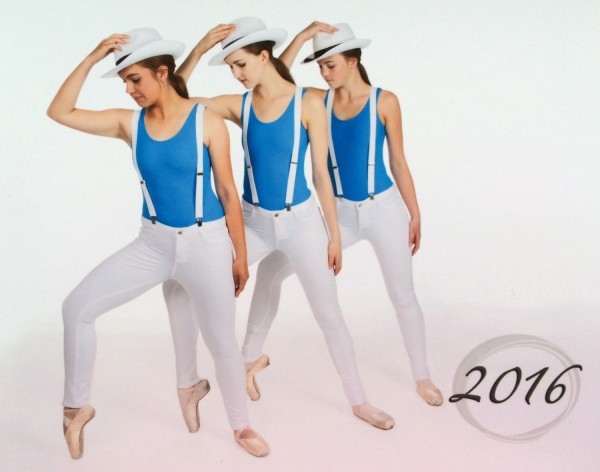 So I have to brag about Sara here. Two years ago she mentioned she'd like to try taking ballet lessons. She has never taken dance lessons in her life! But I was all for it. I was on the drill (dance) team when I was in school and loved dancing. We signed her up for ballet and she has thrived.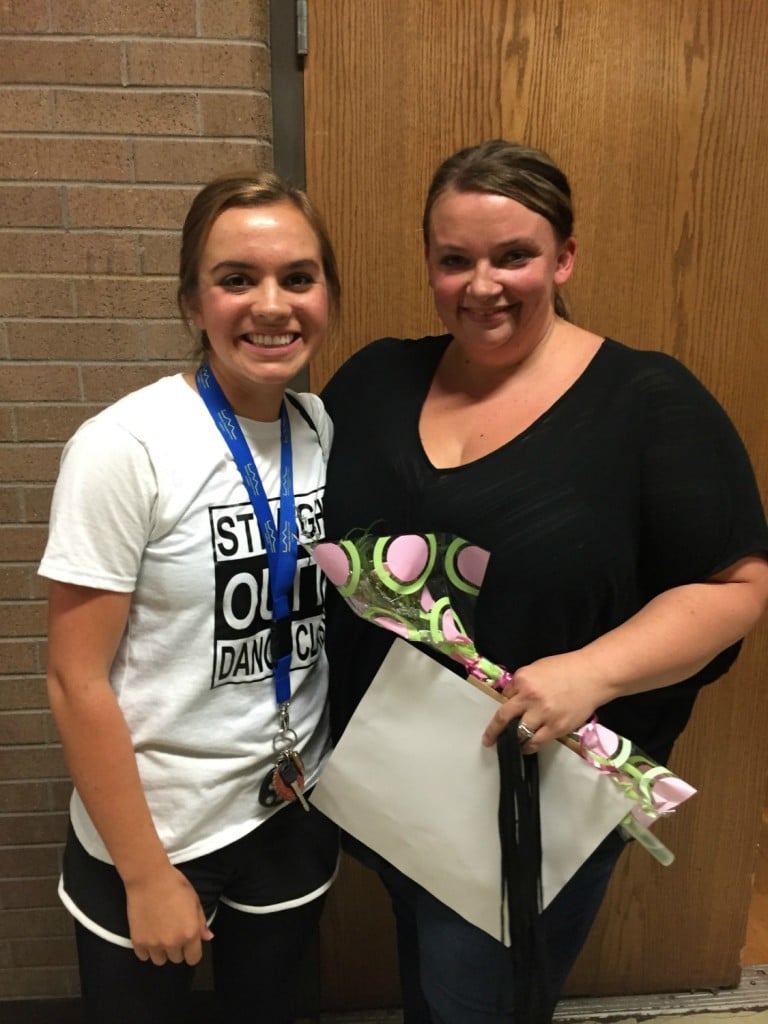 Two months in her teacher (also named Sara) pulled her aside and told Sara she didn't believe her that she had never taken dance lessons before. Then told her if she kept it up she'd be ready for pointe shoes sooner than any other student she has ever had. This past December Sara received her first set of pointe shoes just a year and a half after beginning ballet!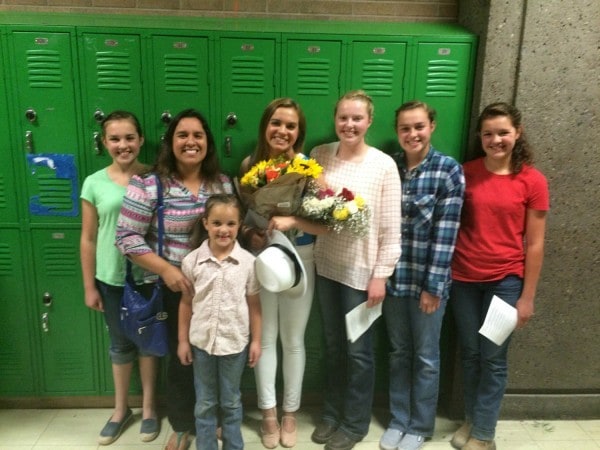 Sara has worked hard, practiced hard, and done a phenomenal job. Here is her ballet class – the top class at the dance studio – doing their recital number to an arrangement of Michael Jackson's "Smooth Criminal." The only downside is both sets of Sara's pointe shoes broke/wore out (she has very strong feet) so she had to dance with regular ballet flats.
The finale was Thursday. In two more months Sara will be gone to college. My third child grown and gone! I still can't believe how quickly they grow up. But oh! What wonderful people they are becoming!