You guys. I am so behind it is not even funny! This summer has been crazy and fun but somehow I got behind on getting ready for school to start up again. Thankfully we don't do school in August anyway and start up next week but there is a lot that needs to be done before then.
This is my school room last night right before I went to bed.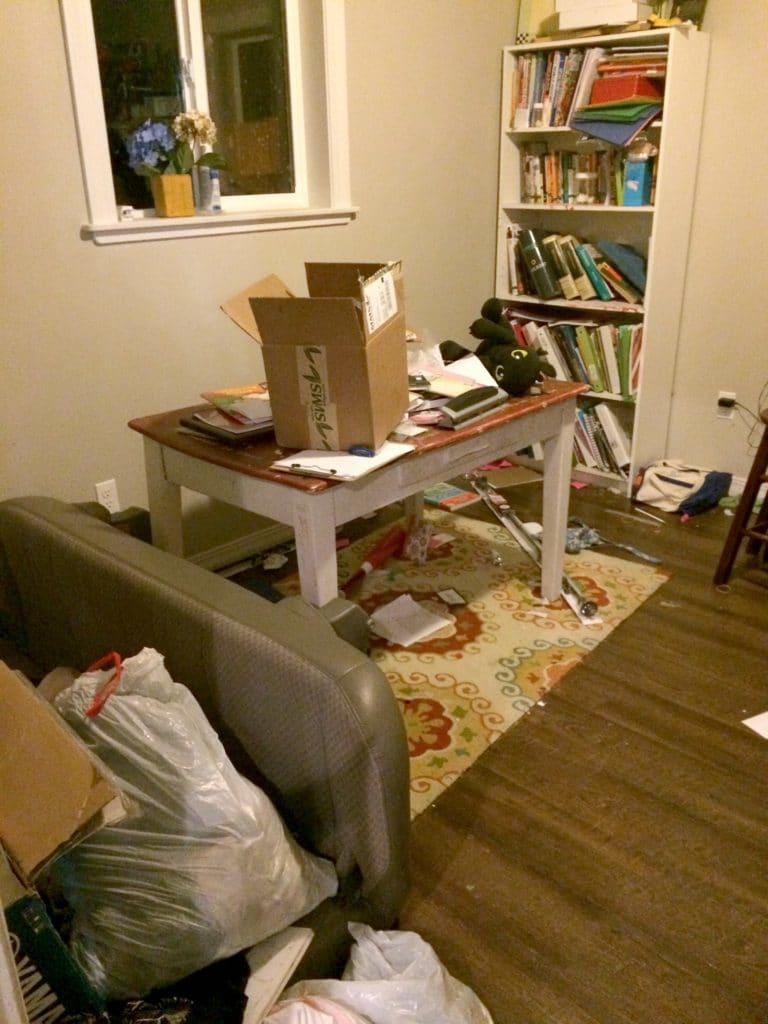 Yeah.
Here's the other side.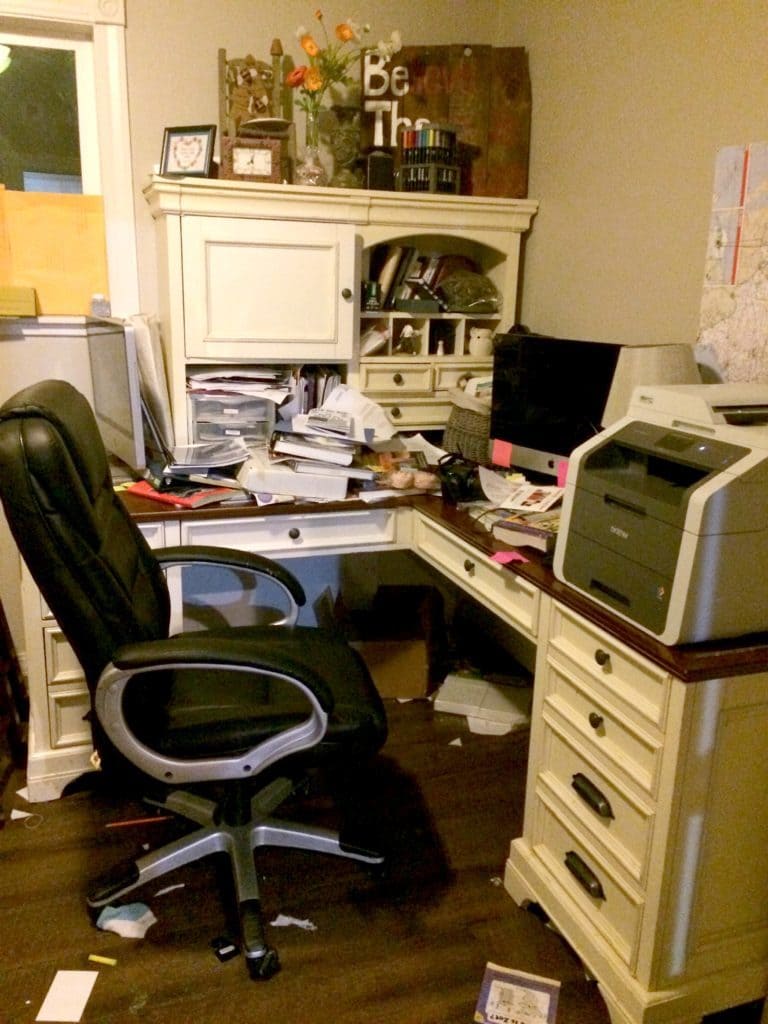 Ugh! That's what you call "Let's clean the kitchen but since we are too tired or lazy to actually put things where they go we'll put them on the school table or mom's desk instead!"
Multiplied by 10.
The back seat to the van has been in here all summer because I needed to make a big trip to Costco and we needed room for the coolers. It's not going back in the van for two more weeks after we all take a trip up to Idaho for little Thea's baby blessing.
I ordered the next Sonlight Core (American History 2) and have that all organized on the shelves but I still need to go through and see what math needs to be ordered for each of the younger kids.
And I still need to stock up on school supplies but the Burning Man festival is going on this week and our Walmart is over run with……uh, well, if you know what "burners" are I don't need to explain. If you have no idea what I'm talking about good for you! Seriously.
Before I can get to all that I have to make jelly. Some friends brought over bags and bags full of plums, apples, crab apples, and grapes.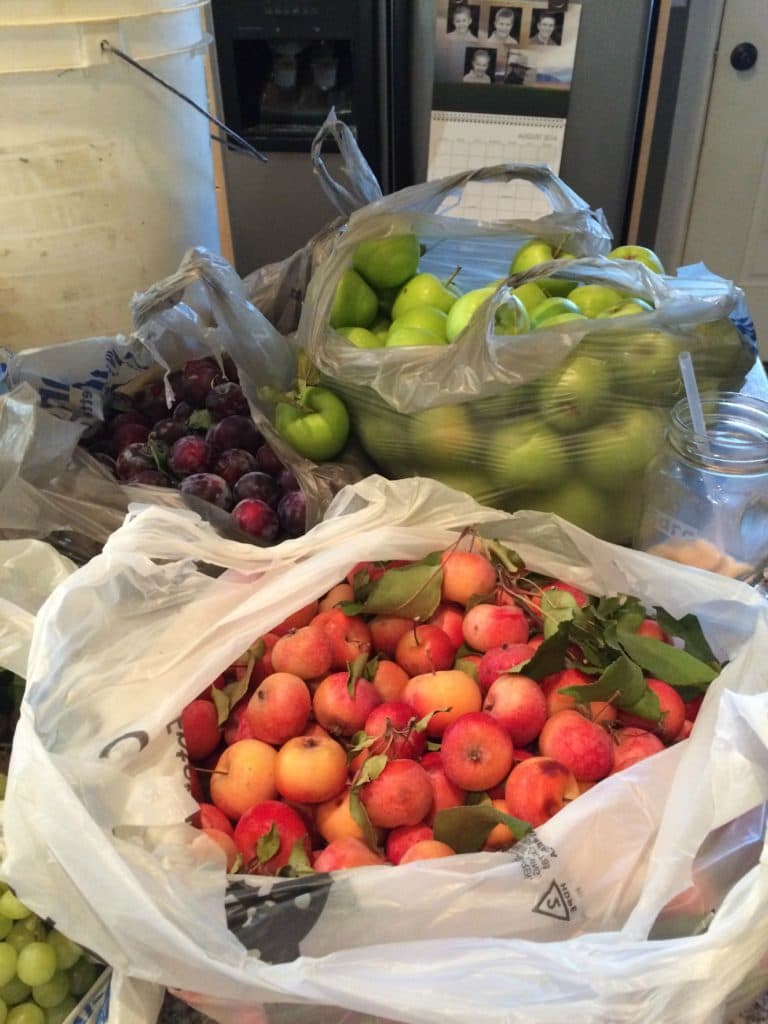 So, of course, what do I do? Go ride in the swather instead.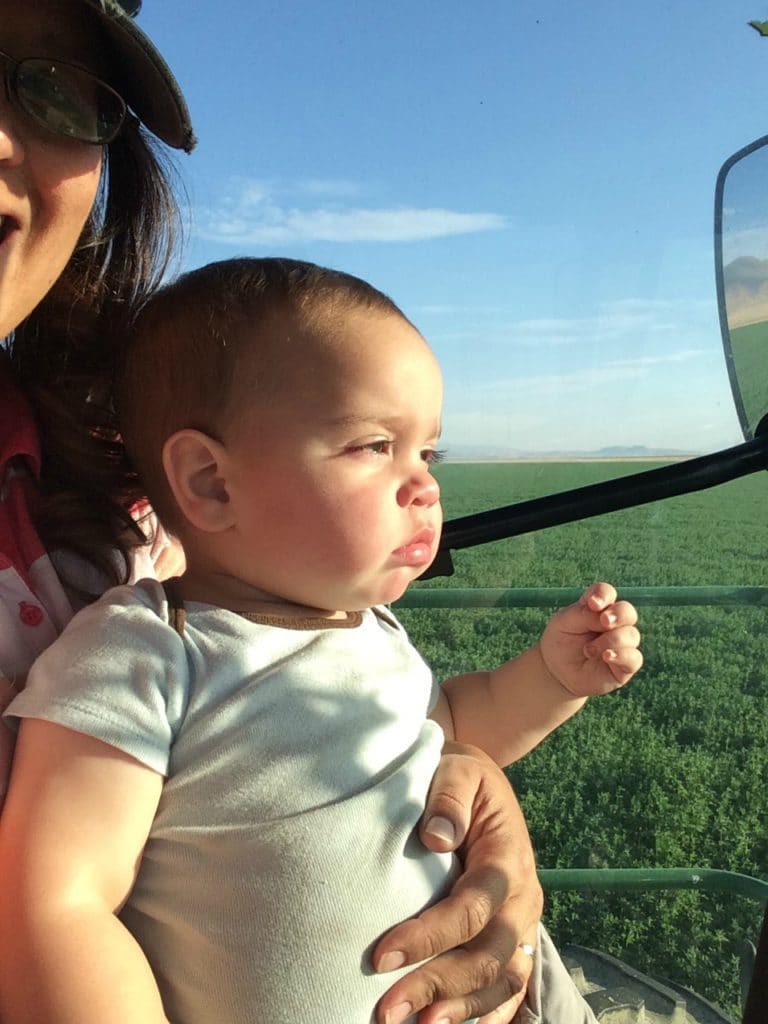 If I'm good at anything it is procrastination!