If you follow me on Instagram you'll know the reason for my absence here on the blog for the past couple of weeks.
I'm a grandma!!
Meet beautiful Thea Rose! (THEE-a, meaning goddess or godly; Rose is after Patrick's grandmother)
She was very punctual and came right on her due date. Debbie and Laura came with me and we drove to Idaho to spend several days helping Eve and Patrick. And of course hold little Thea.
She is perfect in every way. It is a surreal experience to hold this little bundle and realize she is a granddaughter. Hopefully the first of many. 😀
Of course I took a lot of pictures. Here are a few of my favorite.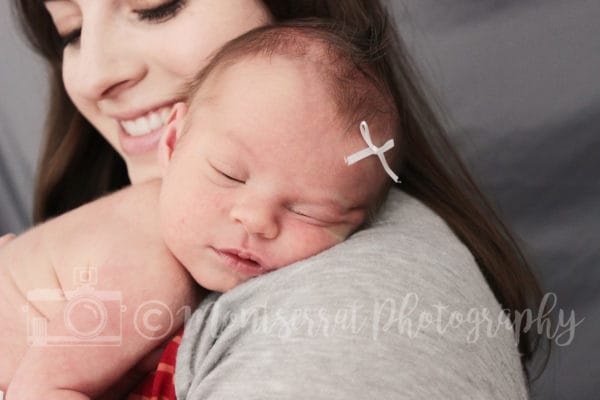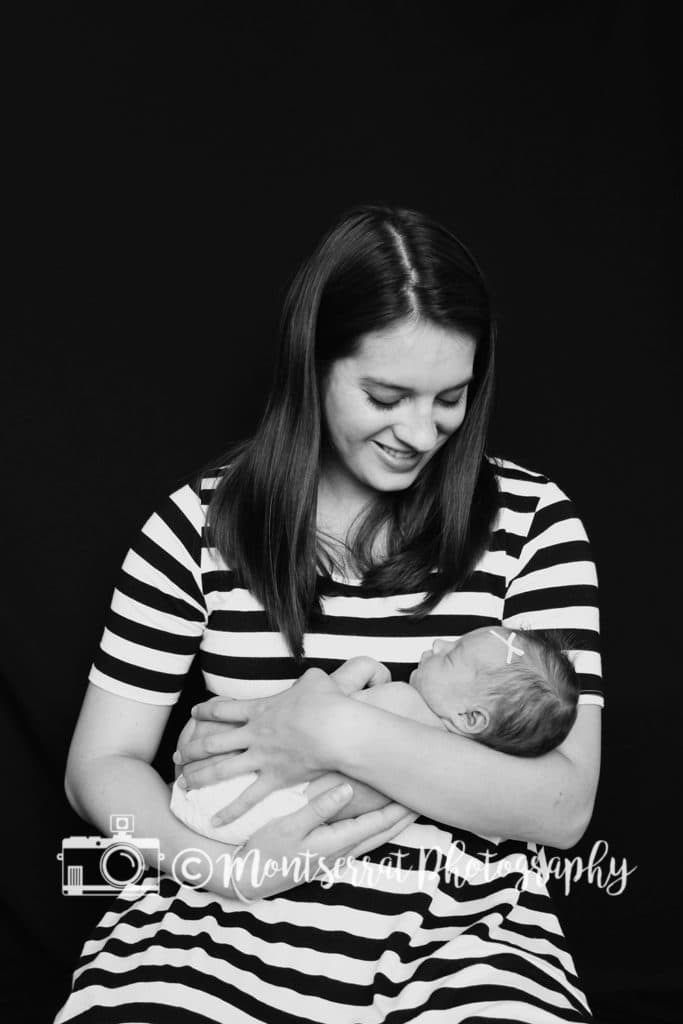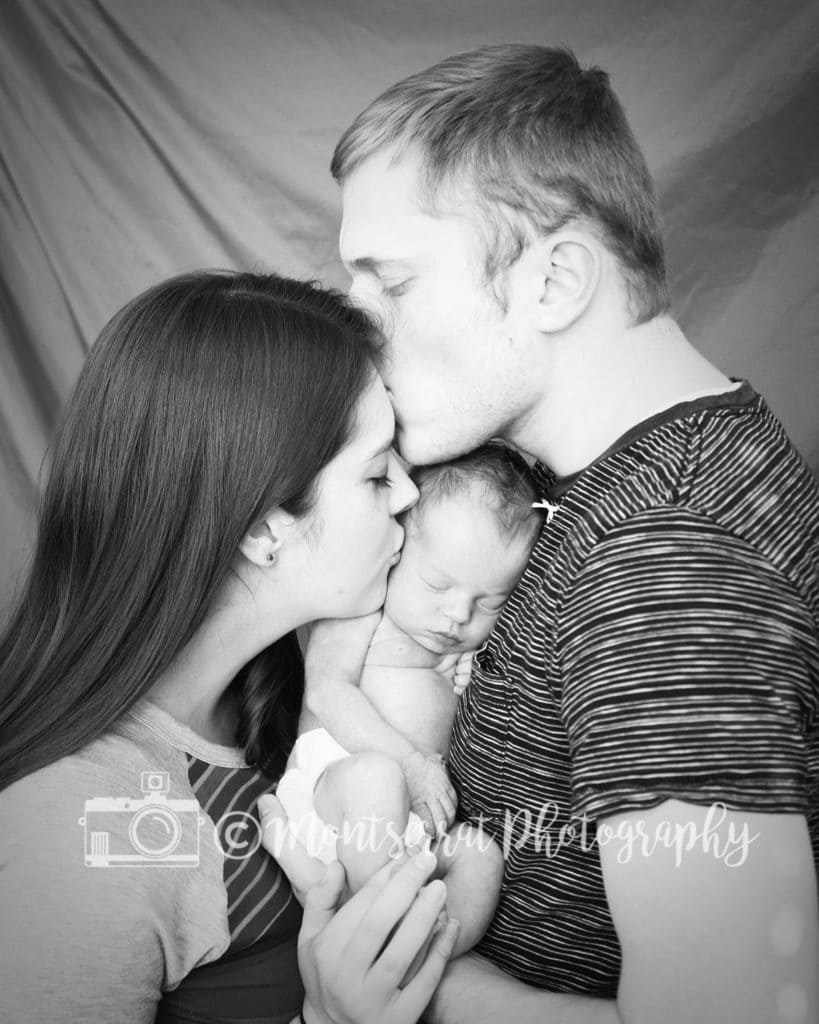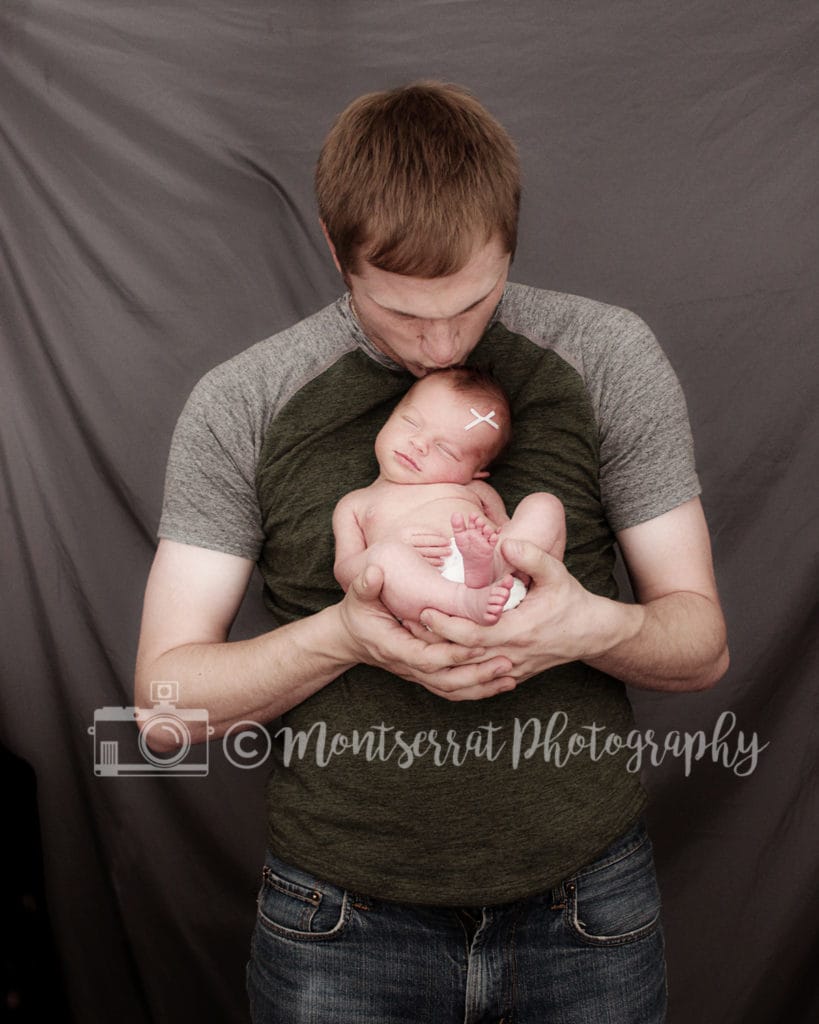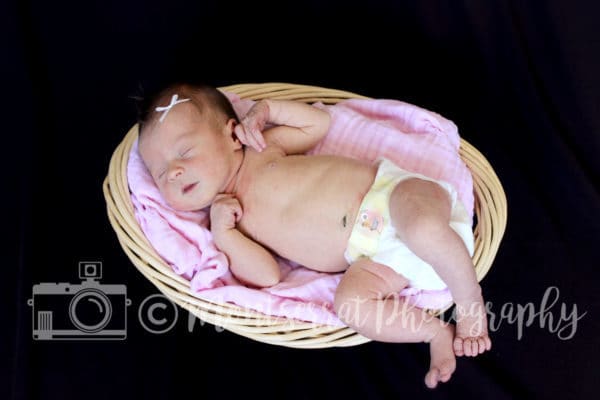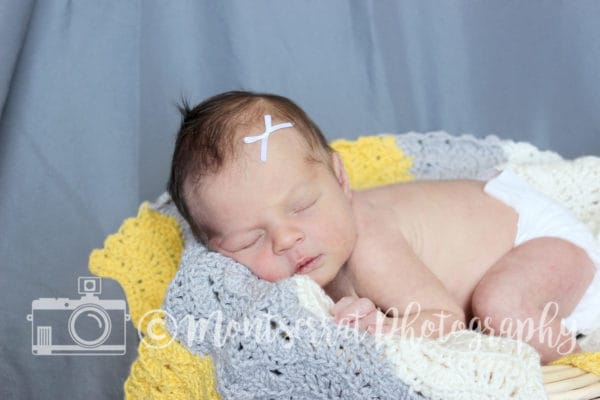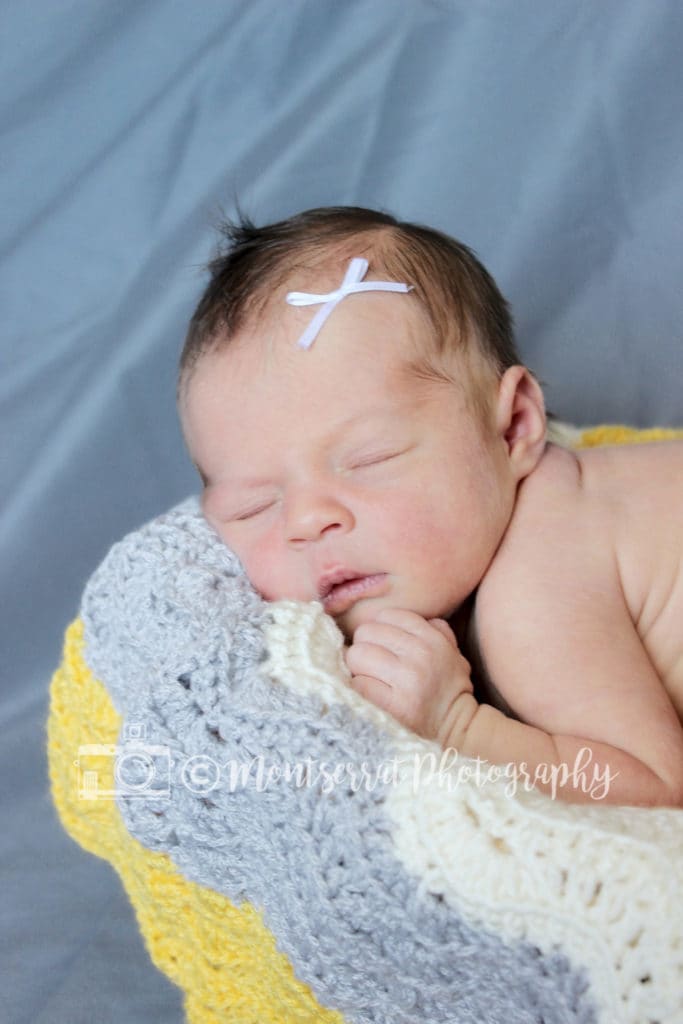 Eve crocheted the yellow, gray, and cream blanket. She actually had a dream that the reason the baby wasn't born yet was because she hadn't finished the blanket. So she finished it and Thea was born the next day. So funny!
Then I came home to the rest of my troops. Here's a little excerpt from Marie's email home that pretty much sums it up:
"It's been really funny to get emails from Mom in Rexburg, and everything is all nice, and the baby's there and everything, and then ones from you and the girls at home, and it's CRAZY because Mom's not there. Looks like you've almost survived it though. Just gotta hold out until Mom gets home."
At least I know they need me!  😉