Our 18th year of homeschool officially started on Monday!
And it definitely didn't go as planned. But that's okay. If motherhood and homeschooling have taught me anything it is to just go with the flow.
We do have a schedule set up but we are also still farming, getting in our fourth crop of hay. When you make most of your money in the summertime farming is going to trump whatever else comes up, even if it is the first day of school.
The kids went out to rake hay at 6 am but with the cooler temperatures we have been having there was a huge dew making the hay too wet to rake. It finally warmed up and the dew was just right for raking during school time so Ira on up were gone until 11am.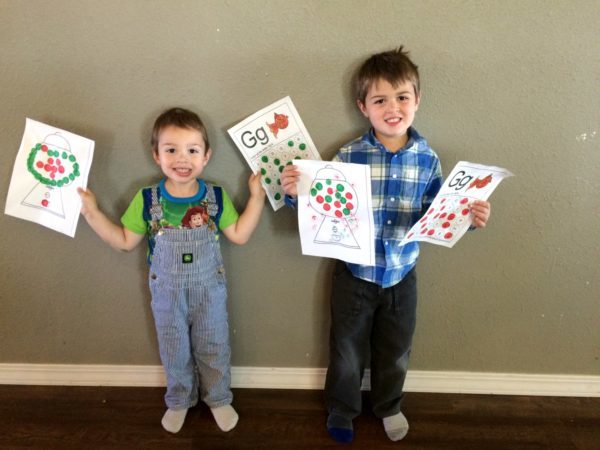 I did do school with Gideon and Jason. We reviewed the letter G. They used Bingo stampers to find all the G's on a worksheet and fill a gum ball machine. We also did a project out of the rainbow koala crate box that Gideon got for his birthday from Grandma Ventura.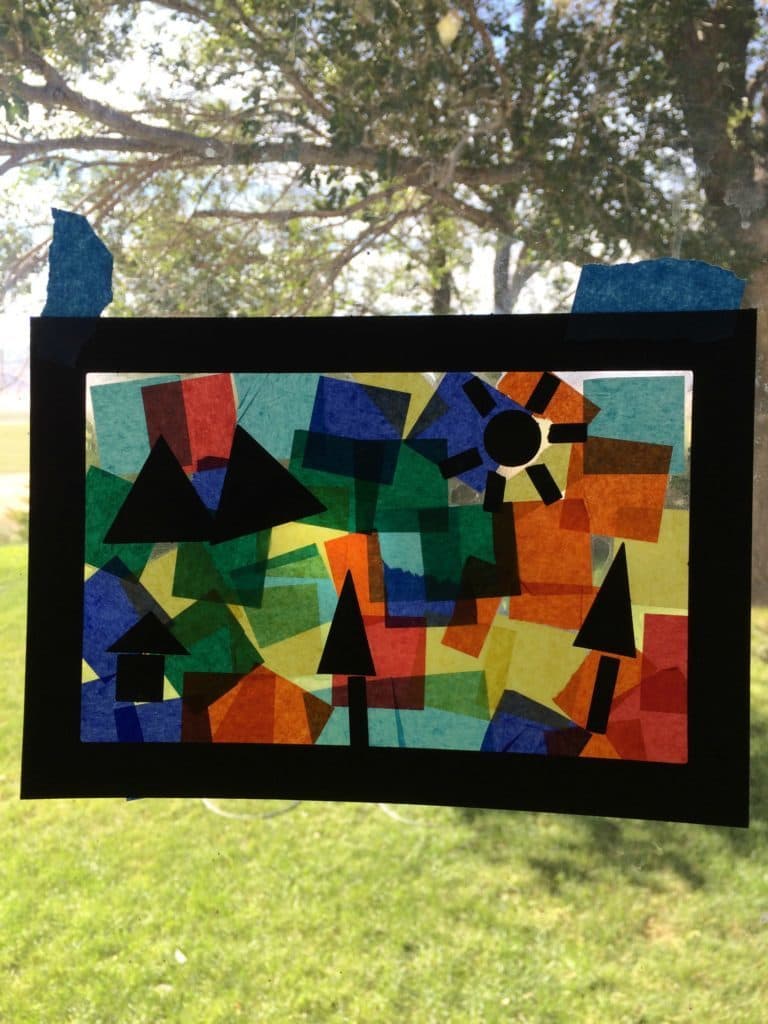 I was able to help Julia and Ira before lunch with their school so that also worked out only an hour behind "schedule".
Poor Laura had to wait until 3 before I had time to help her though. You see, during the month of September we have seminary at two in the afternoon because all the high school aged kids are usually out raking hay early in the morning. Come October they finally get to sleep in because the raking is done and seminary doesn't start until 6:30 am.
Tuesday was a repeat of Monday. Today is a little better. At least the raking started earlier. There won't be any school for Thursday and Friday because I'll be gone taking Sara to BYU-Idaho.
If this had happened at our beginning years of homeschooling I would probably be ready to throw in the towel and call it quits.
Thank goodness for experience!
I know it won't always be like this. The farming will be done in a few weeks. We will settle down into a more reliable schedule and routine.
The chaos now will help me to appreciate the calm then even more. I look forward to it.
P.S. Thanks to all who entered the Love My Schedule giveaway! The winner is Jackie S. I sent you an email!