Thea Rose was blessed on Sept. 11, 2016. It was the 15th anniversary of the attacks of 9/11 and here we were celebrating this new precious life. It's interesting how time marches on. Things change, circumstances change, and yet we adapt.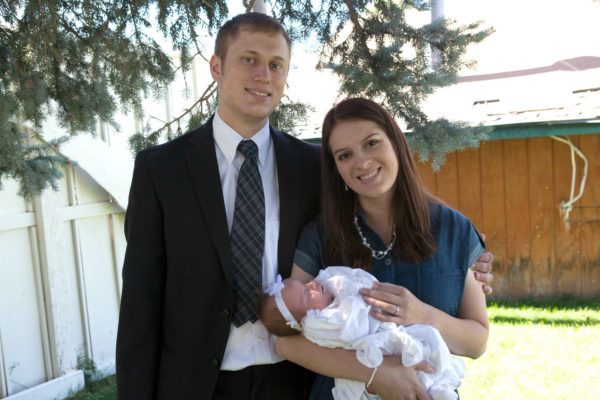 Thea wore the same dress that Eve wore on her blessing day almost 21 years ago.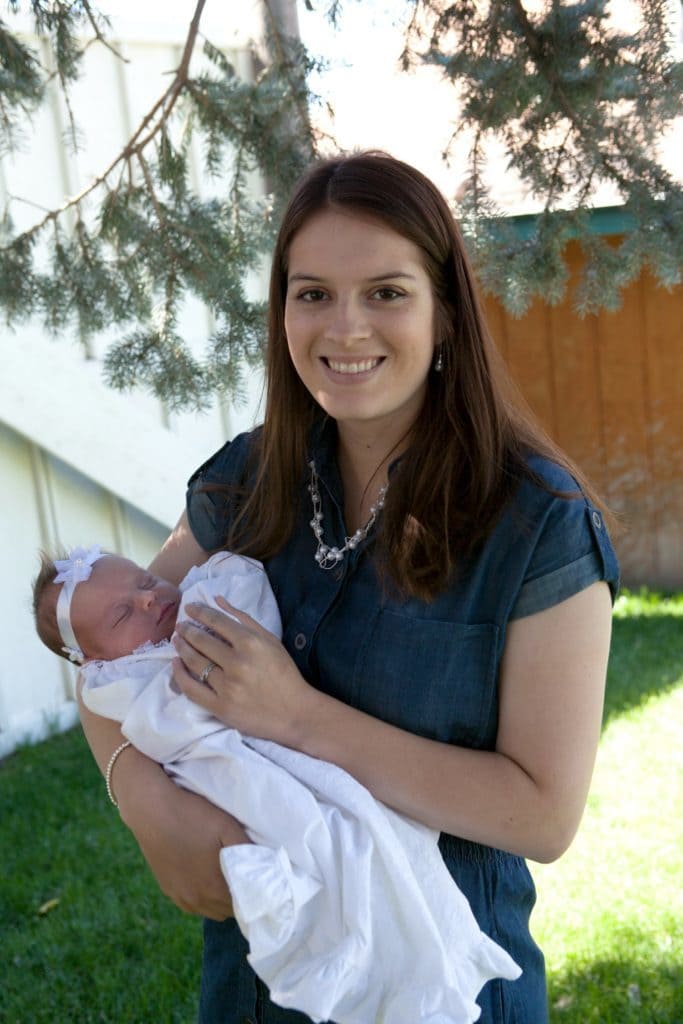 It was a dress I made out of an old sheet and used lace I found somewhere. It was all we could afford at the time!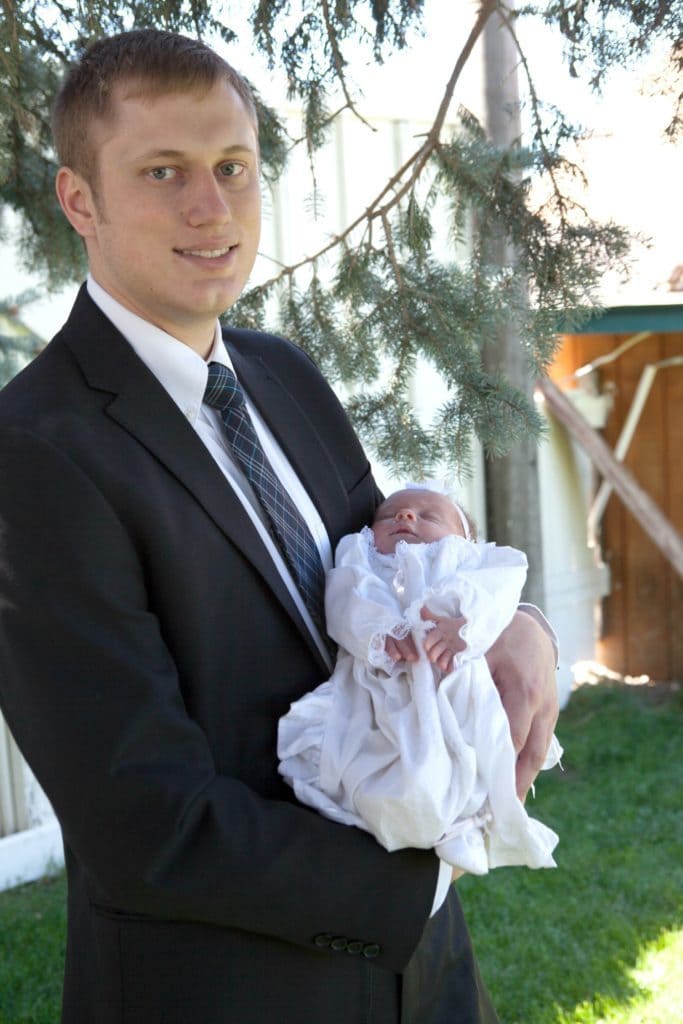 And yet, here it is bright and white ready for a new generation to wear.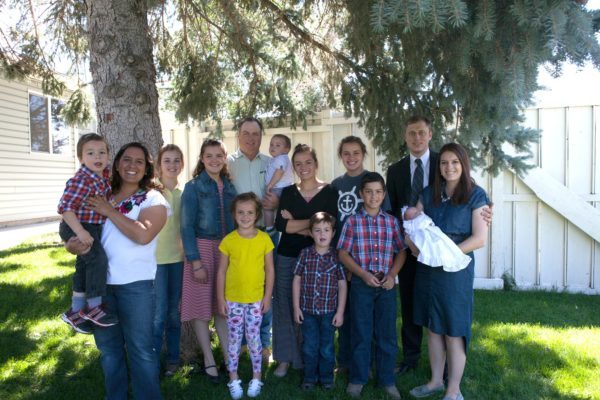 We took this picture right before we headed back for home. The blessing took place in Patrick's hometown of Grace, Idaho. It was the same weekend I took Sara up to BYU-Idaho and also just a couple of days after our 5 generation pictures. Joseph drove up with the rest of the kids to meet us in Idaho. It was a wonderful weekend full of new beginnings and changes.