I admit. Sometimes Sundays can be hard.
Really hard.
On this day of rest mothers often feel as if its the busiest day of the week. Making sure everyone is dressed and ready on time, packing the church bag, keeping littles quiet during church meetings, walking halls with rowdy ones, trying to fulfill your own callings to teach and serve. It can be so exhausting! And, frankly, we can feel as if we aren't getting a single thing out of church, especially when we are juggling schedules with husbands who also have callings and are gone all day long because of them.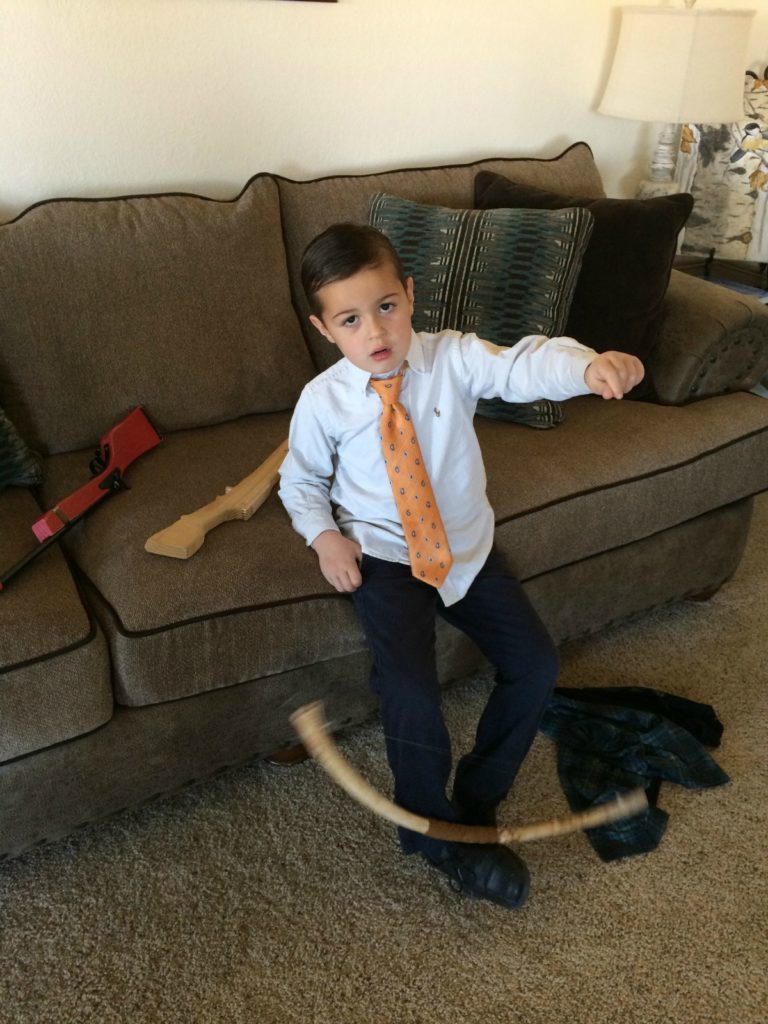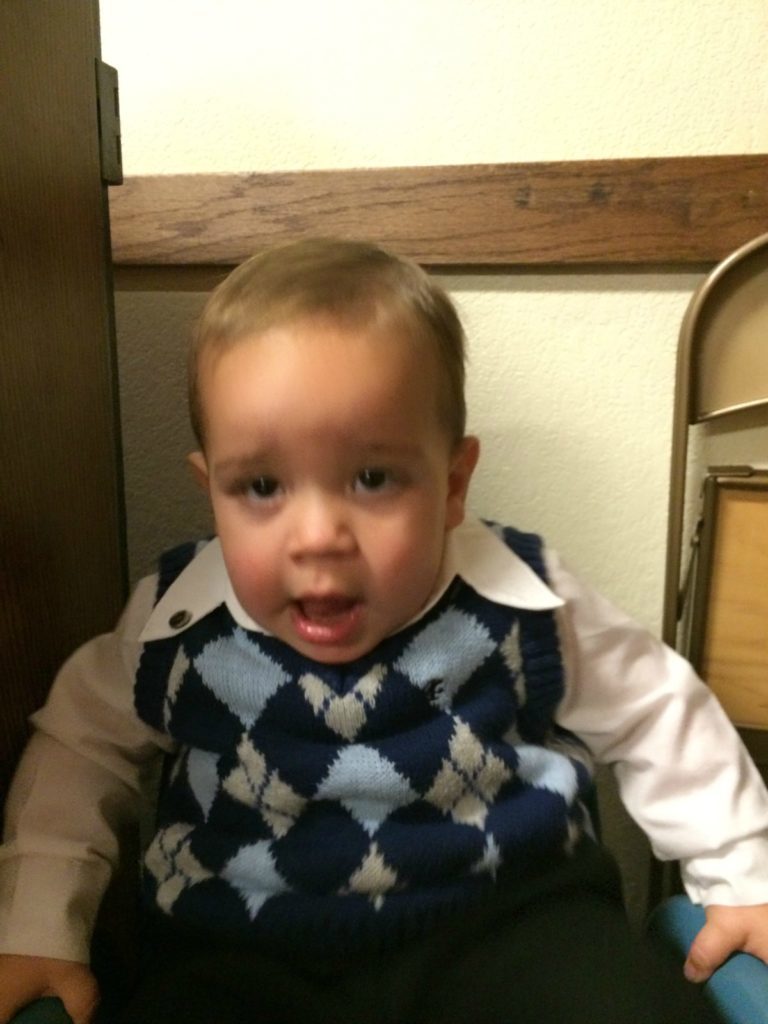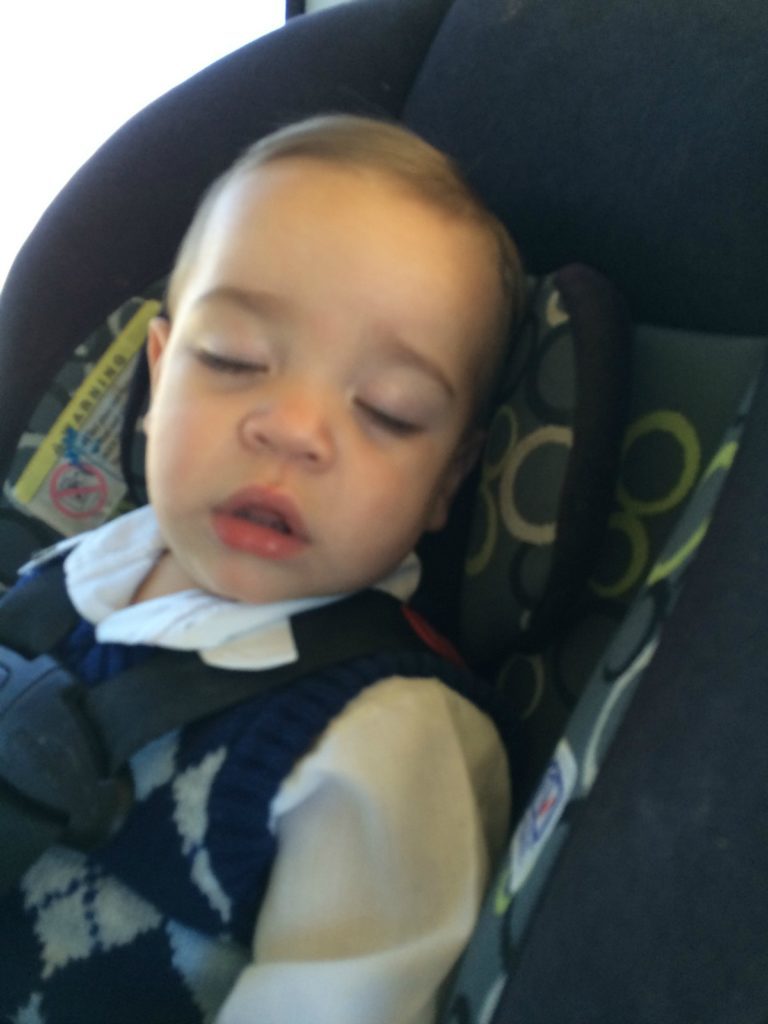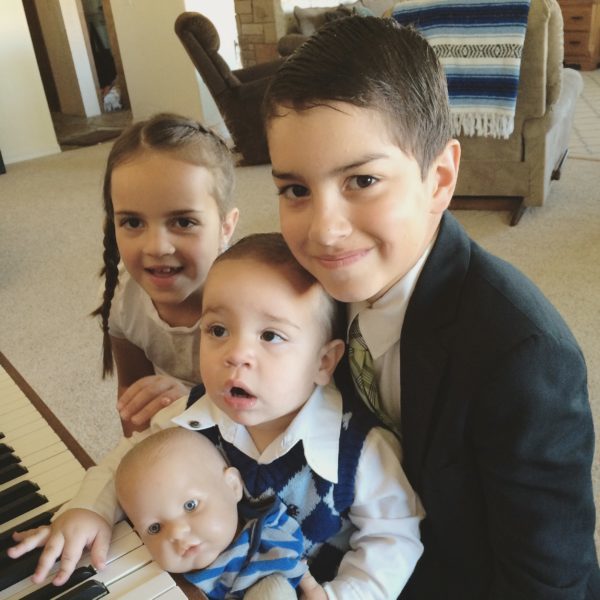 Over the years I have had to learn to shift my focus. There are still bags to pack, still church halls to be walked, but looking at the Sabbath as a day to show the Lord I am willing and trying to worship Him helps me to delight in the Sabbath.
Last year in the April 2015 General Conference Elder Russell M. Nelson spoke about how we can make the Sabbath a delight in our lives. He said, "It wasn't until later that I learned from the scriptures that my conduct and my attitude on the Sabbath constituted a sign between me and my Heavenly Father. With that understanding, I no longer needed lists of dos and don'ts. When I had to make a decision whether or not an activity was appropriate for the Sabbath, I simply asked myself, "What sign do I want to give to God?" That question made my choices about the Sabbath day crystal clear."
His words, "my conduct and my attitude" really stood out to me. All the things I had been doing still needed to be done but I could change my attitude about them! It took work. It certainly didn't come all at once. And there are still plenty of Sundays I have to remind myself through gritted teeth, "The Sabbath is a delight." Those Sundays are getting farther apart though. So there's progress!
Some things that have helped me personally.
Music
There is power in music! It is one of the quickest ways, other than prayer, to bring the spirit into our homes. Our church this year doesn't start until 11am. We are able to watch Music and the Spoken Word given every week by The Mormon Tabernacle Choir. We listen to instrumental CDs of hymns, more MoTab music, and even sing songs as we go about getting ready for the day.
Flowers
Flowers? Yes, flowers! I was reading the book The Gift of Rest: Rediscovering the Beauty of the Sabbath by Joe Lieberman and he mentioned how one of his duties is to buy flowers on Friday afternoon on his way home from work. He buys them to grace their Sabbath table (he is Jewish), to set it apart from the other days of the week. What a simple way to remind all who see them that the meals we eat here on this day are also set apart, more simple in their preparations yet meant to gather us together in worship. When I happen to be in town on Saturday I buy a bouquet of flowers for our Sunday table. That visual reminder really helps!
Teach My Children
It is important that my children also know what a special and sacred day the Sabbath should be. We try to have a variety of things available to them that they can do on their own and with us. I've written about that before.
Participate in Church Classes
This one is a lot harder than the others to do for me. Most of the time I am in nursery, the class for the 18 months – 3 year olds. Their lessons are super simple. Yet, I have found as I hold a child on my lap to read books, as we sing songs like "I am a Child of God,' or even in the midst of playing with toys we can turn any conversation towards the gospel. It is usually in those simplistic settings that the spirit whispers to me the divinity of those truths and that God loves all His children. On the occasions I am able to attend adult classes I try to participate by making a comment or just volunteering to read when the teacher asks. It shows the Lord I am open to learning.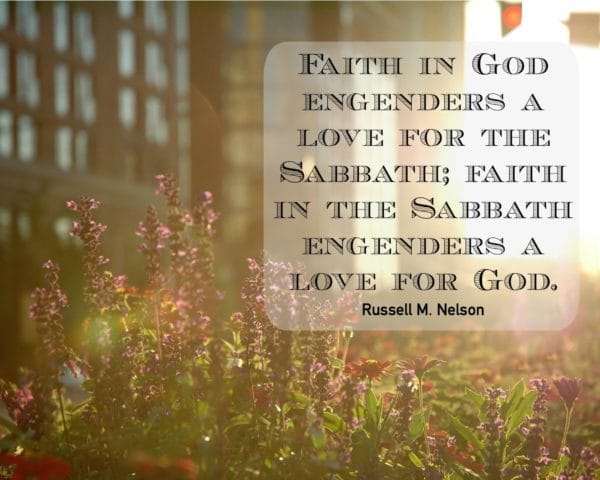 There are other things we do as a family to take delight in the Sabbath – learning about our ancestors, visiting friends and neighbors, serving. In all we do we try to ask the same question Elder Nelson asked, "What sign do I want to give to God?" It has sure helped me change my focus!