It's that time of year! I went shopping in Reno last week and already, before October even started, the stores were setting out their Christmas displays. I have mixed feeling about it because 1) I hate how commercialized Christmas is and 2) I start seriously shopping, creating, crafting for Christmas gifts in September so everything is bought and completed by November 1st. It makes the holidays low stress for this mama of a big family when the gifts are taken care of by then. Maybe you do this too or have thought about getting things done earlier. It really does help! And totally takes off a lot of the pressure to get Christmas "right".
I decided every Thursday  for the month of October to share with you where I am shopping, what I am creating, what I am doing to prepare for Christmas this year.
Did I mention this is also birthday season at our house? Starting on September 27th we have a birthday at least every two weeks until the end of January. I have to have all my ducks in a row to get birthday gifts as well as Christmas gifts ordered and here on time! I also do my best to buy handmade or from companies like Uncommon Goods that work with artists and small businesses or have a good work ethic.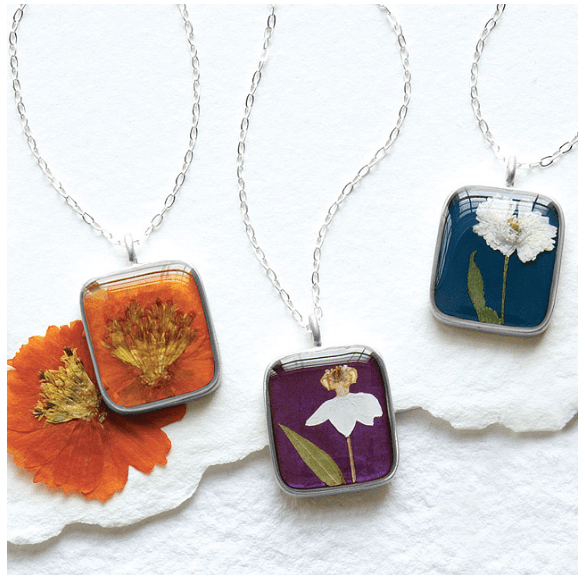 Debbie is the next birthday at our house and she loves anything to do with nature. She also enjoys unique gifts so I went looking and found this necklace that I know she will love!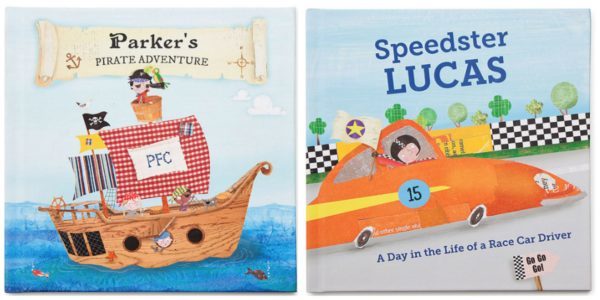 For Christmas I have been looking for a children's book starring a boy named Jason. I have found ones for Gideon and Henry but Jason is hard (at least one that I like)! I finally found a couple of great personalized books in this section of personalized gifts that will make Jason feel special.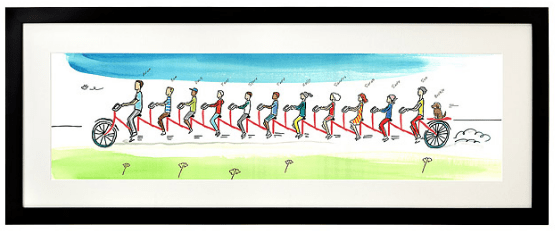 Oh, yeah, our wedding anniversary is also 5 days before Christmas. FIVE DAYS. What were we thinking? I did find some great ideas here for anniversary gifts: a heart box book, intersection of love photo print, and even a personalized family tandem bike print which would have to be really, really long to fit our family! But guess what? The artist can fit up to 14 people! Do you know how rare it is to find something that will fit our entire family on there?
Anyway, those are some of the gifts I'll be getting my family this year. Next week's post: handmade goods.