Think of some of your favorite Christmas traditions. Ours usually involve some type of service. But also a lot of Christmas movie watching, especially on the Hallmark Channel. Tell me we aren't the only ones who do that!
Last night my family and I watched a really great Christmas movie called The Christmas Project. We laughed and laughed and just had a good time watching a clean and uplifting show.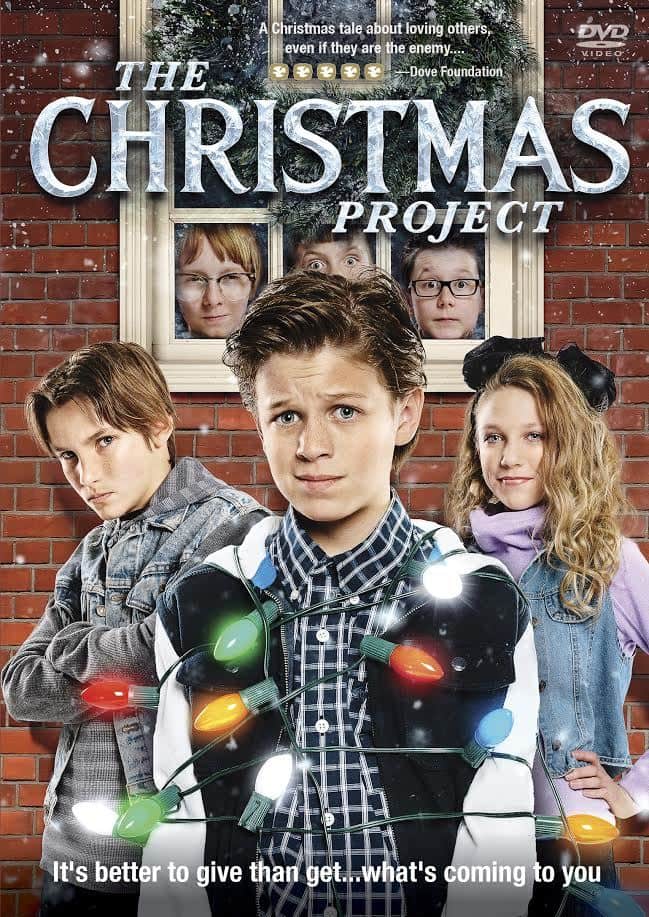 The Buckley family of four boys have a yearly tradition to "Elve" others every Christmas season. This year might be the hardest year yet. Mom and Dad decide to "elve" the Hagbarts, the meanest kids at school! By day, eleven year old Matthew and his brothers try to avoid the Hagbarts mistreatment without much success while by night the Buckleys are secretly dropping off treats to their sworn enemies. As you can imagine there are some pretty hilarious situations that arise, as well as some touching scenes.
Check out the trailer below!
You can try your hand at winning a copy of The Christmas Project or you can purchase your own copy or some to give as gifts on Amazon.