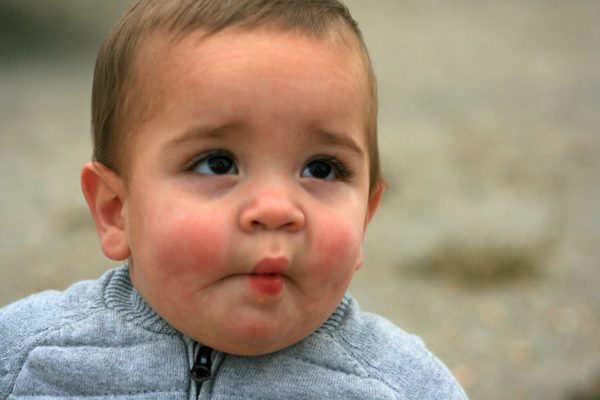 Oh sweet Henry boy. How did the time just slide away?
I want to cradle you in my arms forever stroking your soft hair as we gaze into each other's eyes.
But you have other plans. Mostly.
You insist on getting bigger. Learning some words like "bottle" and "shoes" and "mom, mom" while still getting what you want with grunts – higher pitched for 'yes', lower pitched for 'no'.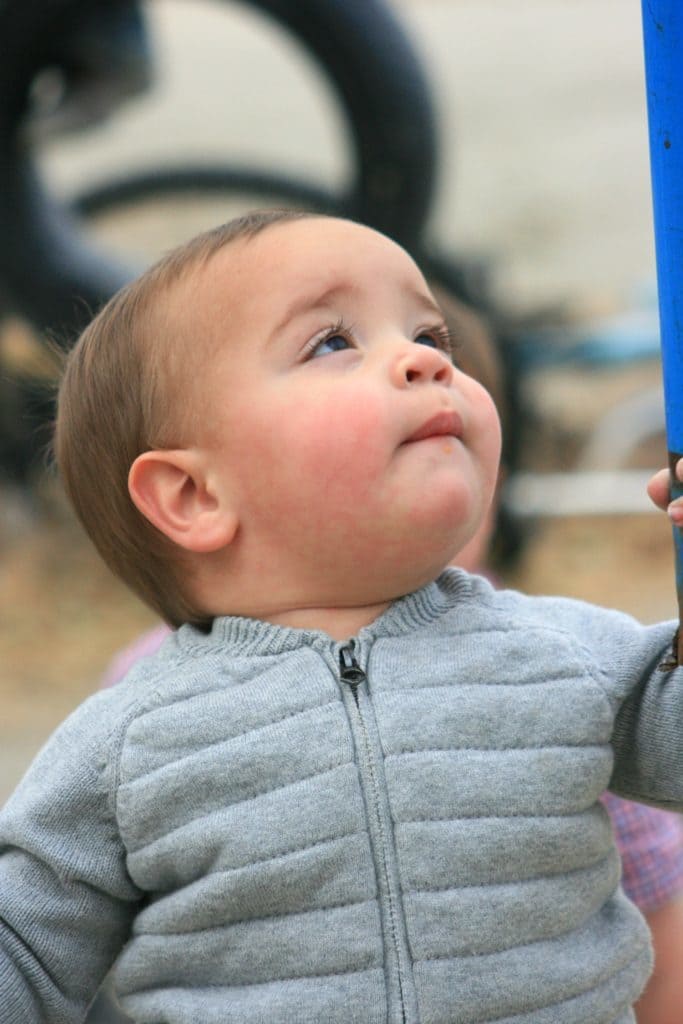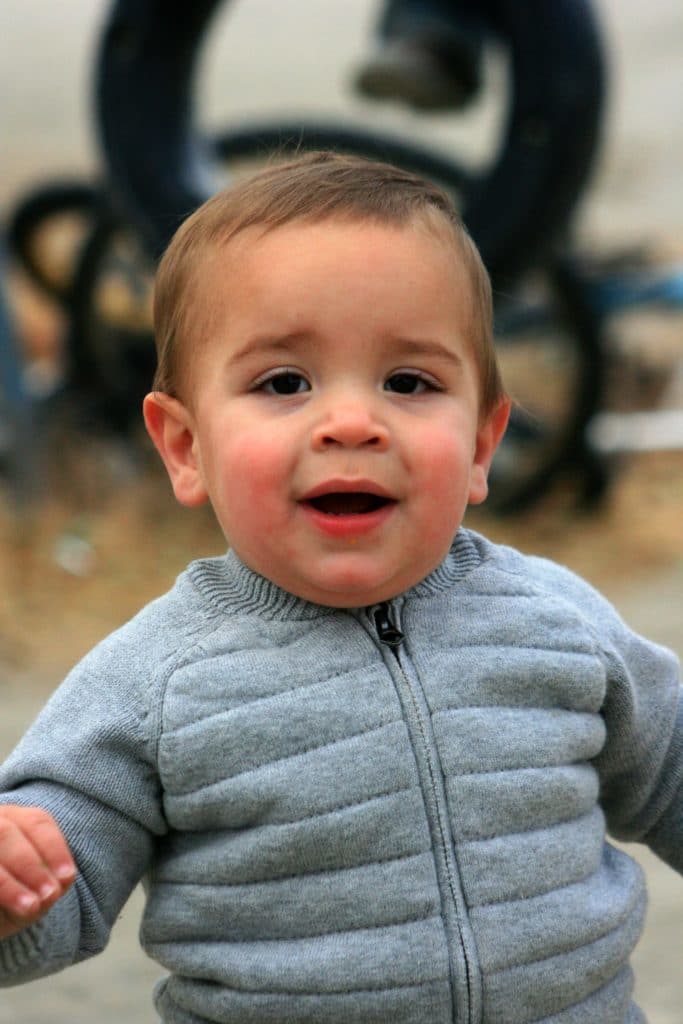 New skills are emerging. Climbing, "running" (oh it's so cute how fast you try to move your short legs!), kissing, pointing, and waving good-bye.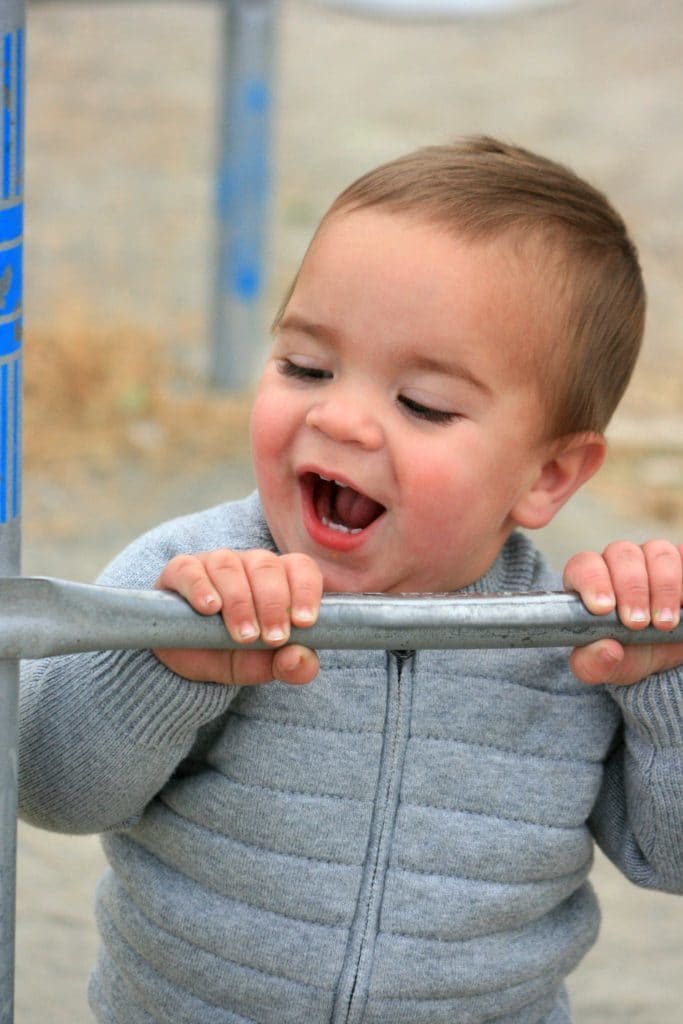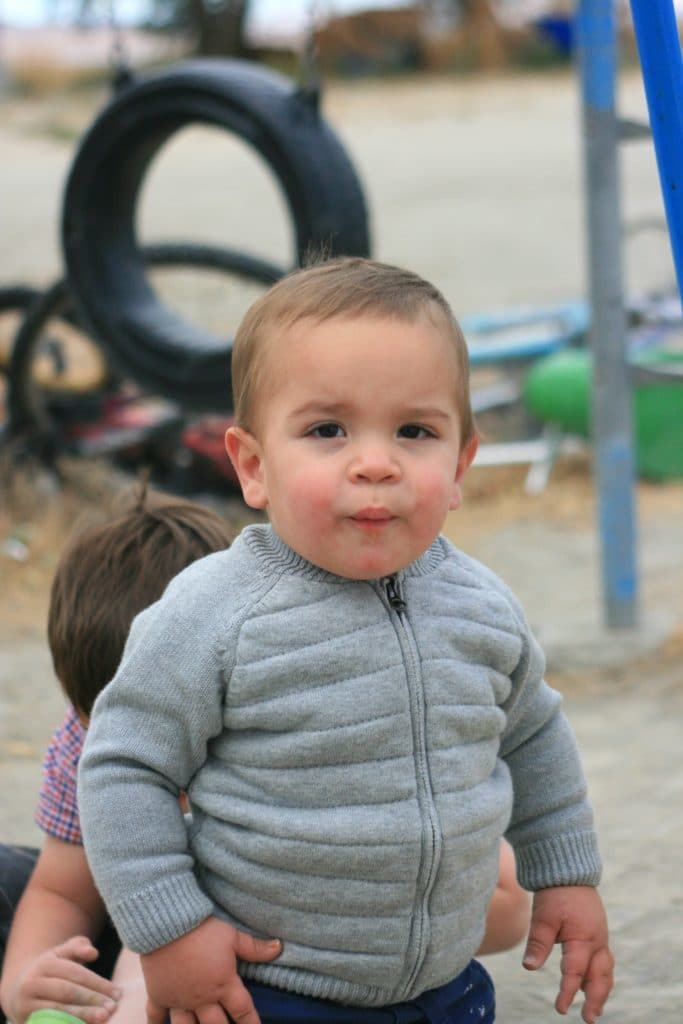 I just love to watch . . . and wonder. What does God have in store for you? You are mild mannered yet persistent.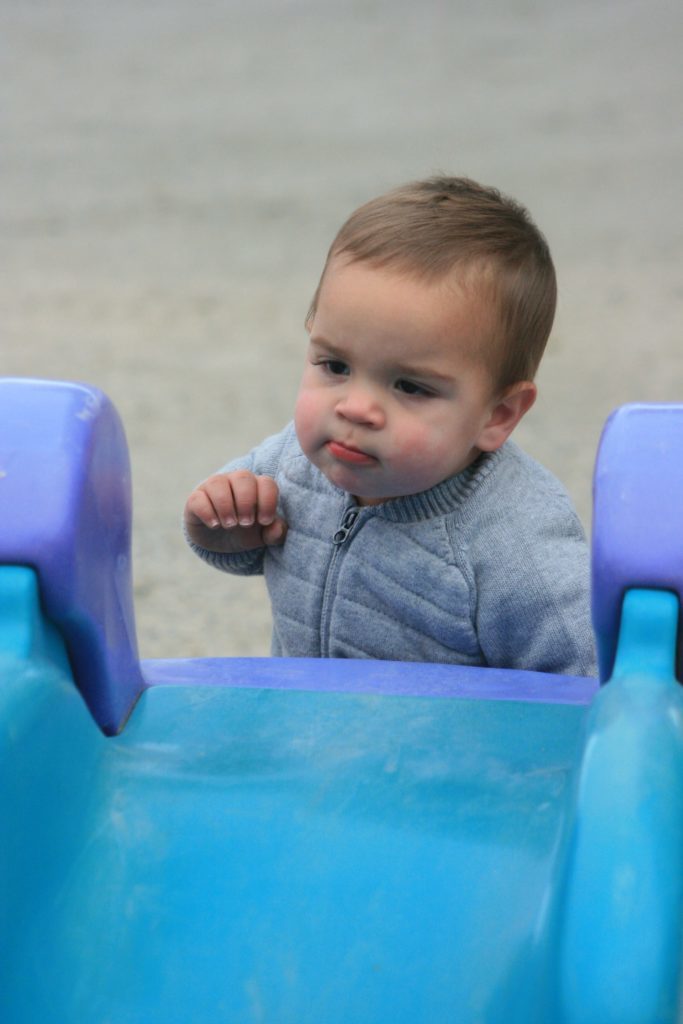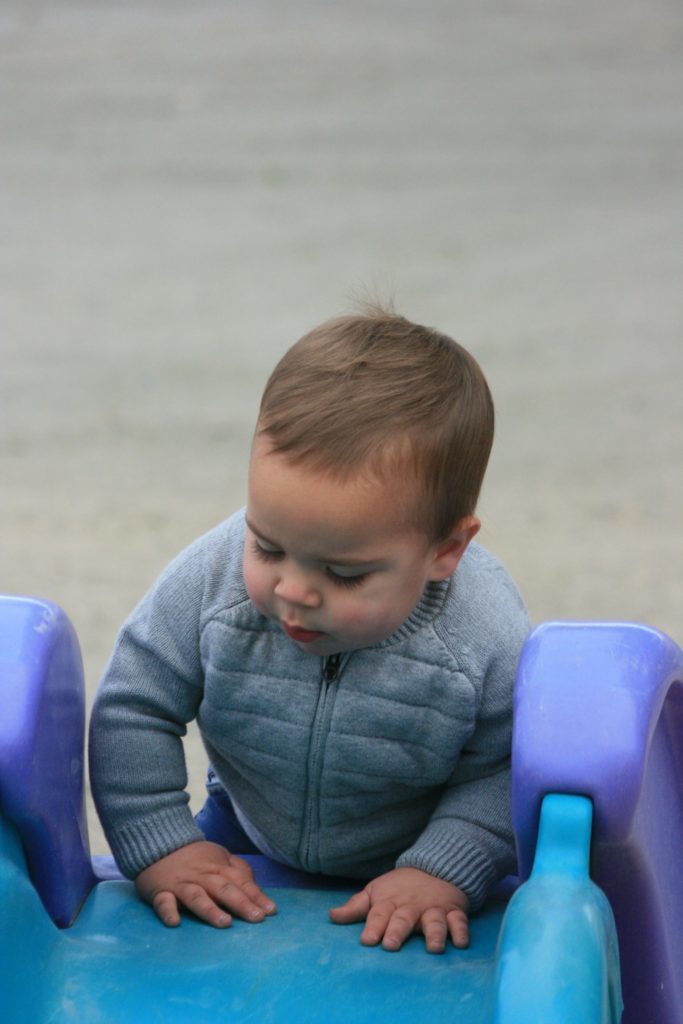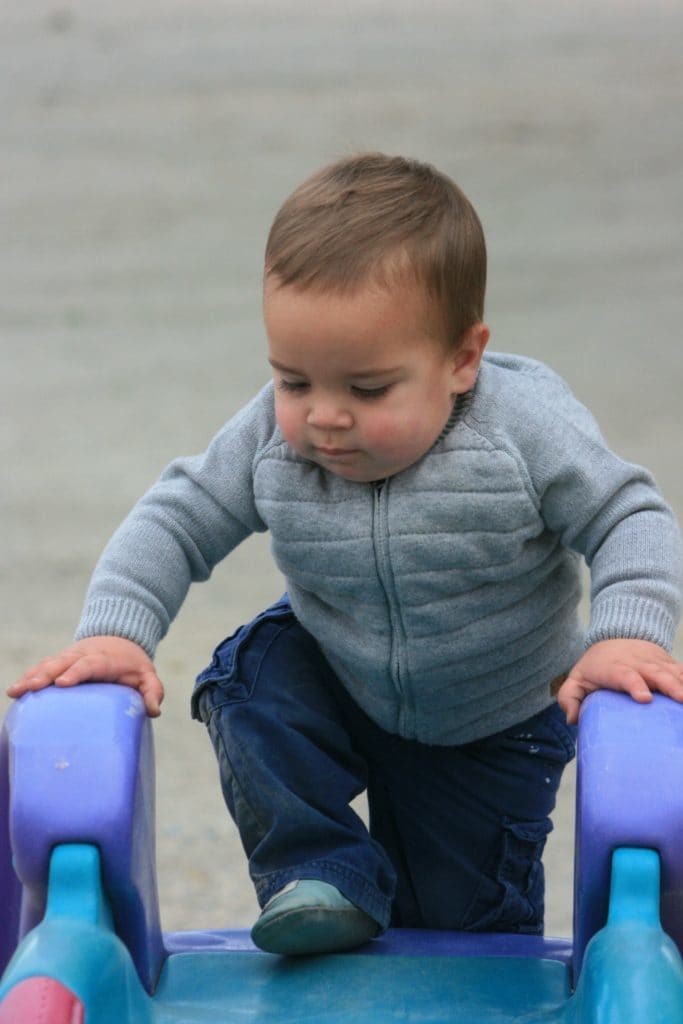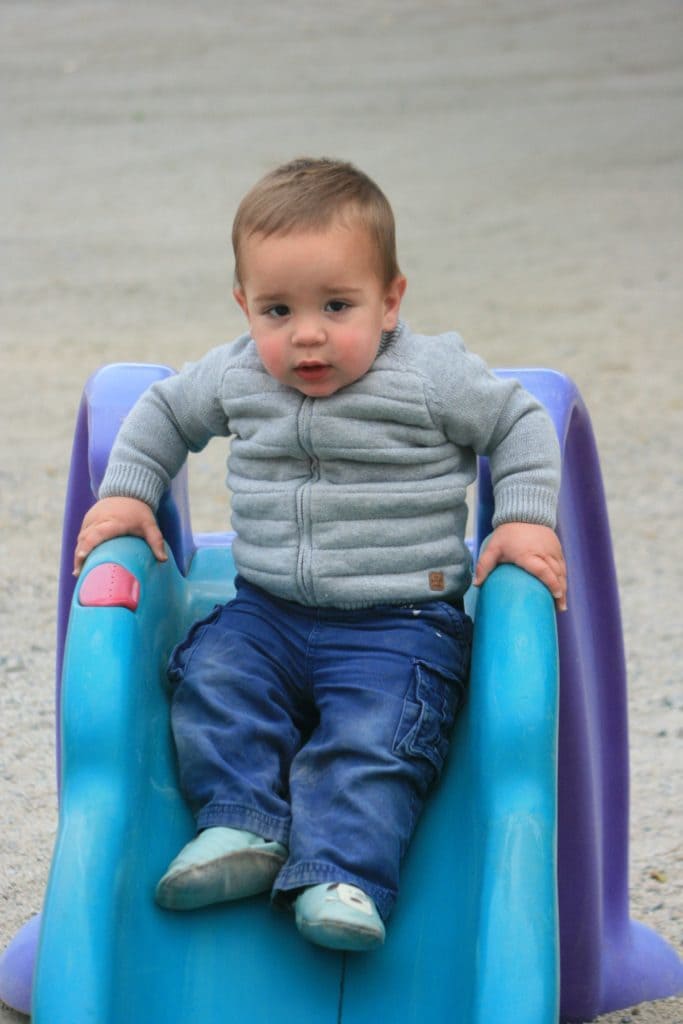 You laugh and squeal with delight in even the smallest of things.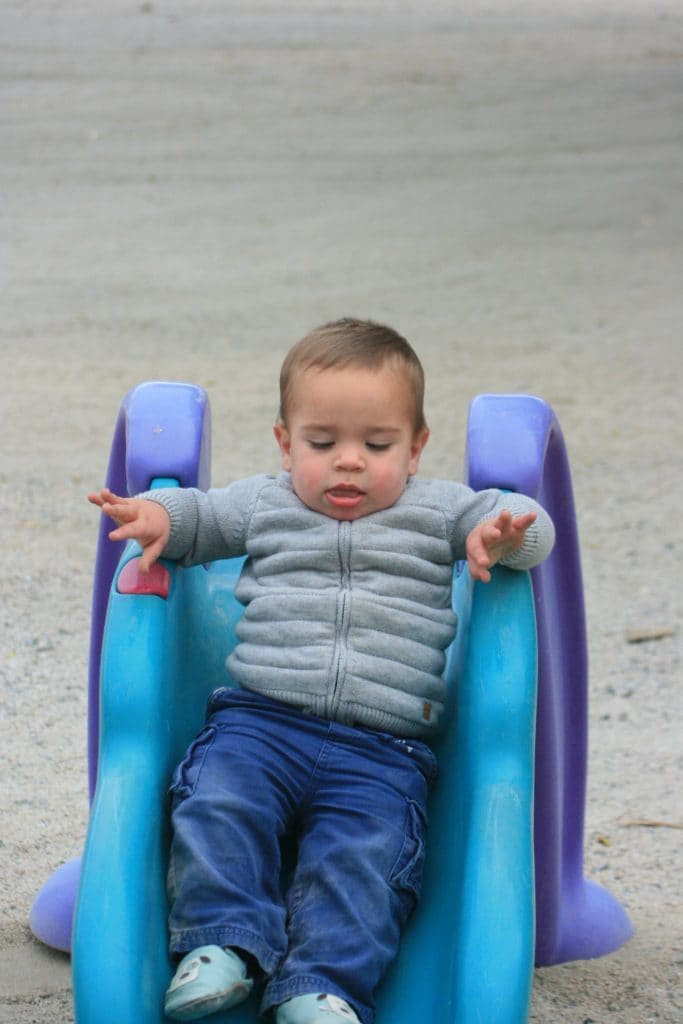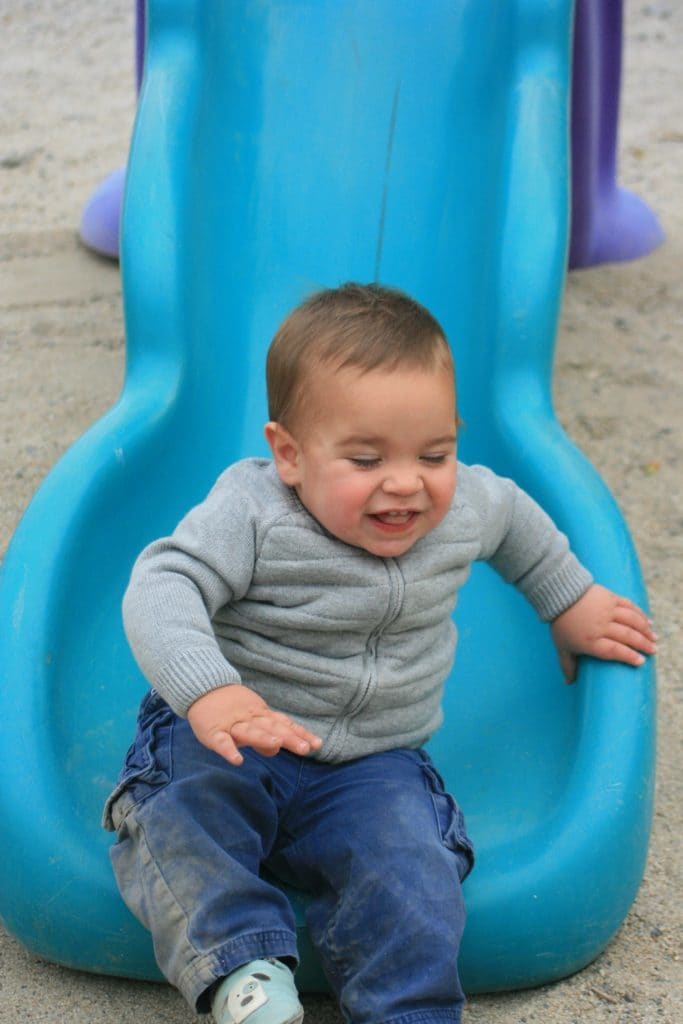 And pick yourself back up when you fall. You keep trying. I hope you will always do that.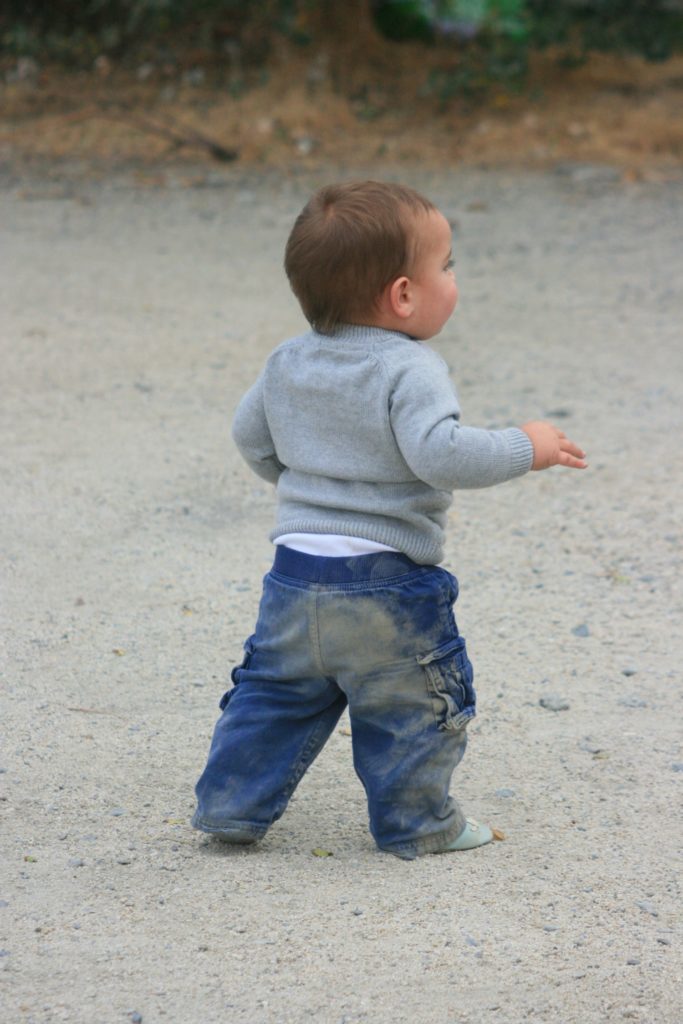 I also hope you will never get to be too big to be mama's boy. To snuggle in my lap, to pat my cheek or twirl your fingers in my hair.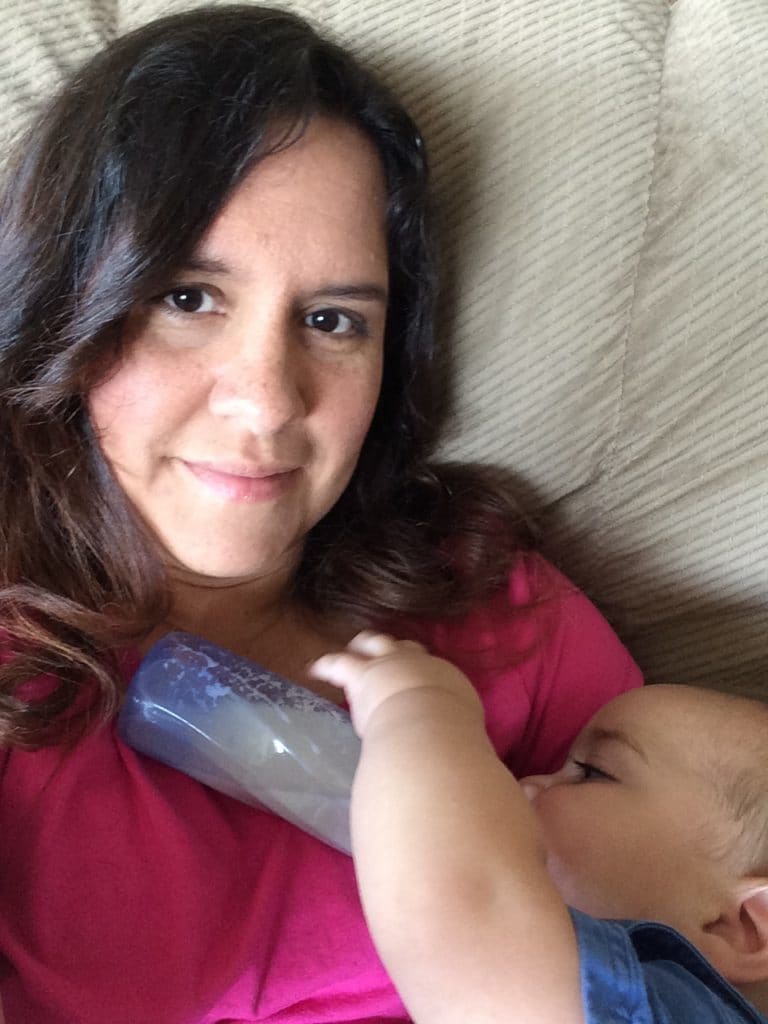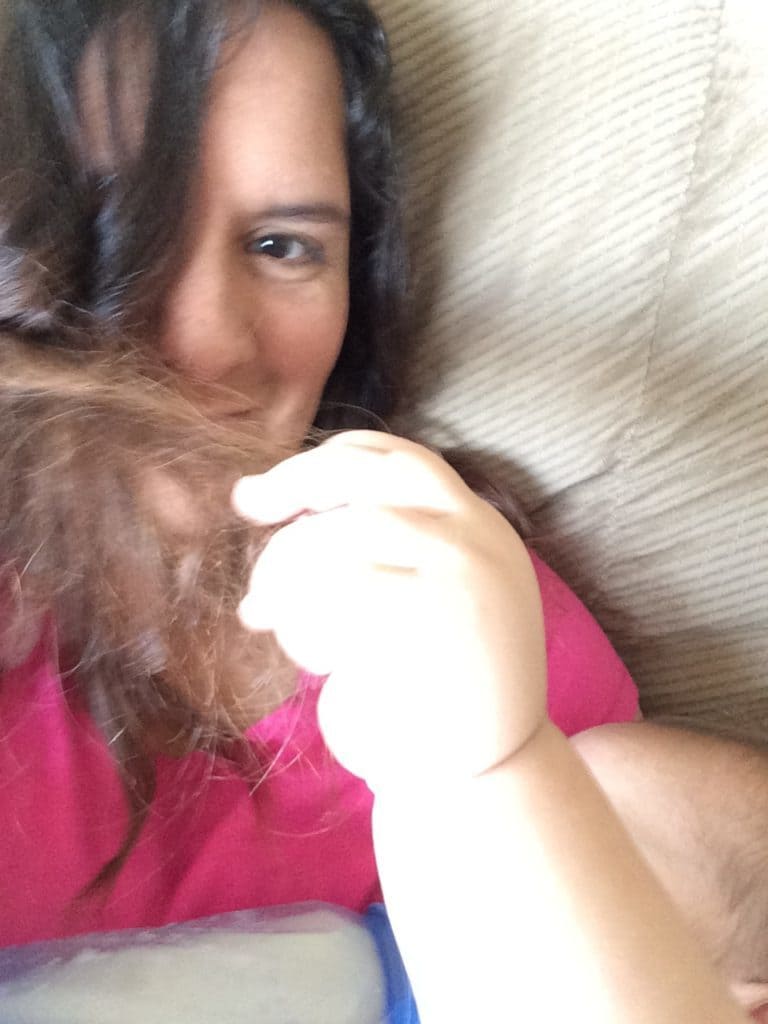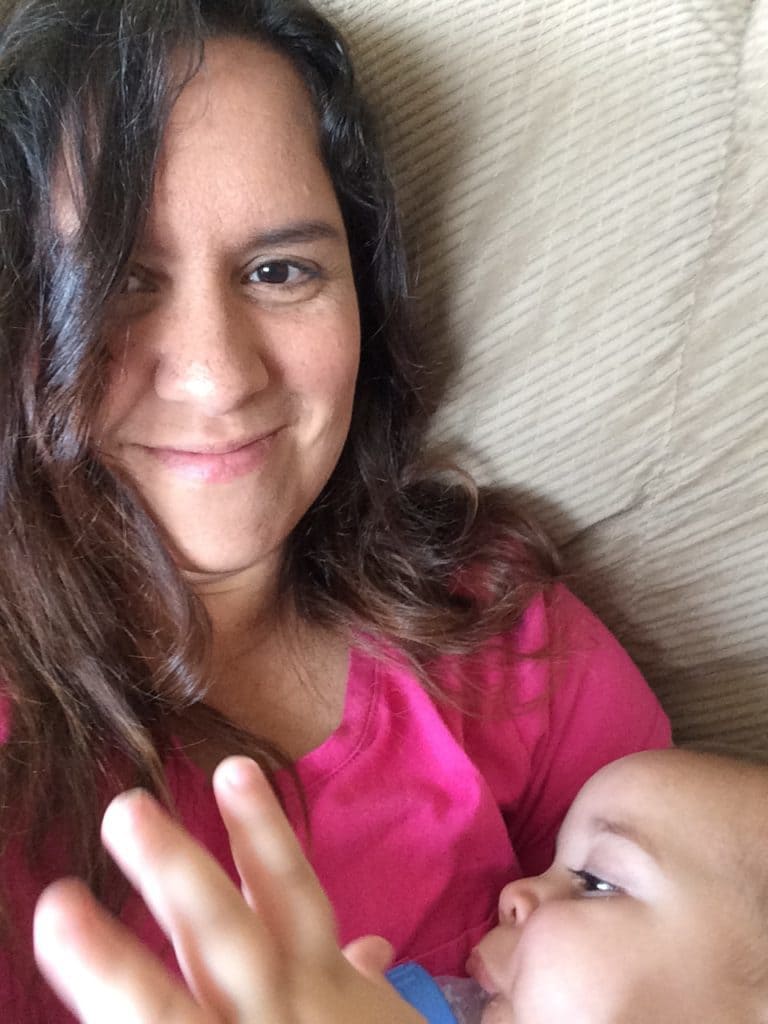 Because my heart won't be able to take it.
How? How does the time slide away?