I know. I already did an ancestral DNA test with 23andMe. Why did I do one from Ancestry.com? Well, mostly because I am hoping to some day find a DNA match whose family tree looks nothing like mine. My great-great-grandmother had four children but was never married. My great-grandmother didn't know her father's name (at least that I know of). Ancestry.com matches people so you can compare family trees. It's my hope that I'll be able to find descendants from that anonymous great-great-grandfather to at least know his name and go from there.
Now on to my Ancestry.com DNA results!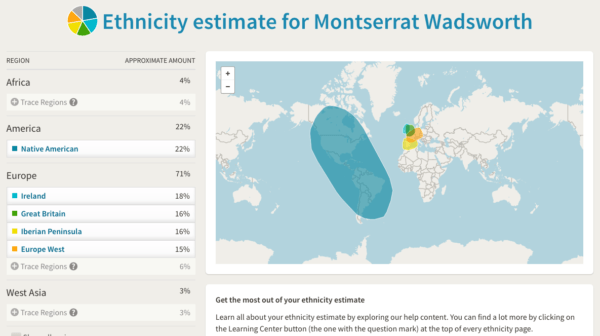 Of the 26 major ethnicity regions tested I have the highest percentage of Native American. Great Britain, Iberian Peninsula, and Europe West are fairly close together. What surprised me was the 18% from Ireland. What? I have no genealogy that traces any family back to Ireland. My husband does, but I don't. So what is going on?
I clicked on Ireland to expand that view and read more.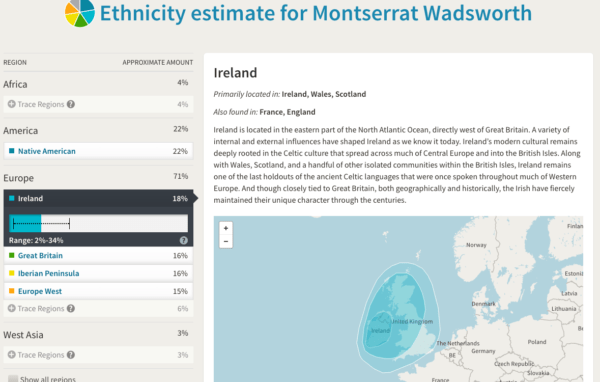 See where it says "Primarily located in: Ireland, Wales, Scotland" at the top? Now it makes sense! I have a lot of Welsh ancestors. Their genes must be pretty strong as they are coming through in second place after my Native American ancestry. Who would have thought?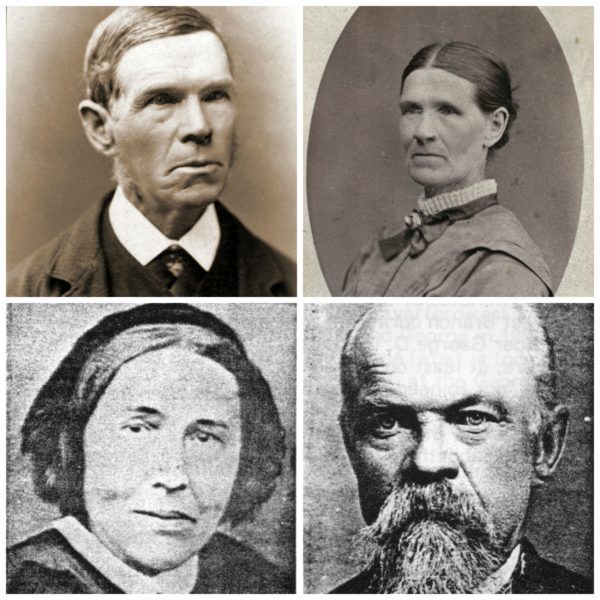 Edward Ashton, Jane Treharne, Ellen Phillips , and George Duggan Gibbs would be so proud.
One interesting detail with my Ancestry.com results is the how it breaks up the Africa regions. I knew I had 4% African already but Ancestry gives more precise details.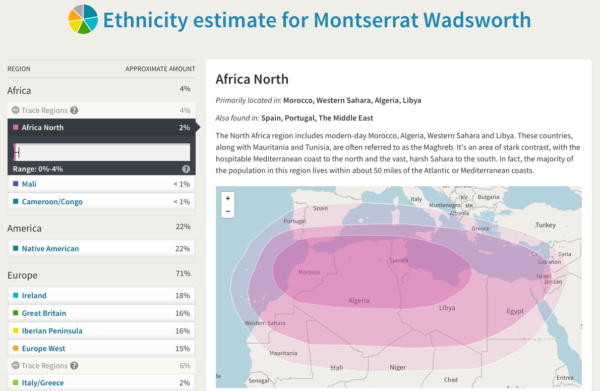 Two percent of my African ethnicity can be traced to North Africa while Mali and Cameroon/Congo make up the rest. Fascinating!
Another interesting tidbit is the Middle Eastern ethnicity that Ancestry isolated.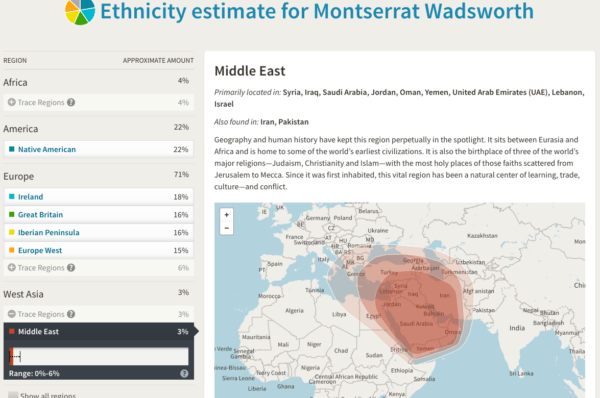 Half of the specific regions Ancestry.com tests for are part of my DNA. I think that is awesome! Of the major regions only two, Pacific Islander and Asia, are not represented. I am truly a diverse mix!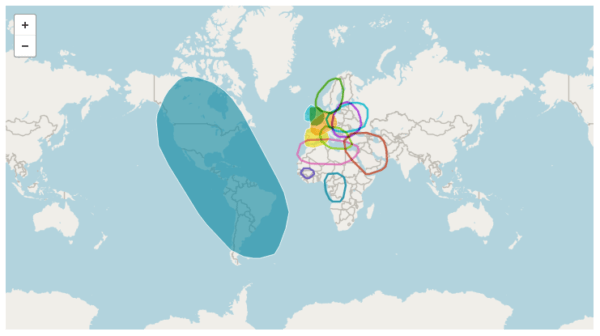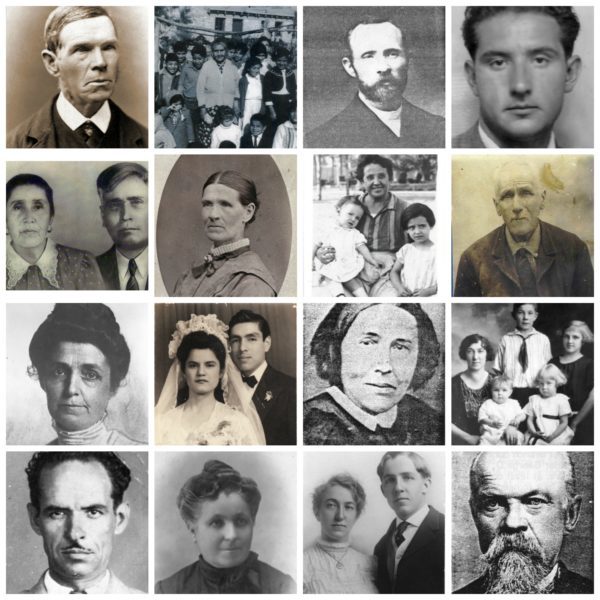 Just think! All these people and many more make me who I am today. You can explore my DNA results further here.
Looking to buy your own kit? Purchase one here. If you use this link you'll get 10% off!