It's 2017!
And I feel so unprepared.
We had an amazing Christmas break. It was so fun to have Eve, Patrick and baby Thea here visiting for a week.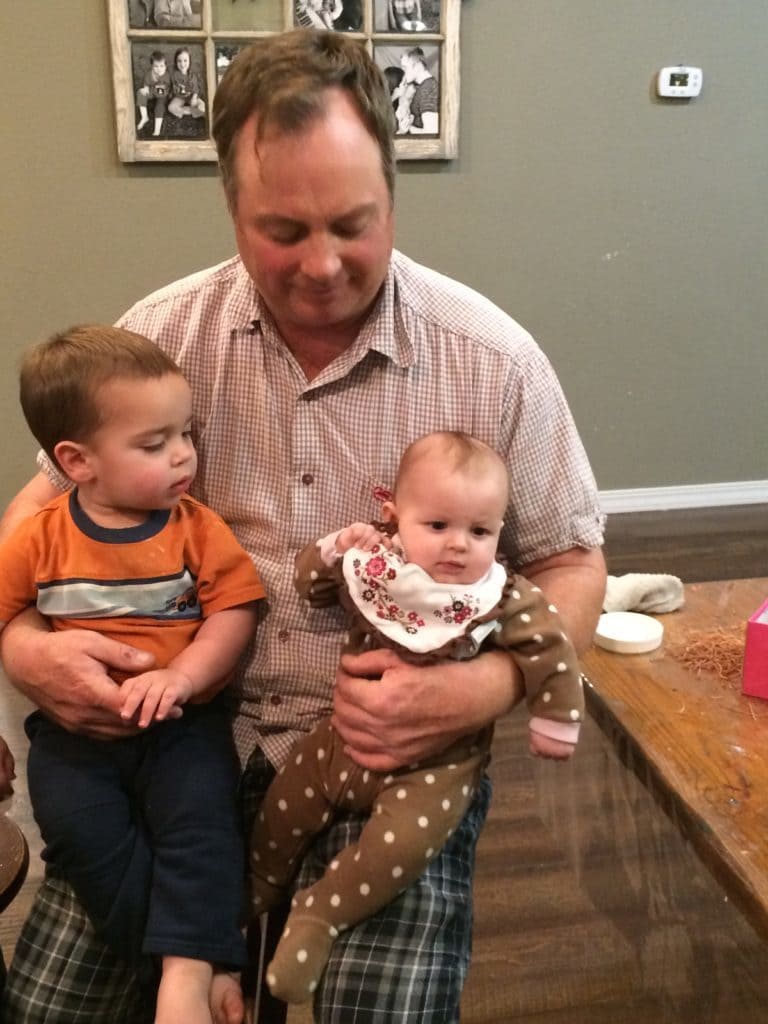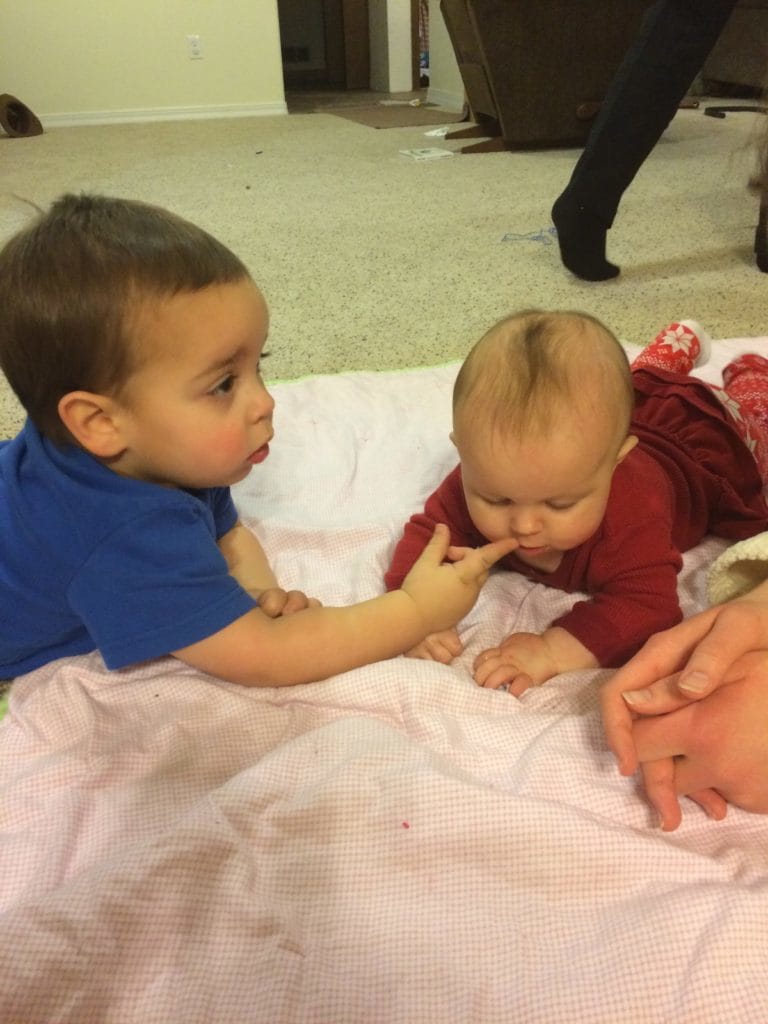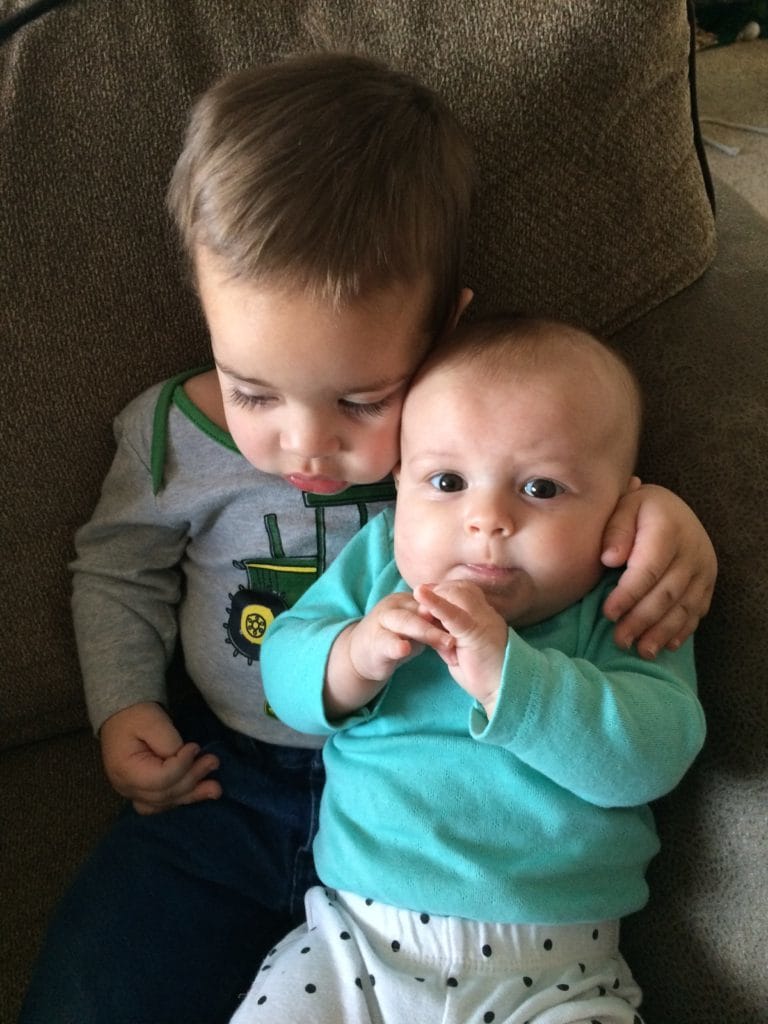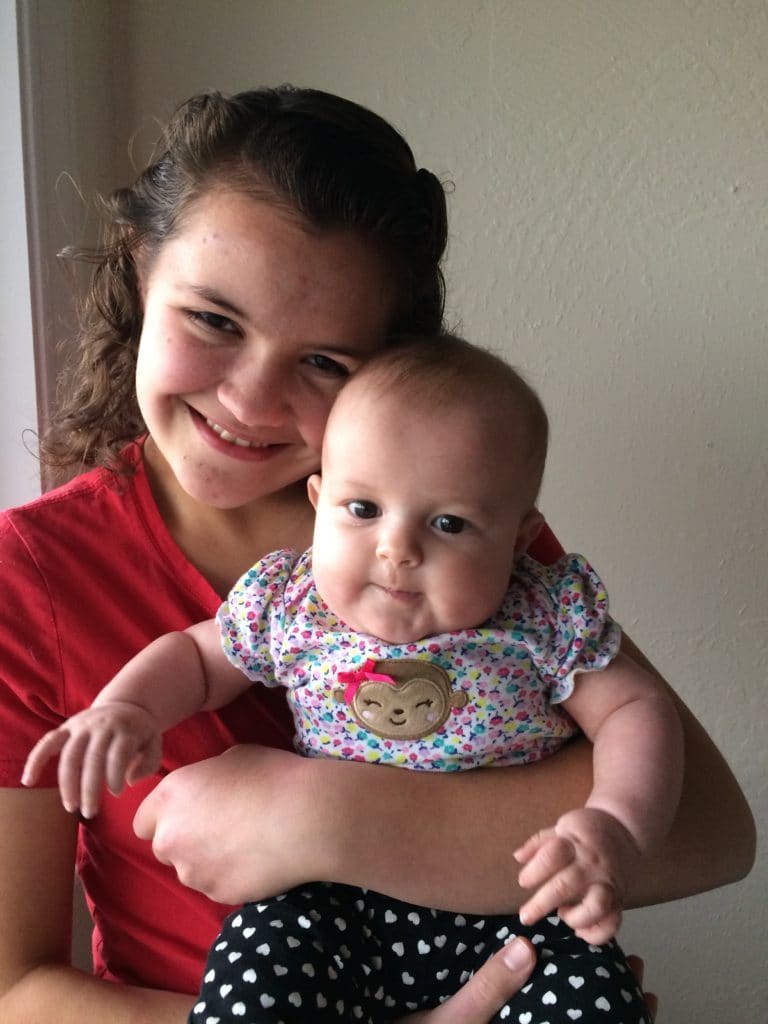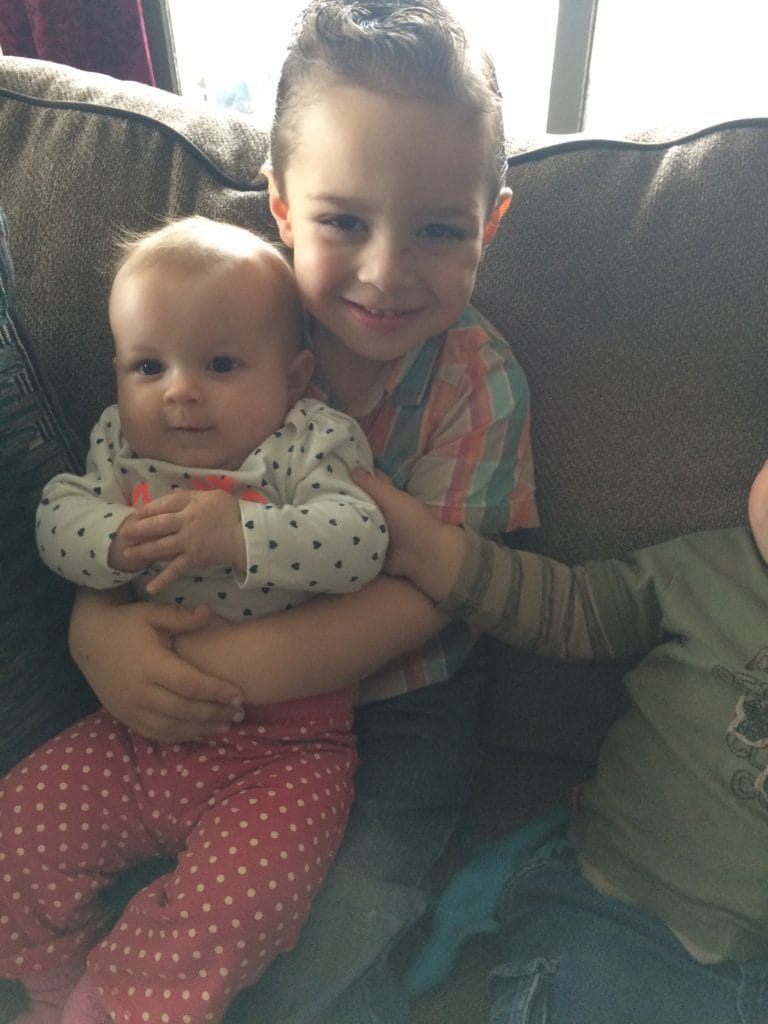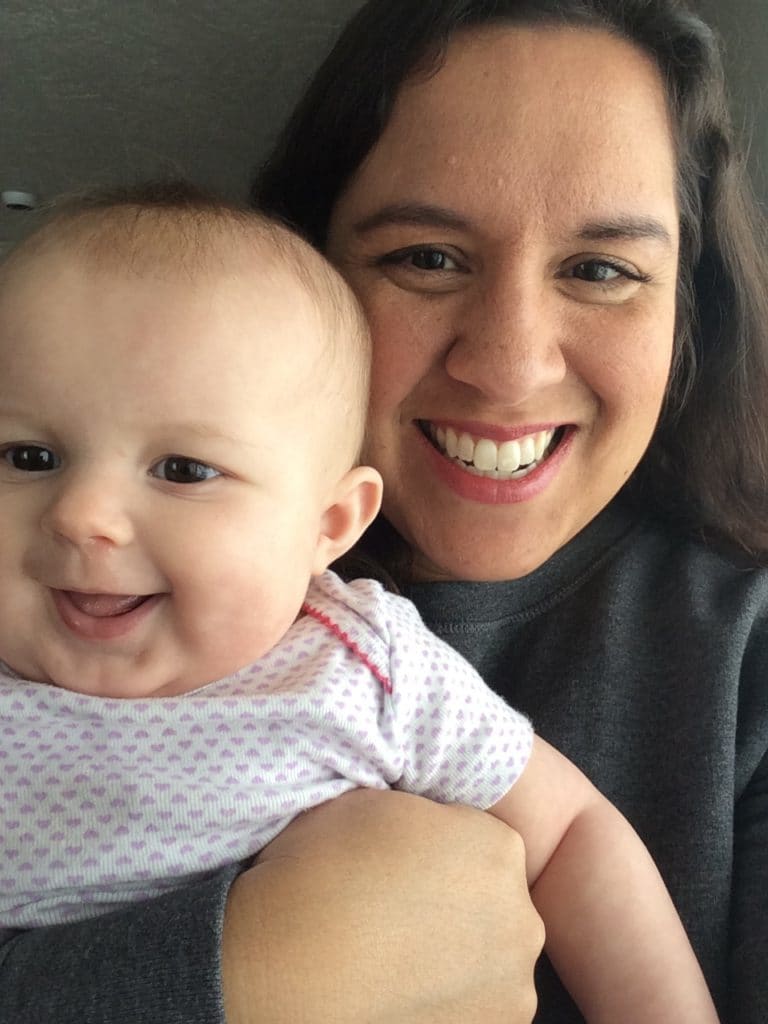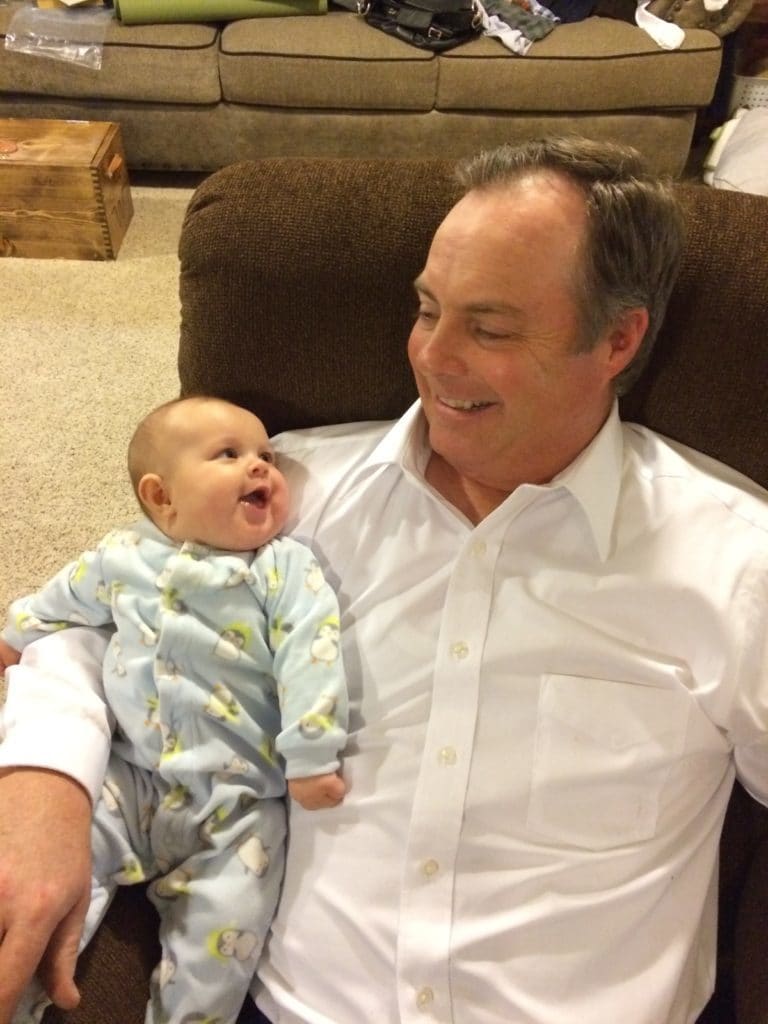 Sara was home from BYU-Idaho too.
Christmas morning we were able to video chat with Marie!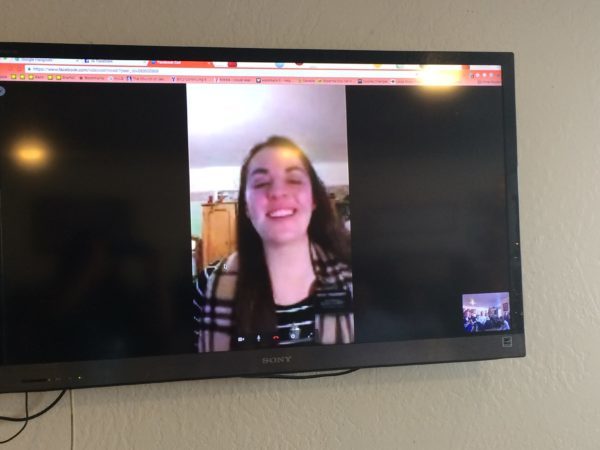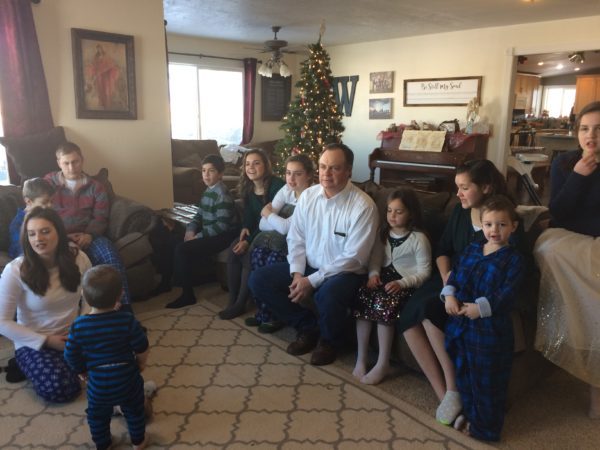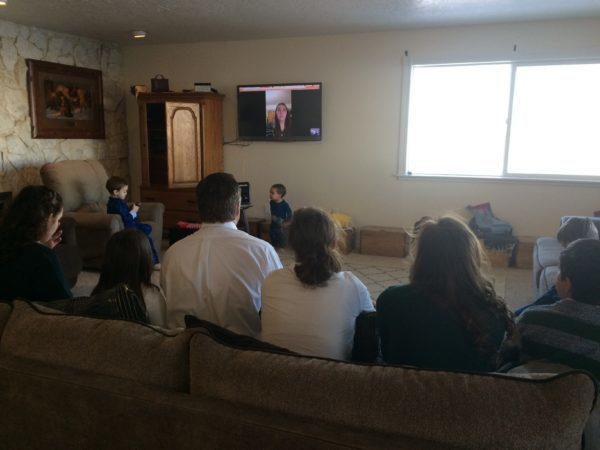 It was so wonderful to hear her voice, meet her companion, Sister Romero from Australia, and just listen to her talk about all she is learning as she serves a mission in England. Actually she is in Swansea, Wales right now. Now we are counting down to Mother's Day when we get to speak to her again. Mormon missionaries can email and write letters on their P-days (preparation days) once a week, but can only call home two days out of the year – Christmas and Mother's Day.
Now January 2017 has rolled around and I have no lessons or outlines prepared for homeschool. No goals written down yet or even thought of! There's still wrapping paper and twine cluttering up a section of my bedroom. But, hey, the laundry is caught up so that's something!
Life just seems to be going at an ever faster pace now that children, who were once little, went and grew up and decided to do things like go to college, serve missions, get married, and have a baby.
Thank goodness there are still little ones around to fill our days.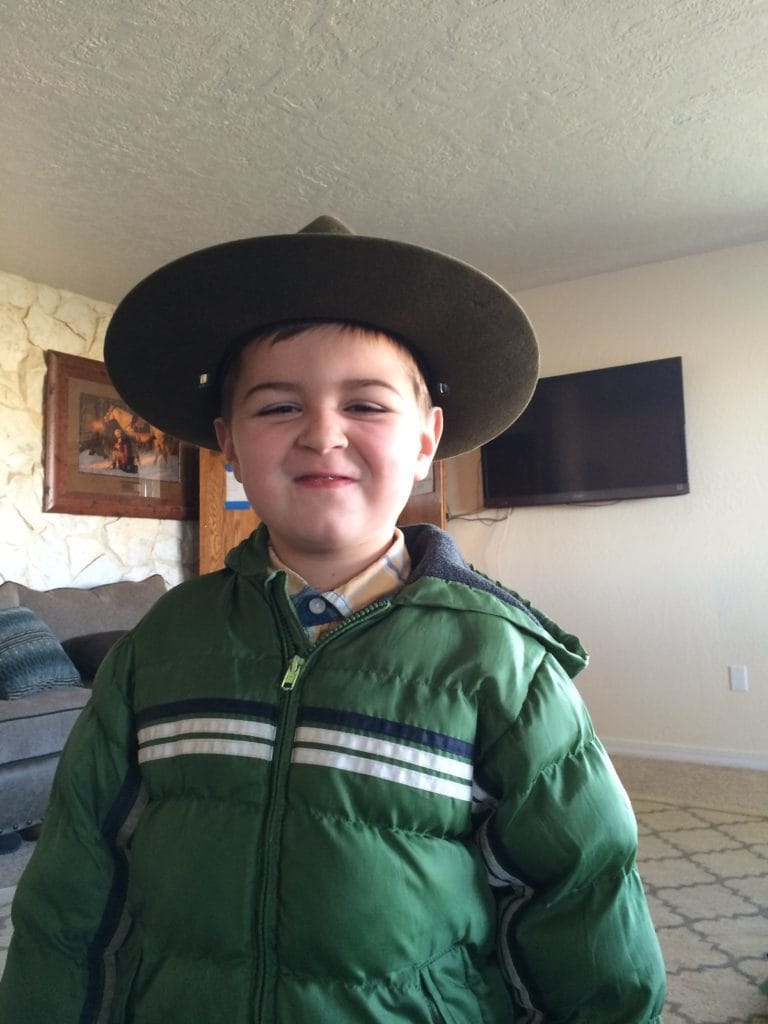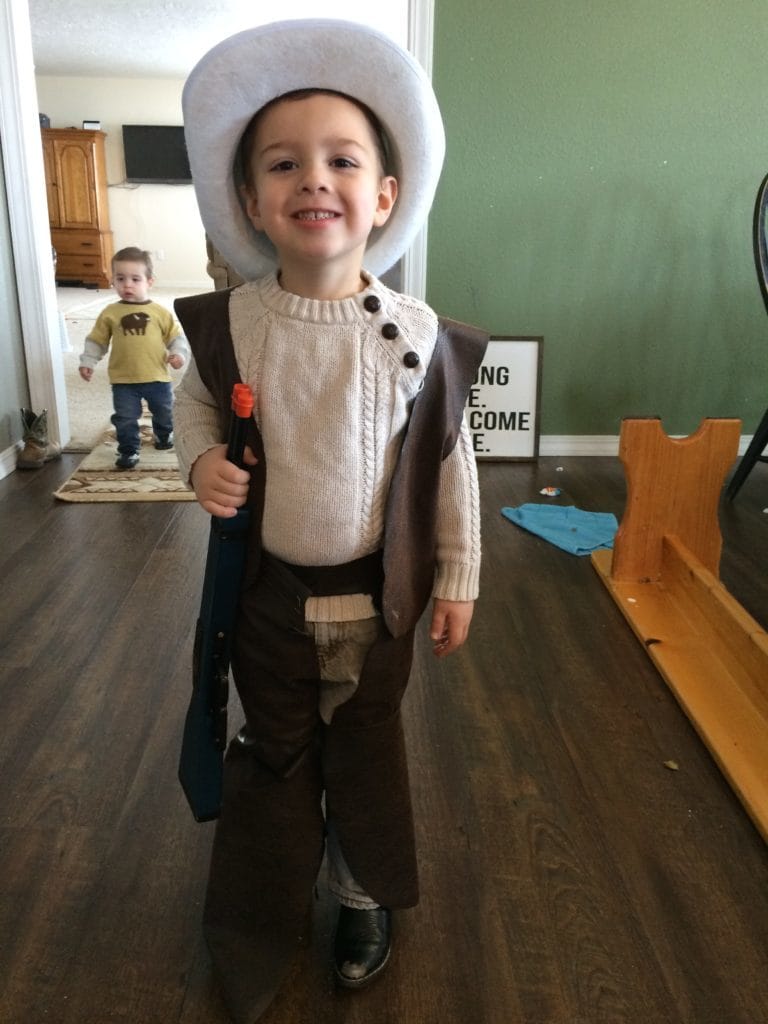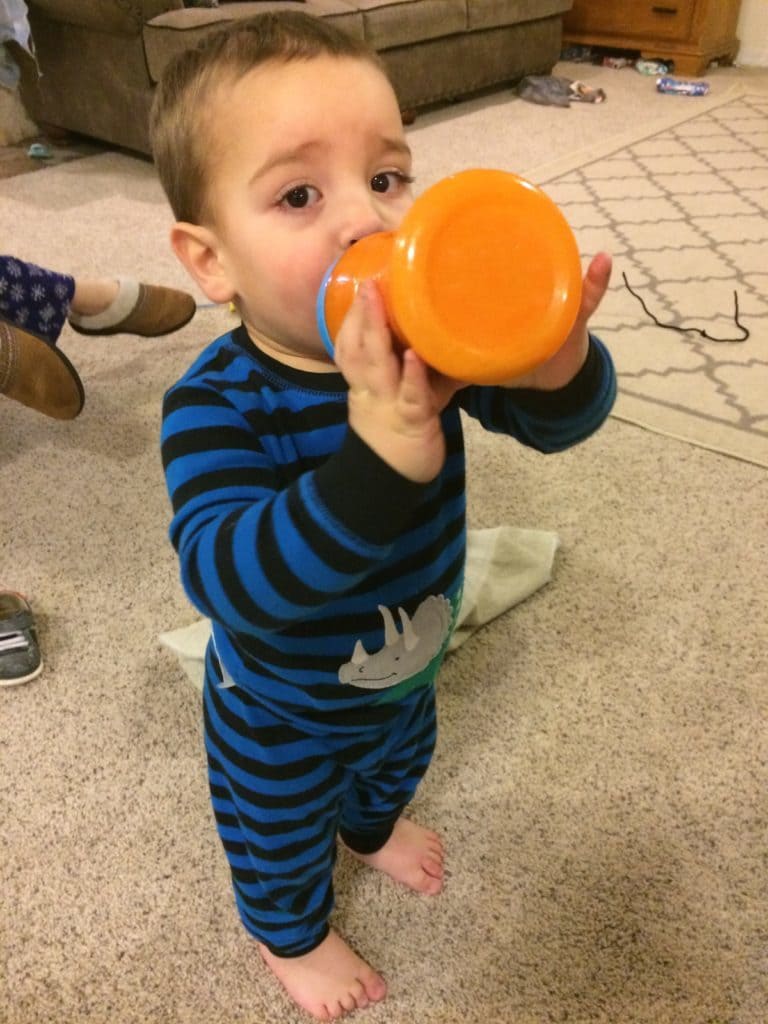 It is also a good thing we have routines firmly set in place. The kids now how the chore chart works so even if I haven't changed over everyone's names they know what they should be doing and just go and do it. Family scripture study is always after lunch. And evenings are for reading or, lately, watching MacGyver – a Christmas gift from Grandma and Grandpa V. Oh goodness it brings back memories for both Joseph and me! We used to watch MacGyver growing up. Yes, it's cheesy. But, wow, duct tape is awesome!
Now I should be writing out some goals instead of playing around on the internet. I guess I'll go do that. Maybe when I start to write I'll become a little more motivated?
Or maybe, I'll just drink hot chocolate and watch the kids play in the snow.