Are your kids as fascinated with ladybugs as mine are? Whenever we are in the garden or walking in the alfalfa fields they are on the lookout for ladybugs. Bonus points to anyone who can find orange ones! We recently received a really cute book that appeals to the kids' ladybug loving hearts.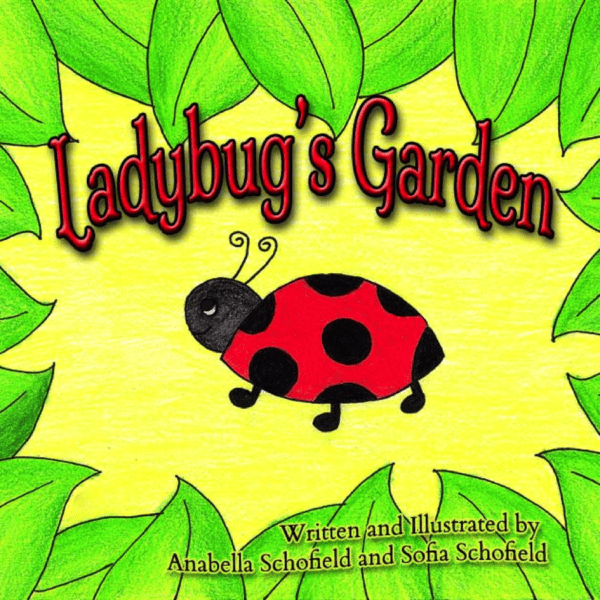 Ladybug's Garden teaches children about kindness and serving others though a simple story even little ones can understand. The illustrations are delightful, a perfect complement to the rhyming prose. Aren't the pages darling?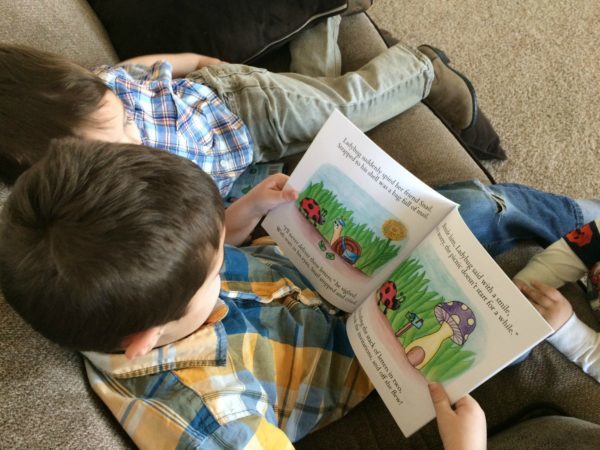 Through ladybug's actions children learn that serving others can be as easy as baking a treat, visiting someone sick, or simply helping someone pick up things they have dropped. Ladybug's Garden can be found on Amazon. It was written by twin 16 year old sisters Sofia and Anabella. How cool is that? I've always wanted to write a children's book and here they've already accomplished that goal.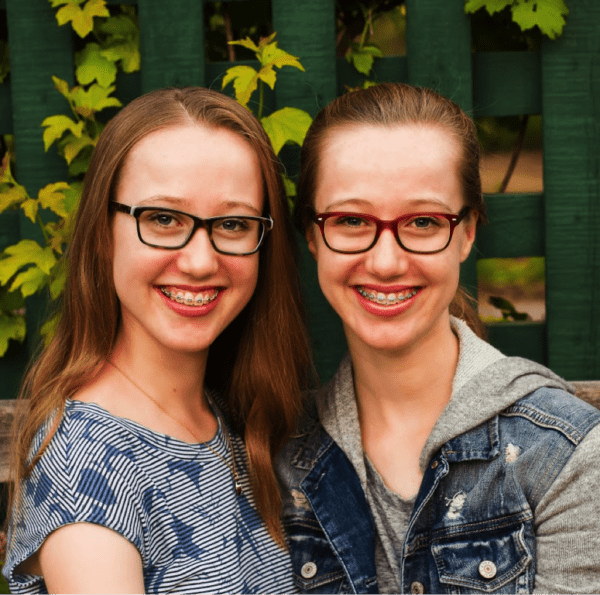 About the Author/Illustrators: Anabella and Sofia Schofield are sixteen-year-old twin sisters and best friends. When asked in preschool what they wanted to be when they grew up, both responded, "A ladybug!" Their goals have changed, but they're happy to be writing about a ladybug now! Ladybug's Garden began as a project the authors wrote and illustrated at age thirteen. In their spare time, Anabella and Sofia enjoy reading, writing, watching movies, photography, music, and art. Follow them on Instagram @anabellaandsofia.