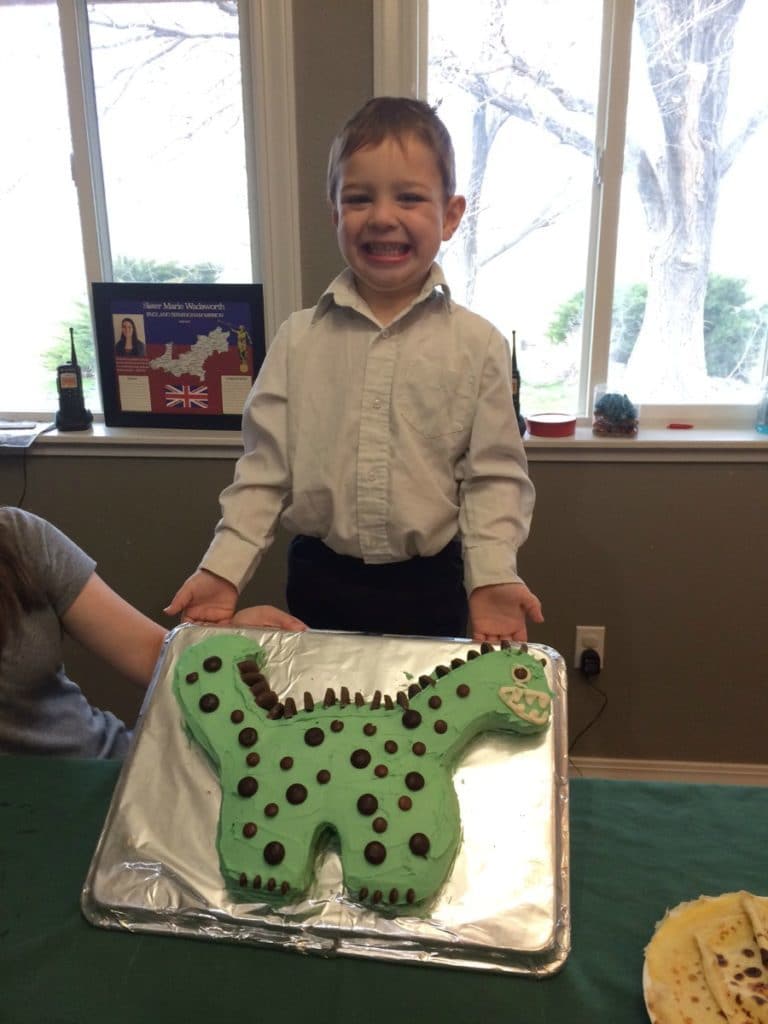 Jason turned 4 last Sunday! Can you tell he was excited about his dinosaur cake? He couldn't decide what kind of cake he wanted so I told him I would surprise him. He LOVED it!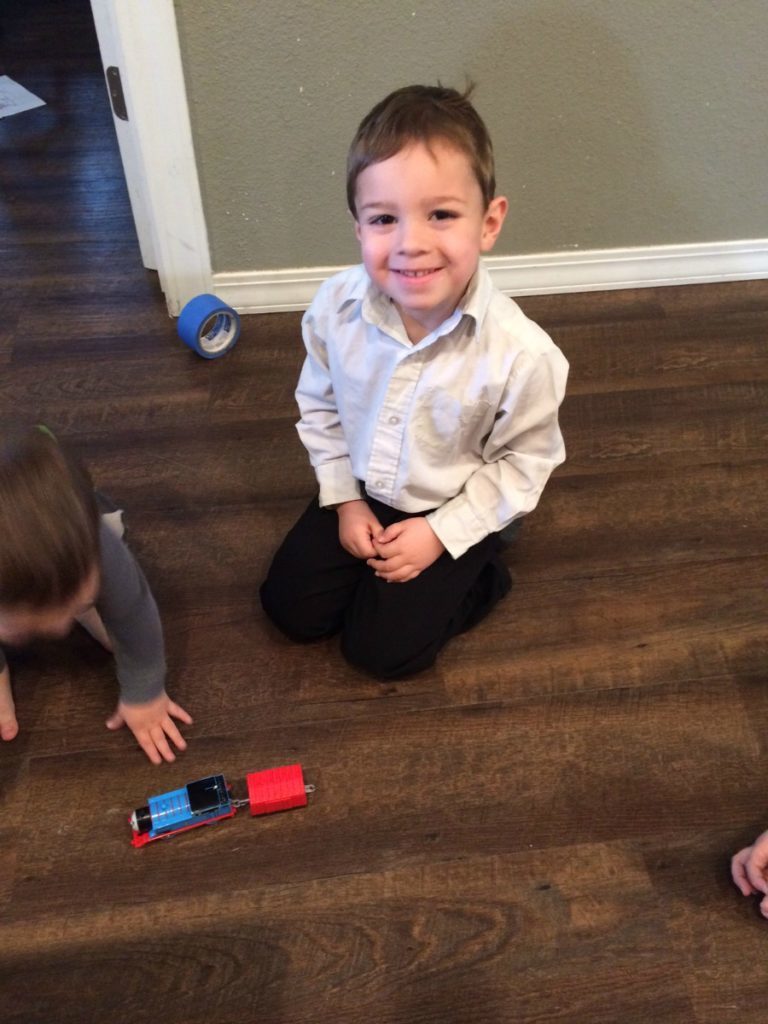 Jason loves trains and animals. He is also very meticulous when he colors and draws. Here's an incident from last week.
Gideon and Jason were coloring Thomas the Train pictures. Gideon asked, "Jason, can I color the trailer on your track?"
Json: No. You don't color on the lines.
Gideon: Yes I do! (As Gid shows Jace his picture)
Jason: No! You don't color IN the lines. It's miserable. ?? That's one difference between those two! And for Jason it really is misery for him if he colors outside the lines. He will scrunch up his paper into a ball and throw it away. He is getting better at not getting so mad if he makes a mistake. I watched him accidentally color outside the lines on a fox picture. He took a couple of big breathes and then just kept on coloring. Small miracle!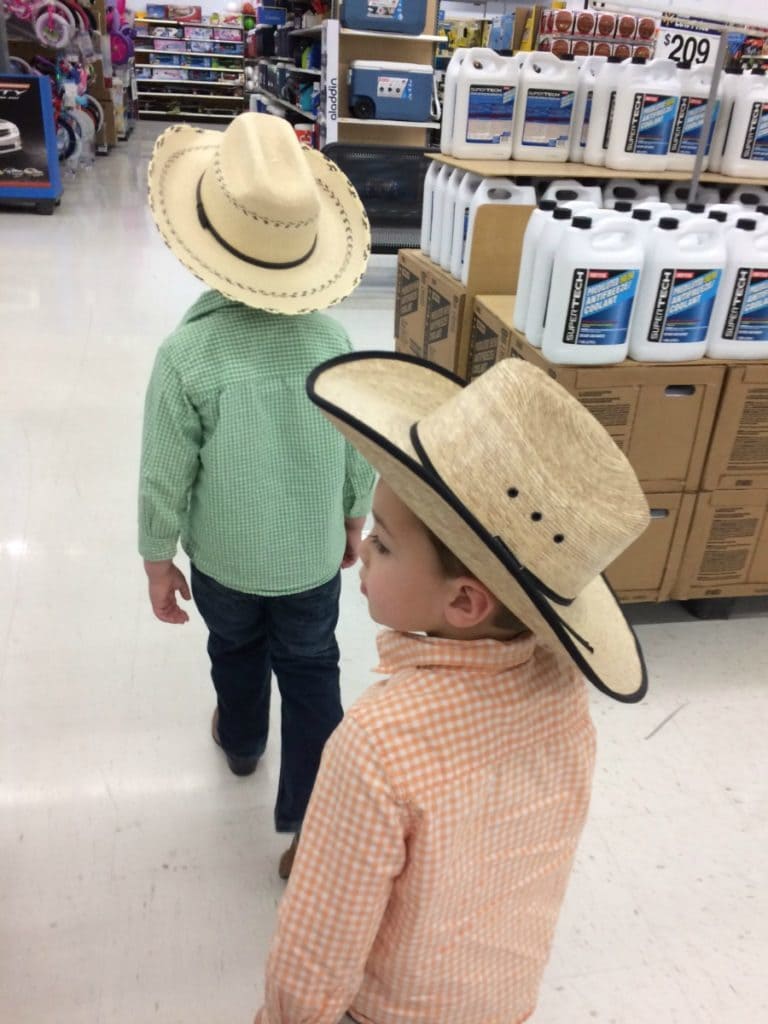 Jason loves music and remembers most songs after only hearing them once. He is also good at making up words to tunes he already knows.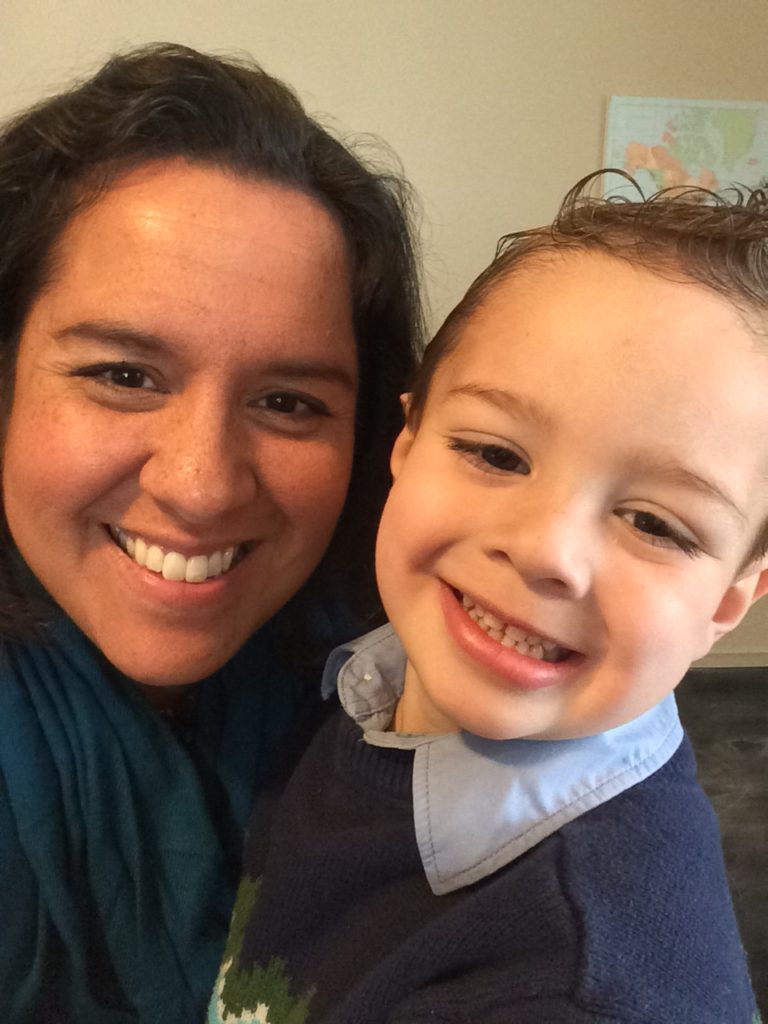 Jason is a charmer. He notices when his sisters or I have a new shirt or jewelry. He sincerely compliments us. "Oh, I like your hair!" or "Your new shirt is so pretty!" or "You look beautiful today." are heard on a consistent basis from him. Jason is a big mama's boy and I am so glad!