Animals, plants, bugs, rocks, showing an interest in these things or science in general shows an aptitude for being a naturalistic learner. Both daughters Abby and Debbie are this type of learner but in different ways.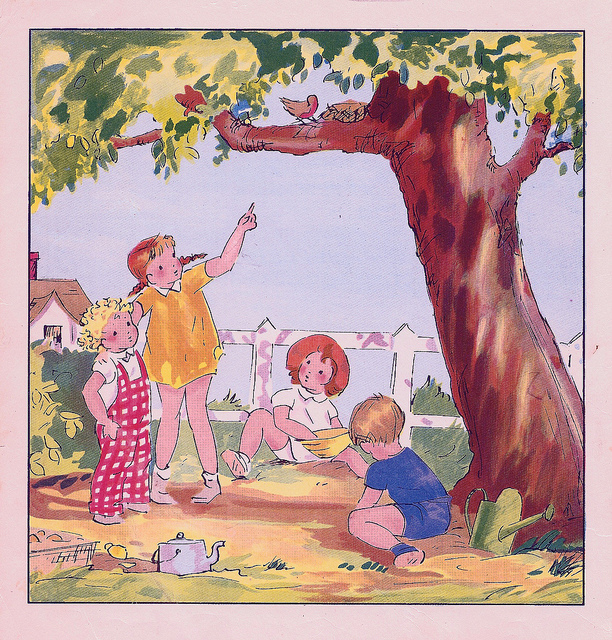 Abby enjoys mostly animals and bugs, while Debbie gravitates towards all types of plants and vegetation. They much rather prefer being outside even in cold frigid temperatures. It's a good thing we live on a farm with plenty of land to roam! When it's not possible to take their schooling outdoors, placing them by a window or one of our big sliding doors helps tremendously.
A naturalistic learner is very much like a kinesthetic learner in many ways. They love to be able to touch, feel, hold, and do. Digging in the dirt, climbing trees, collecting samples, gathering more items for their collections help these types of learners experience and observe their natural surroundings. They are very in tune with the environment.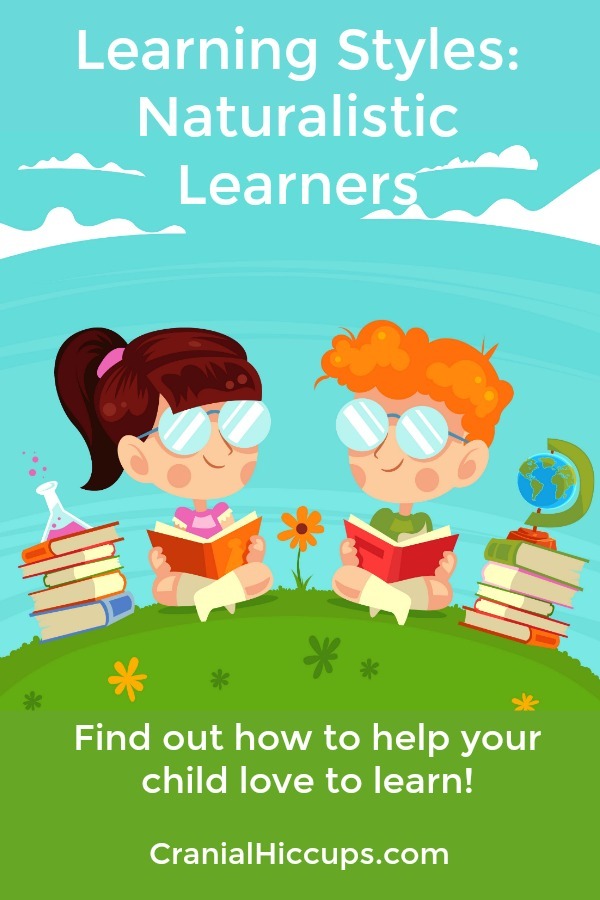 Teaching techniques to help naturalistic learners include:
microscopes
telescopes
magnifying glasses
binoculars
collecting bugs or rocks
classifying items or information
make comparisons with what they know about nature to what they are learning
studying outside: in a tree, in a hammock, on the grass
graphs and charts
nature walks
nature journals
patterns
maps
globes
dioramas
You can also use many of the same teaching techniques as kinesthetic/tactile learners.
Links to the other learning intelligences are at the bottom of this post.