The last time my side of the family was together (not counting for funerals or weddings) was when Laura, now 12, was the baby. That's a long time ago! It's hard when we are spread out in Utah, Nevada, Idaho, Kansas, Virginia, Georgia, and Florida to gather together in one place.
One of the major things we needed to get done during our reunion was to have family pictures taken. My sister, Rebecca, booked a photographer. Vanessa, my other sister, came up with the color scheme of navy, yellow, and gray for us to wear. We all put outfits together for our families based on those colors. Look how amazing these pictures are!!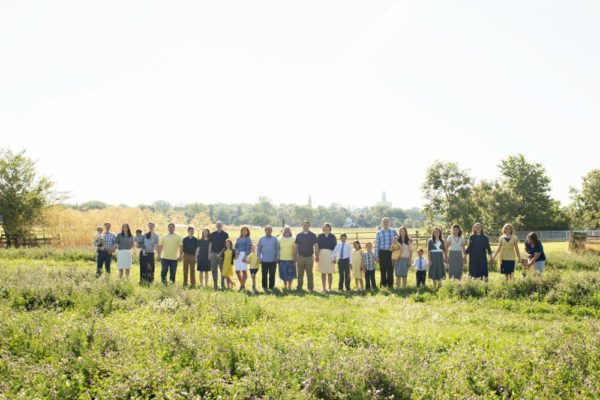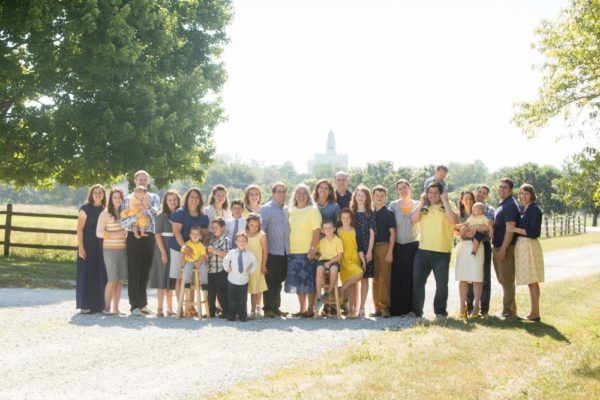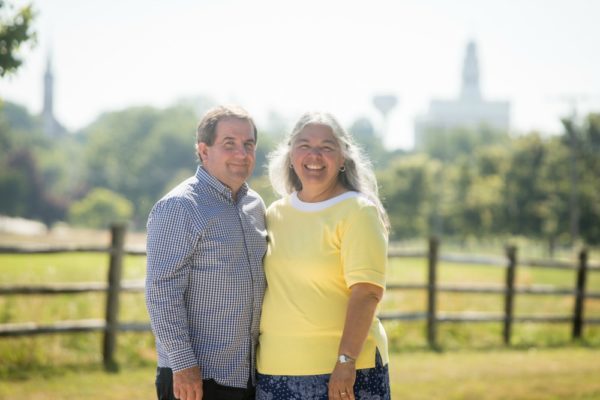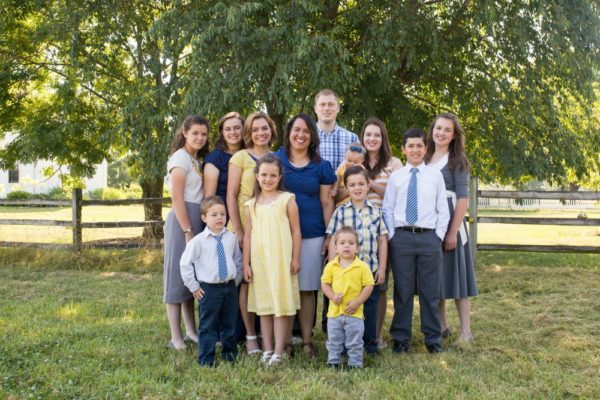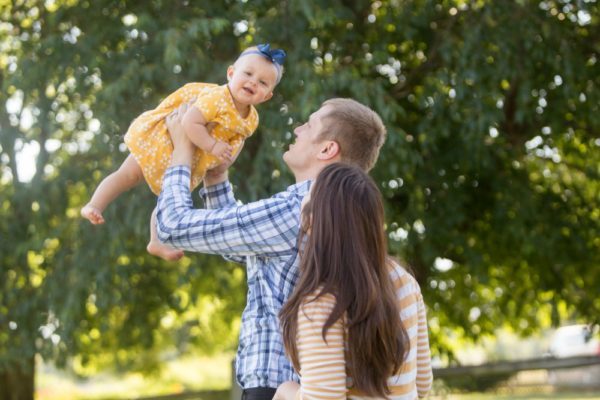 Seriously, if you are ever in the Nauvoo, IL area and would like to have beautiful portraits of your family professional taken book Devan Marie Photography. She had us meet her at the Sarah Granger Kimball farmhouse, which is tucked away a distance from the rest of Old Nauvoo. My only regret is I forgot to ask her to take photos of just my kids.