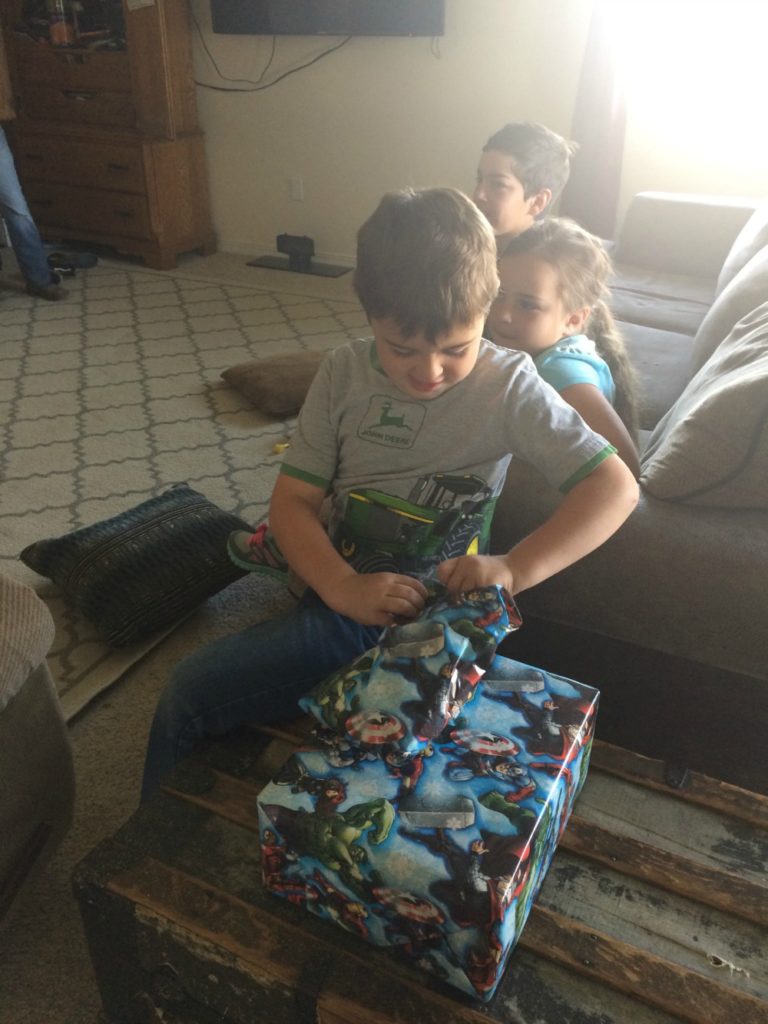 Gideon turned six back in July. He loved every minute of the day. He specifically asked for a "Davy Crockett and the River Pirates" cake.
Huh?
I had no idea how we were going to accomplish that. Gideon is totally into Davy Crocket right now. Has been for almost the whole year. He loves to watch the old Davy Crockett movies with Fess Parker. His favorite is Davy Crockett and the River Pirates. He just likes the boats on the Mississippi River for some reason.
Here's how his cake turned out!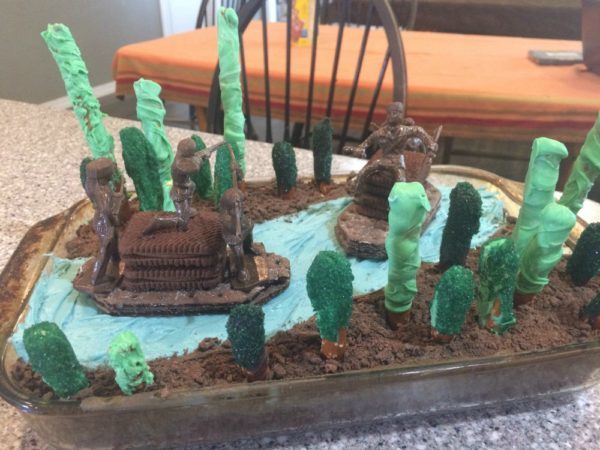 We were able to find Frontiersmen figures which worked out perfect.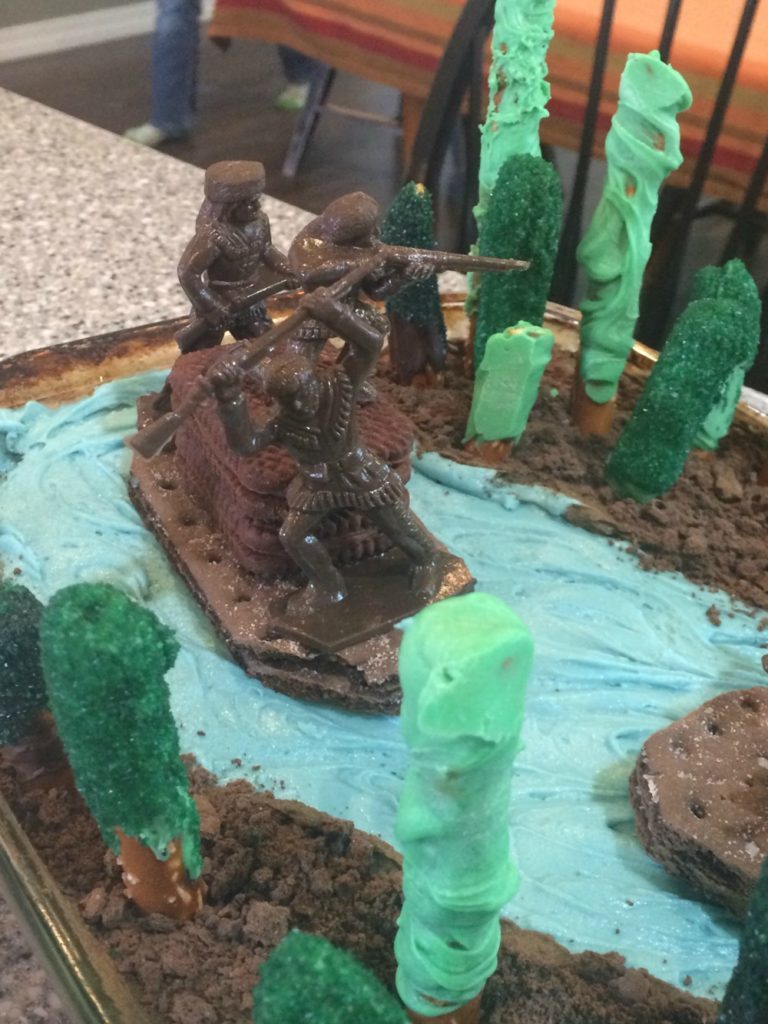 Gideon was so excited to blow out his candles!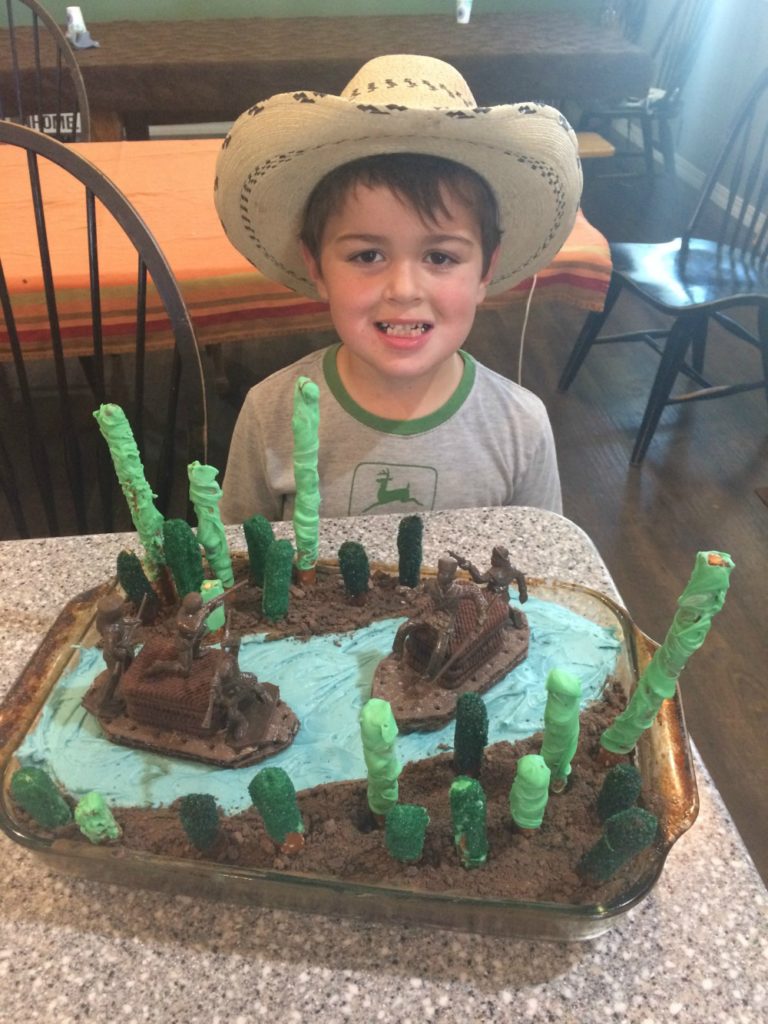 The one thing he really wanted for his birthday was a bike.
Thankfully, he has since learned to steer, was riding without training wheels in two days, and now has a bigger bike. I can't believe how much he has grown or how fast. How is Gideon six years old now?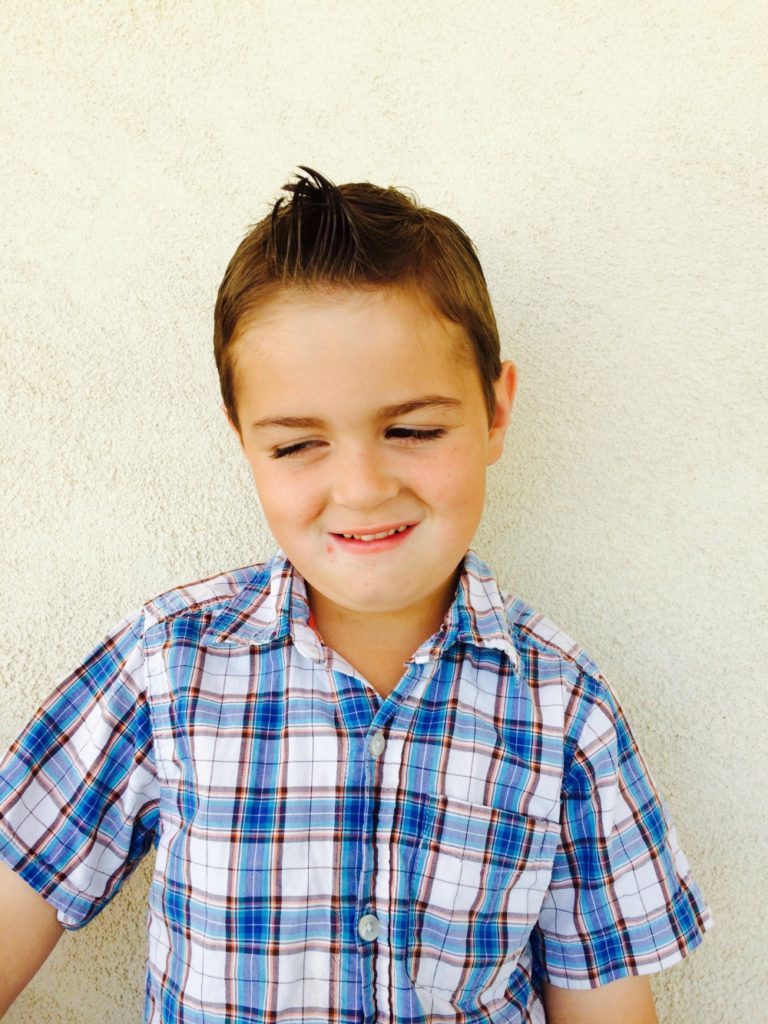 Gideon loves anything to do with Davy Crocket. He is learning how to read. He loves geography and even has the shapes of the states memorized. He has four hair-dos he likes done in his hair. All are named after people. His favorite is the "Tin Tin" look. We love our Gideon!