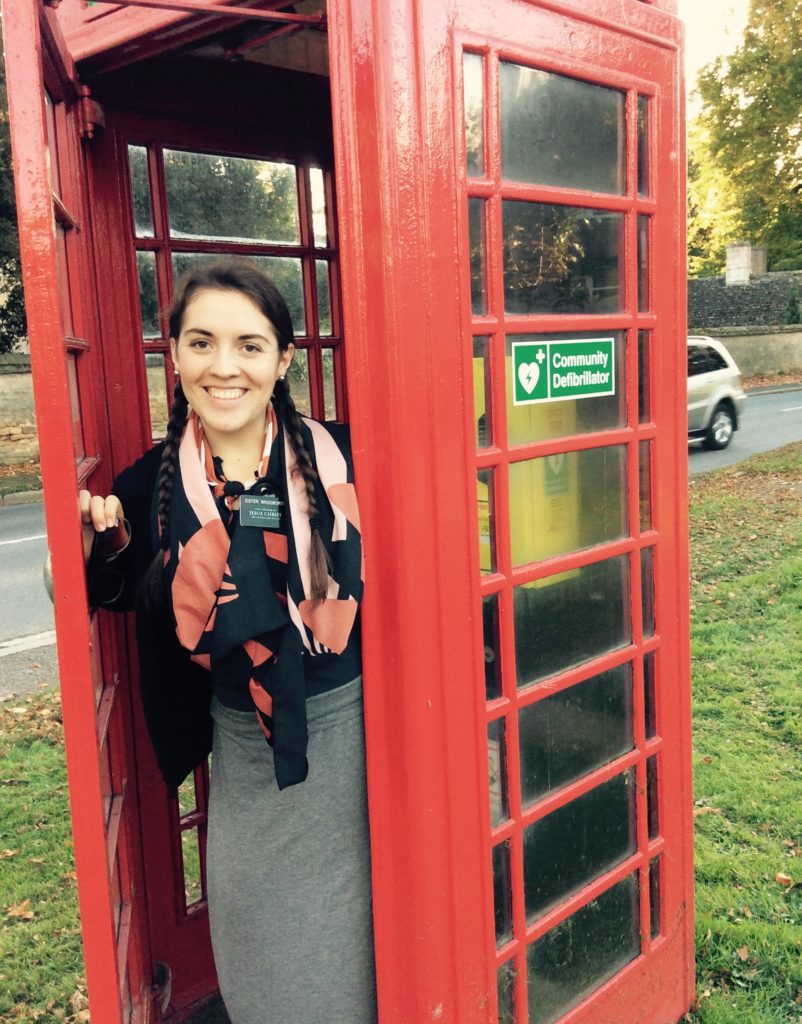 For the past 18 months my second daughter, Marie, has been serving as a missionary for The Church of Jesus Christ of Latter-day Saints in the England Birmingham Mission. We've been posting her weekly emails home at The Flying W.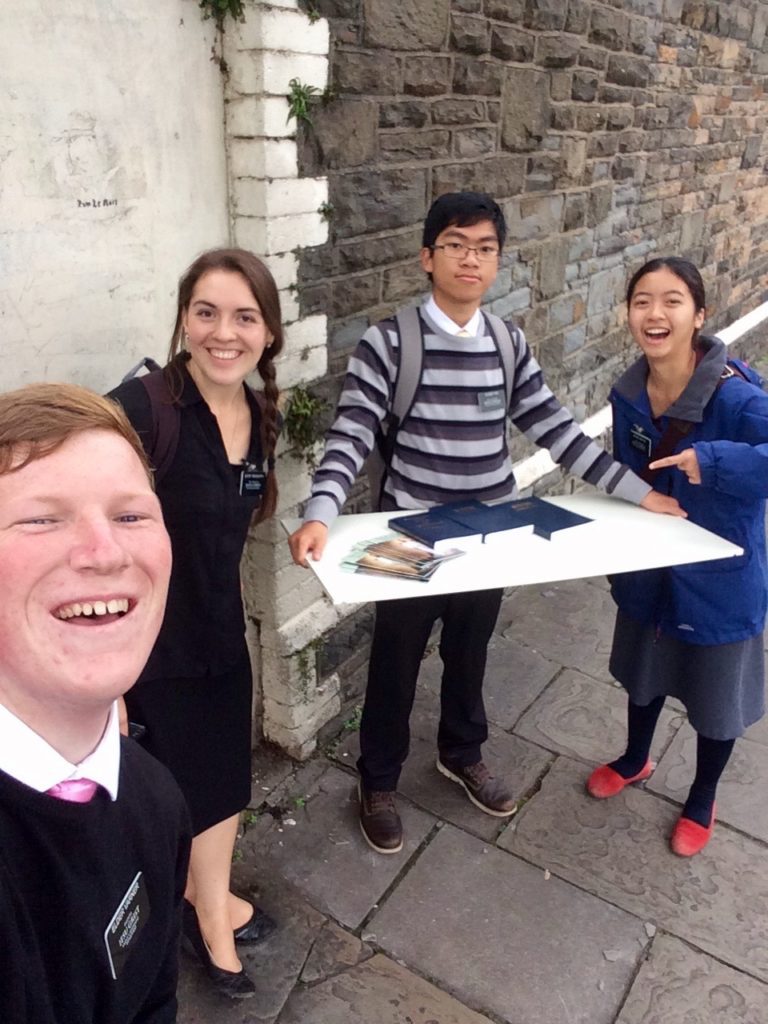 She served in England and Wales teaching people about Jesus Christ and His love for them.
Watching her grow as she selflessly served (LDS missions are self-funded) has been amazing as a parent. Marie also had ten companions from eight different countries. Over 50 countries were represented – missionaries serving from 50 countries – in the England Birmingham Mission. Though they were from all over the world they all had the commonality of the gospel of Jesus Christ.
Wednesday, November 29th, she finally came home! I feel a small portion of what heavenly reunions must feel like. Is is so good to have her home!
Our family together again at the airport.