I adore Nativity scenes. I have accumulated quite an assortment over the past 20 years. Tiny ones, large ones, ceramic ones, wooden ones, plastic ones and everything in-between make up my collection. If you have children, you know it is so hard for them to resist playing with them!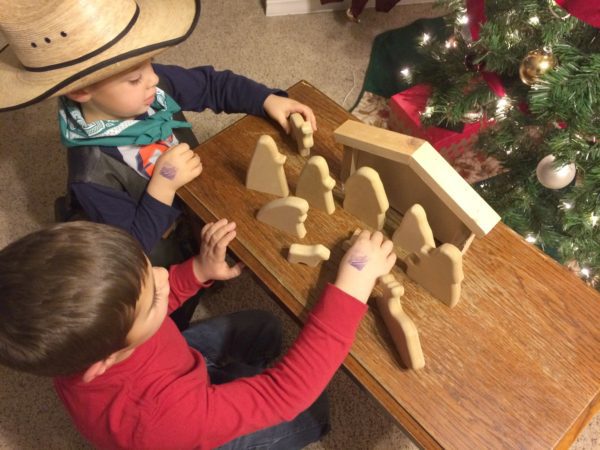 Last year every single one of the baby Jesus pieces came up missing. Gideon had collected them all to set up in his room. He wasn't interested in the other pieces as much, he just wanted to hold the baby Jesus. I finally "gave" him one of my wooden sets to keep in his room.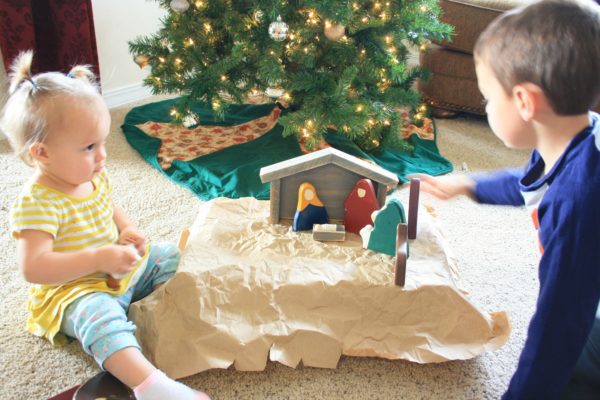 This wood Nativity set is new this year, courtesy of Hard Working Toys. It has quickly become a favorite! It gets hauled here, there, and everywhere. The pieces are thick but not too chunky, perfect for little hands to hold.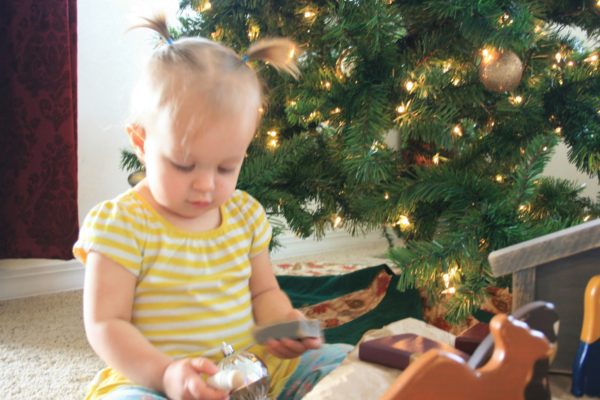 These beautiful Nativity scenes come painted or unpainted.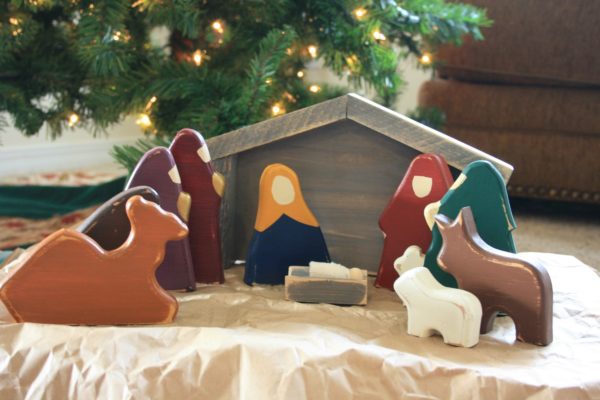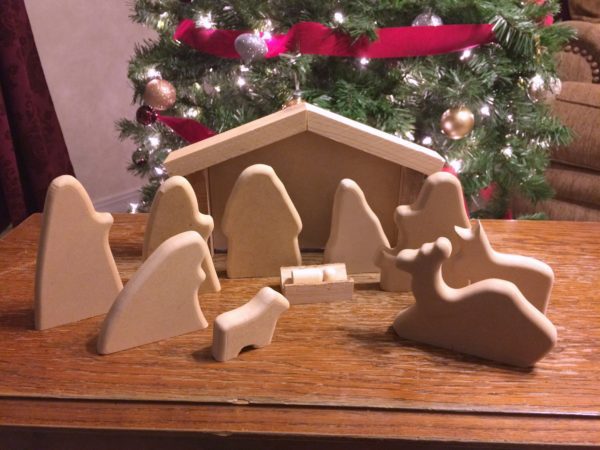 Since there are 12 pieces it would be the perfect Nativity to use for a "12 Days of Christmas" for a family with young children. It would also make a fun family project to paint the pieces together and make it your "own."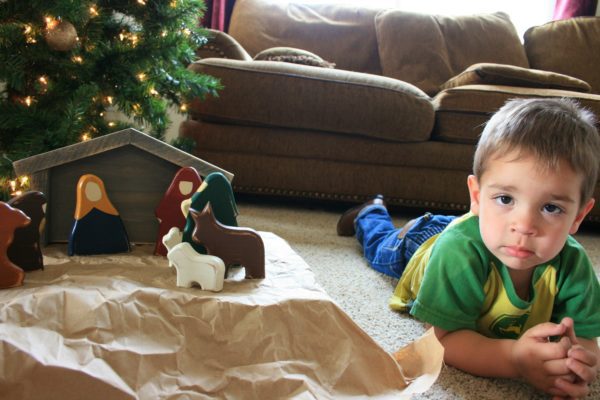 All Nativity scenes are cut from 3/4 inch MDF and routed to be smooth and easy for little hands to hold. Non-toxic paint and non-toxic varnish are used on the painted Nativity scenes.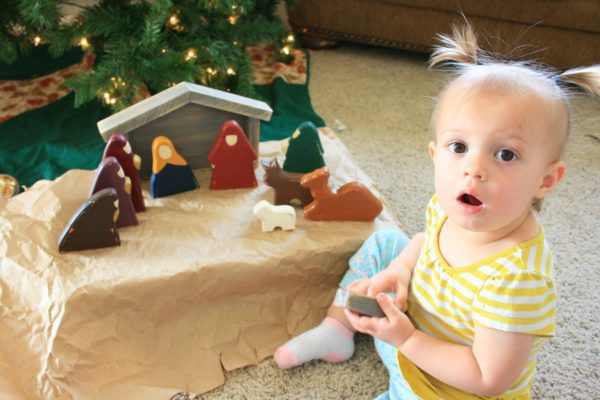 Order yours from Hard Working Toys on Etsy. You will be supporting handmade!
I have one beautifully painted Nativity Scene to give away today, a $49 value! Enter using the Rafflecopter below. If, for some reason the Rafflecopter doesn't load, enter here.