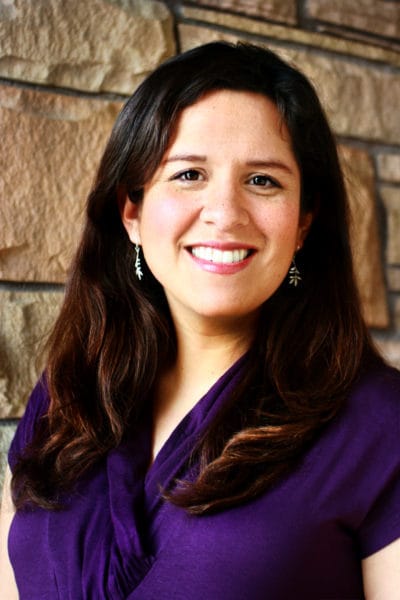 Well, hello there! I'm Montserrat. Yup, it's different, I know. It comes from Barcelona, Spain where my grandfather is from. It is also a family name and I love it! You can read all about how to pronounce it here.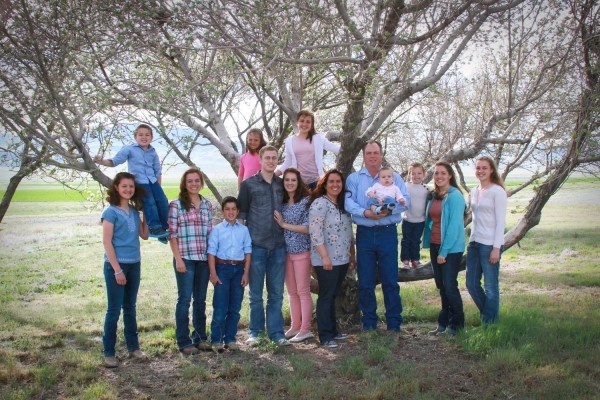 I am a farmer's wife and mother of eleven children. We live on a 5,000 acre alfalfa farm in northern Nevada. It is a little slice of heaven! We are also a homeschooling family and spend a LOT of time together. I wouldn't have it any other way. I like to write all about our homeschooling adventures, what curriculum we use, what works for us and what doesn't, and share tips that might help you too.
Motherhood is a joy! There are things to love about each stage of childhood. So amidst the crying and teasing and overall chaos of a large family I focus on the sloppy goodnight kisses, the tender moments of sharing between siblings, the newness of kids learning to read, the laughter and singing. Home is a sacred place to be.
I am a crafter, a creator. Whether it's sewing or painting, a hot glue gun or a staple gun, I've always got some project I am working on. I'm not the best at keeping a clean house because of it. It's just way more fun to do other things!
I am a member of The Church of Jesus Christ of Latter-day Saints. My love of the Savior is the force behind everything I do. I teach early morning seminary, a scripture study class for teenagers and love it.
You'll find a little bit of everything on this blog. It's my place to share all the ideas, activities, crafts, and resources that I have gathered and tried over a number of years. Feel free to browse around!