We had great success in planting a flower garden from seed last year. So we were excited to do last week's Green Hour Challenge to plant some flowers from seed. While we were busy preparing the bed, tilling the soil, weeding, etc. this toad hopped onto Bon Bon's leg and scared her half to death. I thought it particularly funny because Bon Bon's nickname is Toad.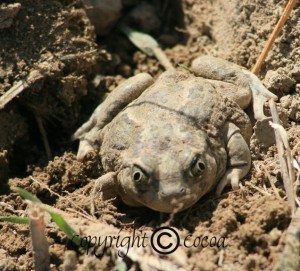 We let him loose and he promptly began burrowing himself down into the dirt. I couldn't resist taking these photos of Special Dark. He was so interested in keeping track of that toad! Cookie was also fascinated by how the toad used it legs to burrow itself down.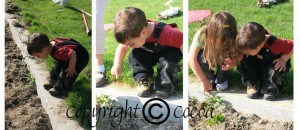 We decided to plant our seeds like we did last year. We opened a bag of potting soil into a wheelbarrow. Then poured all of our flower seeds into it. This year we are planting several varieties of daisies,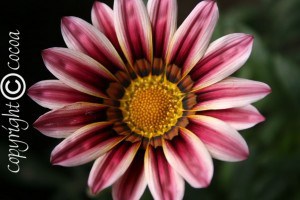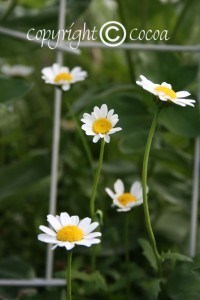 sunflowers, marigolds, zinnias,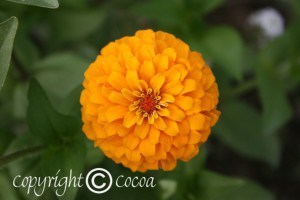 poppies and other wildflowers.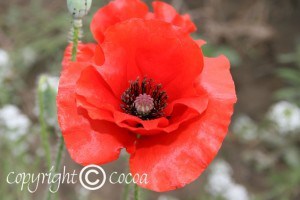 These flower pictures were all taken from our garden last year. After pouring all our seeds over the potting soil we mix it really well.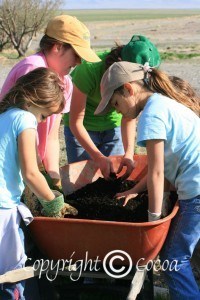 Then we spread it all over our flower bed. This creates a "wild" flower bed, which I just love.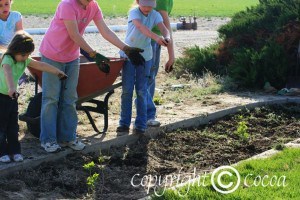 We haven't created field card guides for our flowers yet but plan on starting that this week.