We are a family that uses nicknames a lot. Some seem to evolve and then morph into something else entirely different. Others have stuck seemingly for good.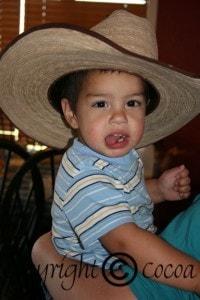 Bubba came about because Cookie started calling him that when he was just a couple of months old. When you ask him what his name is he will say "Bubba!" We used to call him Pedro.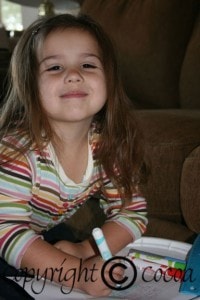 Here's our Chicken, Chick, or Arliss . She is really a big chicken and is scared of trying something new. Some days she decides to have a devil may care attitude and gets into heaps of trouble much like Arliss in Old Yeller.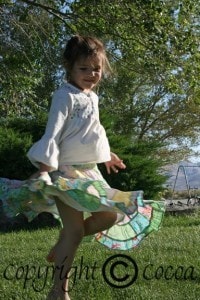 Sis or Curly Sue is constantly happy. She is our little artist and cheer spreader. Maybe we should start calling her Cheer Bear or something.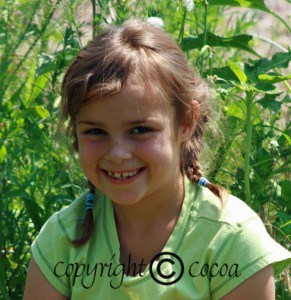 Ho Hum is apparently marked. Accidents follow her everywhere. If anything is bound to happen it will happen to her. She doesn't let it get her down though. She may cry and fuss a little but will inevitably get back up and keep on going.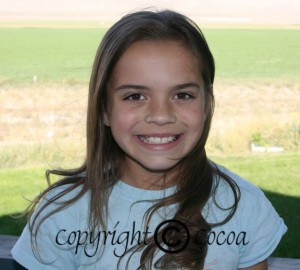 Bobby or Cindy Lou has a similar disposition to Sis. Constantly giggling, teasing, and very "fashion" conscious, she helps to level out the grumpy hormones that can sometimes reach high levels at our house. 🙂 Notice her nice, straight, white teeth?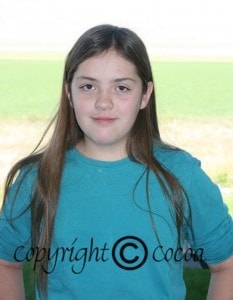 Bugsy McGruder knows what she wants. She has her own opinion and her own way of doing things. She is a huge helper when it comes to watching the kids. She can think up fun games to play on the fly.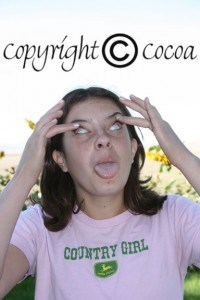 Toad's nickname went through a series of changes before finally being Toad. When she was little Mr. Ferrero Rocher would tell her she was totally fudacious. Then he started calling her Totus Blossom, Blossom, then Toad. I'm afraid it's stuck for life.

No surprise as to why I'm called Shorty. Being 5'2″ leaves me a little wanting in the height department. In middle school I was known as Motts but it hasn't stuck except for with my sister. She still calls me that sometimes.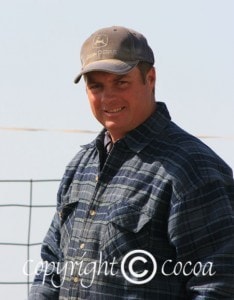 Last, but not least, this is Boss. I started calling him that before we were even married. We were in the store trying to decide what ice cream to get for dessert. He wouldn't say what he wanted and kept telling me to decide. I replied, "Oh why don't you just be the boss for once!" It stuck. He's Boss because he is so not the boss.
Do you use nicknames at your house? What have been some of your nicknames throughout your life?