Just wanted to let whoever was interested that I am selling all of our Animated Scripture Story sets on ebay. The auctions all end on Saturday.

Animated Old Testament Stories set of 12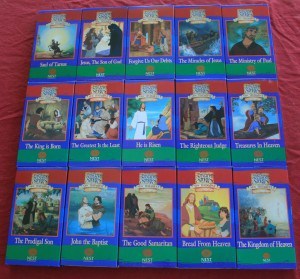 Animated New Testament Stories set of 15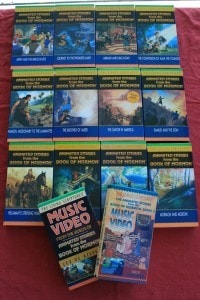 Animated Book of Mormon Stories set of 14
I am also selling the following which would be good for homeschoolers.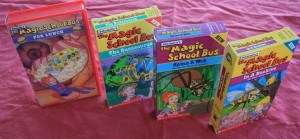 set of 4 Magic School Bus Videos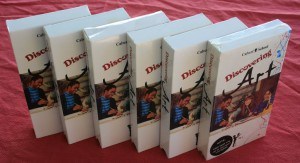 Calvert's Discovering Art Instruction Videos