I sat down to write this post and drew a big blank. Not because there aren't things that inspire me. I just couldn't narrow it down. And then when I thought I had it narrowed down I realized it I was breaking my own instructions to "write about either a person or scene that has inspired you." Music doesn't fit! Aargh!
Plan B.
Mr. Ferrero Rocher and I went out for a chocolate malt milkshake last Friday. On our drive home we talked about the series of events that led to us moving up here a little over three years ago. Kind of amazing really how the Lord directs our lives. Anyway, as we drove up the pass and crested the top of the mountain we both simultaneously expressed how grateful we are to live in such a beautiful secluded place.
Here's the top of the mountain in late spring when the wildflowers are in bloom. This is really how blue the sky is on clear days!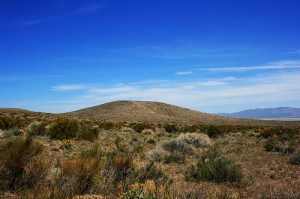 Our valley is only about 5 miles wide. Our sunrises and sunsets are gorgeous as the sun hits the mountains on the east or west.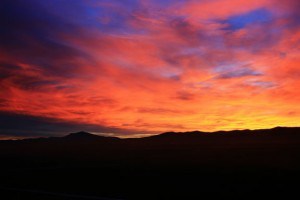 The views to the north and south aren't bad either.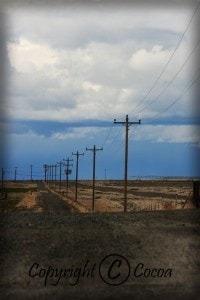 North after a light spring rain.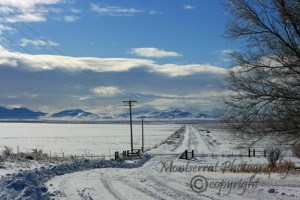 South in the winter.
It's hard to really have a bad day when there are views like this out my living room windows.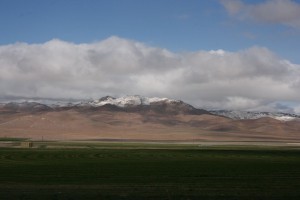 And sometimes it's fun to get away down one of the byroads leading into the mountains.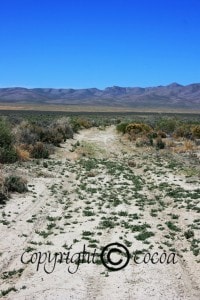 If you knew the journey I've been on moving from the beautiful woods of Georgia to the barren deserts of Nevada when I got married, how long it's taken for me to finally realize there is beauty in everything, it's HUGE for me to say that these are the scenes that inspire me.

What inspires you? Write a post telling about a person or scene that inspires you, come back here and sign the Mr. Linky, leaving the url for your post and not your main blog.