Summer 1994. My parents rented an RV to take our family on one last "family vacation" before I got married in December. I loved every minute of it.

We drove north from Georgia heading towards Palmyra, NY with some major stops on the way. We visited Washington D.C., taking in several of the Smithsonian Museums, the White House, the mall, and Arlington Cemetery. Everyone in America should visit Washington D.C. The history of our great nation is something we each should learn inside and out.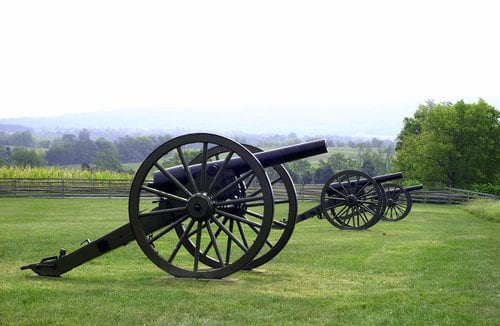 From there we headed to Gettysburg, PA. Very moving, especially for a history buff like me.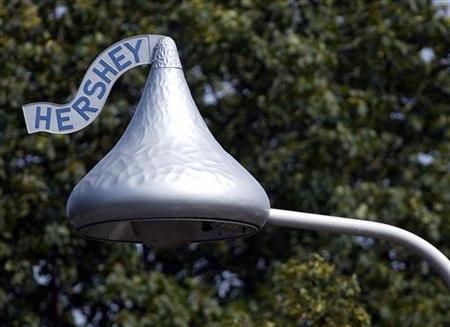 One of my favorite stops had the smell of heaven, Hershey, PA. The street lights were the shape of Hershey kisses, the samples from the factory delish, and the vintage-like Hershey advertisements began my collection of chocolate signs for my kitchen.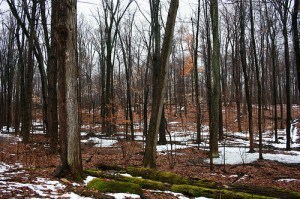 The last and best stop though was Palmyra, NY. Why there? It's where Joseph Smith received a heavenly vision, was entrusted with a sacred record which he translated known as the Book of Mormon: Another Testament of Jesus Christ, and where now the beautiful Hill Cumorah Pageant is held every year. I can't begin to describe the overwhelming warmth and joy that flowed through me as I walked on that sacred ground. My parents, wisely, let each of us alone to contemplate and ponder on the events that took place in the Sacred Grove and on Cumorah's Hill. It's an experience I will never forget.
I hope to be able to take my own children on a trip like this someday. Instead of an RV though we may have to borrow my brother-in-law's bus to fit us all. 😀
The photos in the this post came from Google search except for the Sacred Grove. That was taken last year in early spring when Mr. Ferrero Rocher and I took a little vacation there. For some reason I don't have pictures of our Summer 1994 trip, hopefully my parents have some!

Come participate in Wordfull Wednesday! Write a post about your favorite summer memory or a memorable family vacation and come back here to sign the Mr. Linky leaving the url to your post not your main blog.