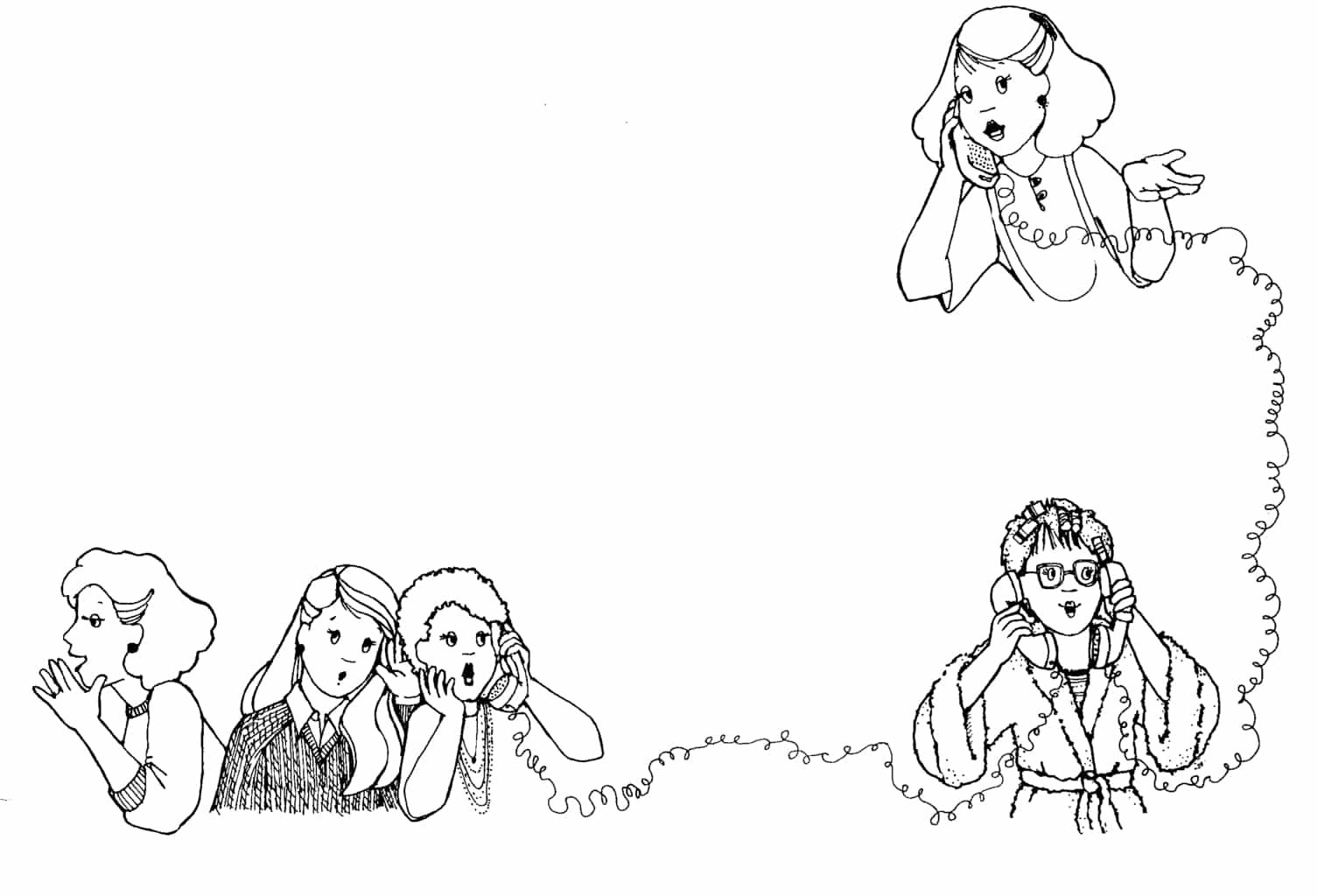 Rumors are circling.
The subject? My belly or, at least, the contents inside.
The initial instigator of the rumor? A 14 year old boy.
What is he saying? I'm having twins. (I'm not, at least not that I know of!)
How did it get started? As rumors usually do, a misunderstanding.
About three weeks ago J (the boy's first initial) told Bon Bon "Gee, your mom is getting fat!"
Bon Bon came to my defense, "She's not fat, she's pregnant."
To which J replied, "Well she must be having twins, she's big enough."
Bon Bon just walked away not wanting to argue. J thought that he guessed right because Bon Bon didn't say anything to counter his claim.
J's mom asked me after church today if I was having twins. I laughed and told her most decidedly I am not. She hadn't heard about the exchange between J and Bon Bon. After I relayed what happened she started moaning, "Oh great, now I have to tell so-and-so and so-and-so that you're not." She berated J for starting the rumor and calling me fat. =)
I told Mr. Ferrero Rocher about the whole thing when he came home from church today. He replied, "Well that explains why so many people were congratulating me today that we were having twins! I told every single one we weren't but I think some of them didn't believe me."
I think the whole situation is hilarious. What would be even more funny? If I did end up having surprise twins!
Oh and I am not that big. Honest! I am bigger than I was with the other pregnancies because I always measured a couple of centimeters smaller with them and never measured bigger than 36 centimeters at the end of each pregnancy. This pregnancy I measure exactly in correspondence with how far along I am. These stomach muscles aren't as strong as they used to be. =)


© 2007-2009 Chocolate on my Cranium, LLC all rights reserved