***GIVEAWAY IS NOW CLOSED*** as of 8:30 pm October 16th.
No, the baby hasn't come yet! Here's a little fun I've cooked up to get my mind off the waiting and to include you in our guessing/waiting game.
There are several milestones going on here at once – baby #8's impending arrival, there are now 1,000 subscribers via a feed reader (wowza!), and my 700th post is two posts away. I'm celebrating all three with this giveaway. There are great prizes being sponsored by Etsy shops because I love supporting handmade!
Here's how the giveaway will work. Just answer the question that goes with the prize you want to win. If you want to try to win all of them include all of the numbered answers in your comment. The person who is closest to the correct answer will win that prize. If there is a tie (there will be for several of the questions) than a winner will be randomly selected from those who give the correct answer.
Your comment will look something like this:
1. Girl
2. 7 lbs
3. October 13
4. 1:34 am
5. 5 hours 34 minutes
6. 19.5 inches
Does that make sense? Good! Now on to the prizes and the questions:
1. What gender will the baby be?
The prize for this question is this beautiful hand twisted and welded wire angel hook from Unique Euphoria. It can be used to hang a baby's hooded towel, a hand towel, or even a small diaper bag. Visit Unique Euphoria for other wonderful wire sculptures to be used indoor or outside. I love the scroll work on the little fall pumpkin. Exquisite!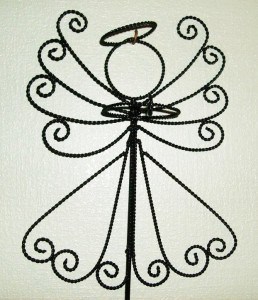 2. How much will the baby weigh?
I'd like to know this answer now, before baby comes! Those of you who have read my blog for over a year know I'm a "no poo" gal. I also use handmade lip balm and like to stock up on handmade soap. The next prize sponsor Elegant Rose Boutique has a wonderful array of all natural soaps, lip balms, lotions, and deodorants. Melissa, the owner, is putting together a special gift pack just for the winner!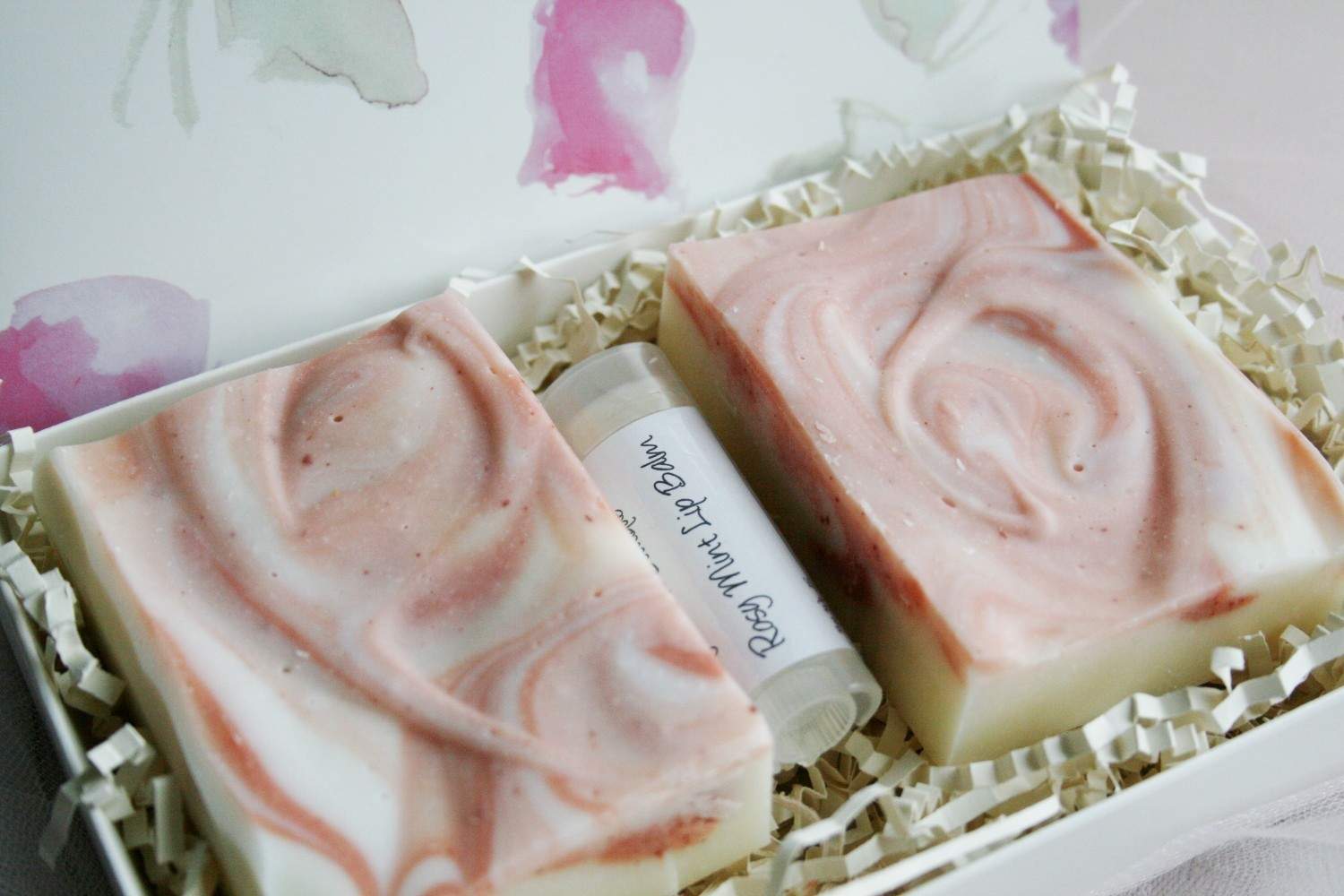 3. What date will the baby be born?
Answer to win this DARLING matching bodysuit & bib set from ressicajachel. She can make this in size 0-3, 3-6, 6-9, 12, or 18 month sizes. I just had to go with the argyle design because of the bedroom we recently painted. Check out Jess's shop to see all the cute applique onsies she has for both boys and girls. My personal favorites are the I heart guitars and I heart cupcakes. She also sells bibs and binkie clips. Very adorable and very affordable!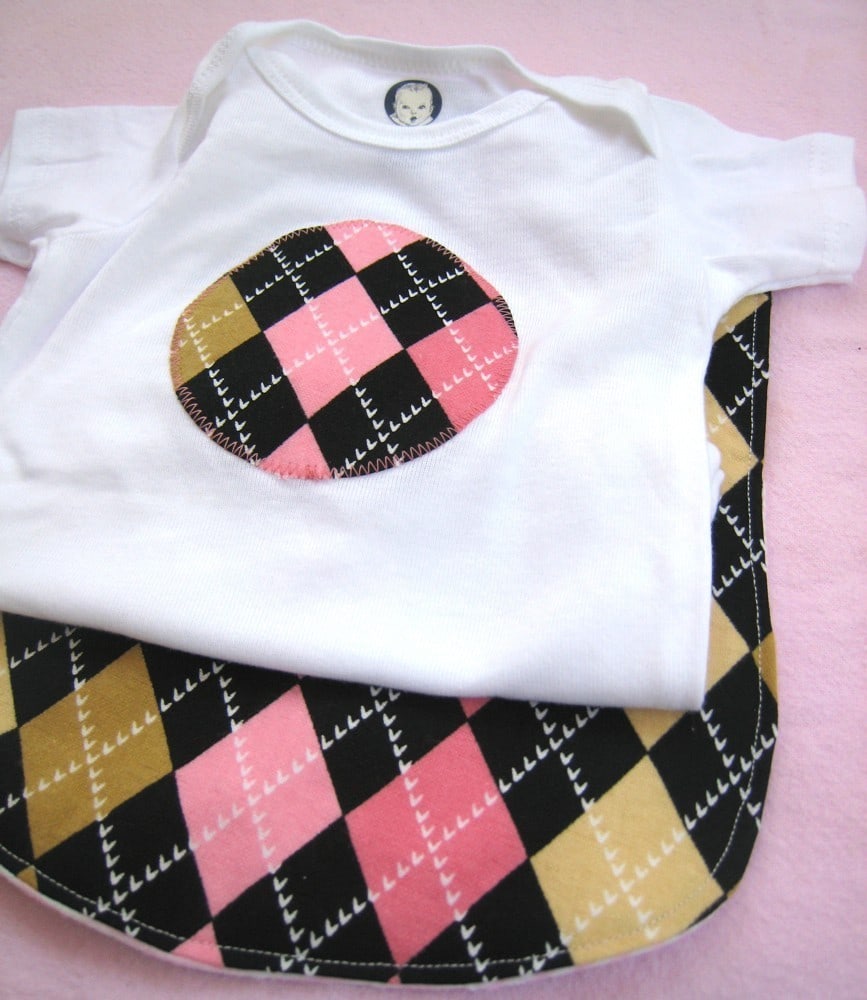 4. What time of day will the baby arrive?
My favorite perfumes are those with deep earthy scents. I'm not much of a floral girl. I like trying new scents a lot. The winner of this question will get the opportunity to sample six scents of their choosing from The Garden Bath. There are 35 scents to choose from so good luck narrowing it down! The Garden Bath also makes body scrubs and lotions.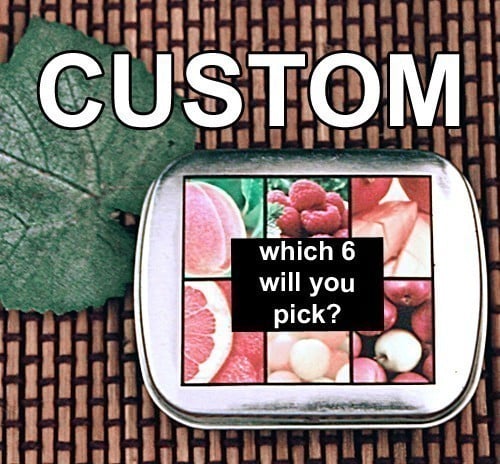 5. How long will the labor be?
This is the part that always worries me the most. How long is the pain going to last?! Of course, it's all worth it but still….This dainty locket from Wavecloud is perfect for keeping a picture of someone special. I love the turquoise flower detail! Wavecloud is stocked full of necklaces, bracelets, earrings, rings, and even has jewelry for you Twilight fans.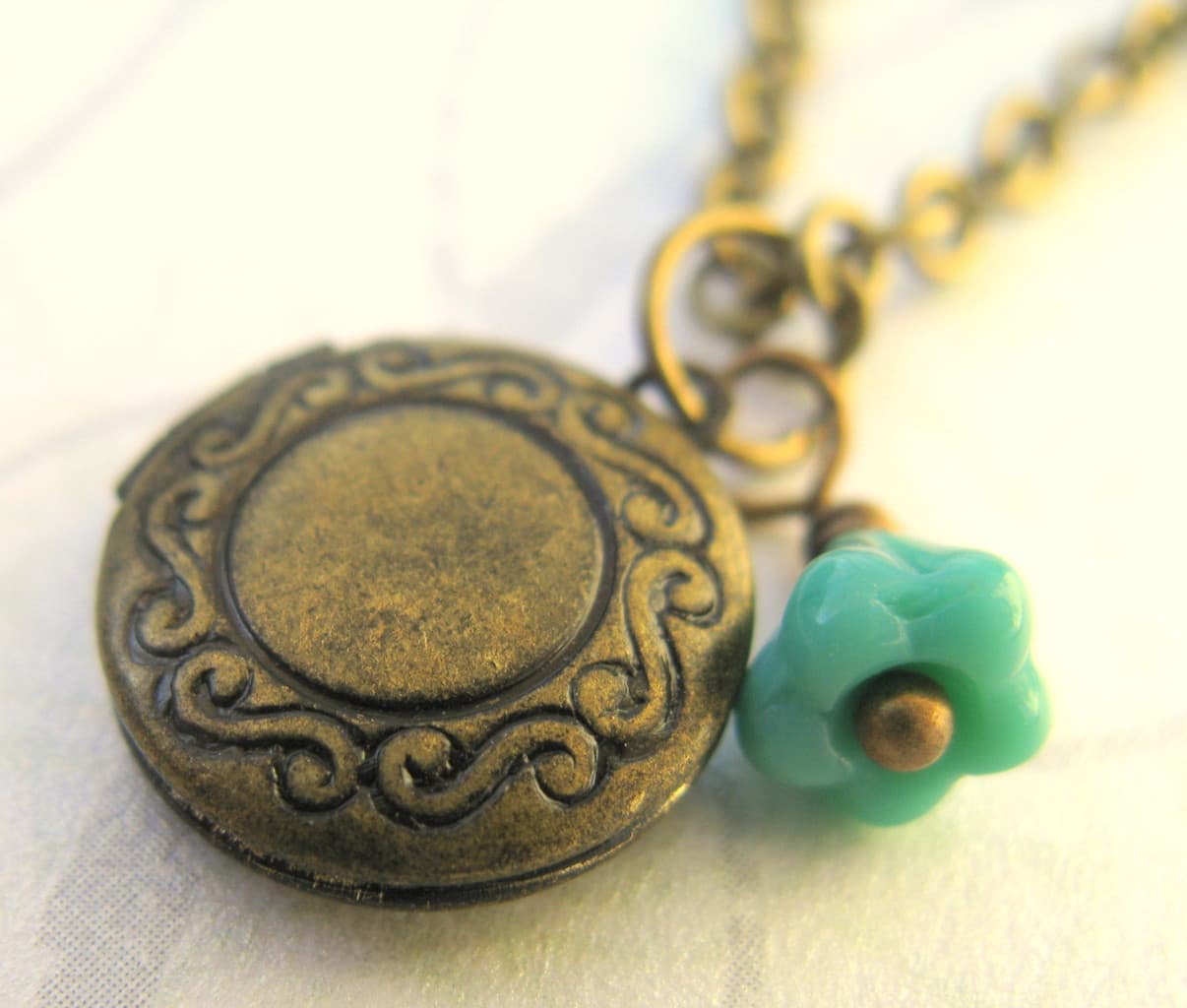 6. How many inches long will the baby be?
This cuddly little donkey is hand-knitted with handspun and hand dyed Merino sheep wool. Talk about a lot of love and work going into his creation! Created by Mamma4Earth, she also makes other Waldorf inspired farm animals and toys. How about a flock of chickens or even a whole farmyard of animals for your little one to enjoy?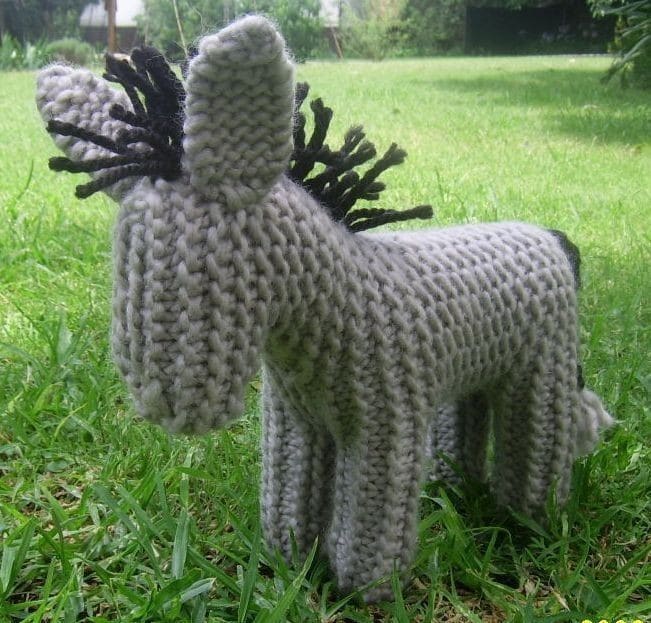 A HUGE thank you, THANK YOU, to all of the sponsors for this giveaway. It would not be possible without them!

© 2007-2009 Chocolate on my Cranium, LLC all rights reserved