As mentioned in my previous post, I LOVE Autumn (not fall, but autumn)! It has always been my favorite time of year. Its season is much too short, sandwiched between the heat of summer and the hard frost of winter.
One reason I gave for loving this season is my birthday happens to be in it. At the end of November to be exact. To celebrate, my goal is to write a post each day, starting tomorrow (Tuesday), about my life: what I like, what I don't, what I've done, or haven't. A mini life history if you will. It might not be very interesting to most of you, some posts may only be a photo with no words to accompany it, but they will all be honestly me.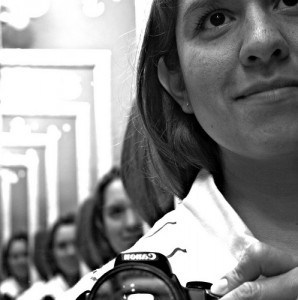 I'm thinking I may need some help to find enough things to write about to fill all those days. What do you want to know? Ask away in the comments.
And to make this a little more fun, the first person who can guess how old I will be AND make the connection between that and my post title will win a terrific little prize.
Hint: It has nothing to do with the movie of the same name but everything to do with being a geek.
© 2007-2010 Chocolate on my Cranium, LLC all rights reserved