Over a year ago I was on a quest. I wanted to share with a friend a talk given at the 2000 BYU Women's Conference about the simple things we can do to make a home. I searched and searched but with no luck. The only way to share the talk, "Who Sweeps a Room," by Nancy Young was to send her my copy of the book Arise and Shine Forth. It is by far one of my favorite talks, full of scriptural examples, and beautiful accounts from literature.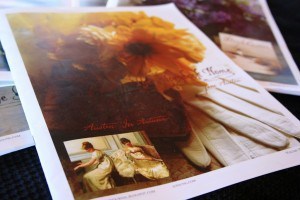 In all my searching, though, I came upon a gem! A publication called The Storybook Home Journal, produced by the Young family.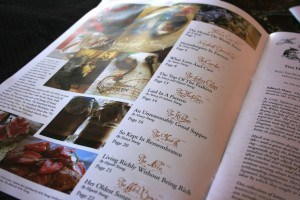 (the contents in the Deephaven (by Sarah Orne Jewett) issue)
Replete with wonderful photos and artwork each issue (six per year) is full of ideas for creating a more pleasing home. All aspects of homemaking from recipes to gardening to music to art to decorating are covered. The best part? The ideas for each issue come from a beloved classic in literature! Definitely right up my alley.
I have loved every issue I received this past year. From making Cent Shop Gingerbread Cookies in The House of the Seven Gables issue to Talking over a Ball in Austen in Autumn (yes, a whole issue dedicated to Jane!) each one has been a special treat.
Along with my subscription I also ordered some back issues. Thank goodness you can do that! Little House in the Big Woods and A Girl of the Limberlost have been big hits around here, as I knew they would be.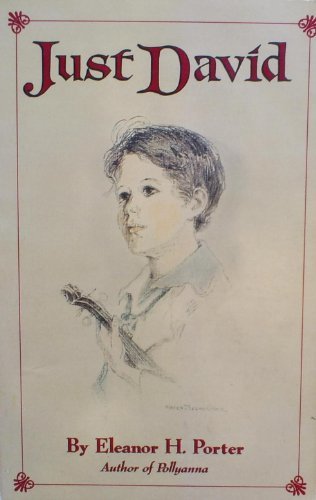 The upcoming issues for this year have me giddy with excitement, especially Summer with Eleanor H. Porter. My all time favorite children's book is Just David (read it for free here). I hope, I hope, I hope it makes an appearance in that issue!
I look forward every other month to The Storybook Home making its way into my mailbox. It brings me simple pleasure.
What brings you simple pleasures?