There are so many items of beauty in our world. From the expansive purple sunsets and majestic mountains, to the whir of tiny hummingbird wings and flowers just budding there is much to behold and drink in. But the very first thing that comes to mind when I hear the word beauty are the women who have influenced my life: my mother, my sisters, my grandmothers, my daughters and so many more.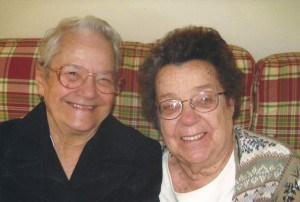 My grandmothers, Guelita (maternal) and Yaya (paternal)
They come in all shapes, sizes, and colors. Their talents vary from writing to piano playing, quilting to cooking, hospitality to genealogy. Each in their own way is fulfilling or learning to fulfill their divine calling of womanhood.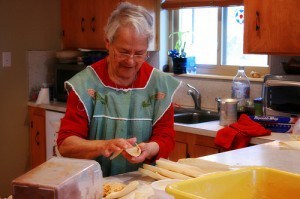 "Someone has said that there is no more beautiful picture than that of a good woman cooking a meal for those she loves." (Gordon B. Hinckley, "To the Women of the Church," September 27, 2003)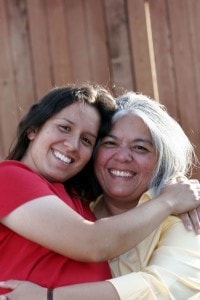 One is never too old to sit on her mama's lap!
"Mothers and daughters play a critical role in helping each other explore their infinite possibilities, despite the undermining influences of a world in which womanhood and motherhood are being corrupted and manipulated." (M. Russell Ballard, "Mothers and Daughters," Ensign, May 2010, 18)

Bon Bon, Semisweet, Brownie, Truffle
"Woman is God's supreme creation. Only after the earth had been formed, after the day had been separated from the night, after the waters had been divided from the land, after vegetation and animal life had been created, and after man had been placed on the earth, was woman created; and only then was the work pronounced complete and good.

"Of all the creations of the Almighty, there is none more beautiful, none more inspiring than a lovely daughter of God who walks in virtue with an understanding of why she should do so, who honors and respects her body as a thing sacred and divine, who cultivates her mind and constantly enlarges the horizon of her understanding, who nurtures her spirit with everlasting truth" (Gordon B. Hinckley, "Our Responsibility to Our Young Women," Ensign, Sept. 1988, 11)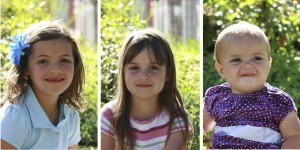 Fudge, Cookie, Hershey
"Women of God can never be like women of the world. The world has enough women who are tough; we need women who are tender. There are enough women who are coarse; we need women who are kind. There are enough women who are rude; we need women who are refined. We have enough women of fame and fortune; we need more women of faith. We have enough greed; we need more goodness. We have enough vanity; we need more virtue. We have enough popularity; we need more purity." (Margaret D. Nadauld, "The Joy of Womanhood," Ensign, Nov. 2000, 14)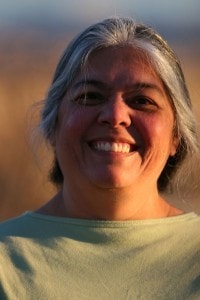 My Beautiful Mother
"I wonder if you sisters fully understand the greatness of your gifts and talents and how all of you can achieve the 'highest place of honor' in the Church and in the world. One of your unique, precious, and sublime gifts is your femininity, with its natural grace, goodness, and divinity. Femininity is not just lipstick, stylish hairdos, and trendy clothes. It is the divine adornment of humanity. It finds expression in your qualities of your capacity to love, your spirituality, delicacy, radiance, sensitivity, creativity, charm, graciousness, gentleness, dignity, and quiet strength. It is manifest differently in each girl or woman, but each of you possesses it. Femininity is part of your inner beauty.

"One of your particular gifts is your feminine intuition. Do not limit yourselves. As you seek to know the will of our Heavenly Father in your life and become more spiritual, you will be far more attractive, even irresistible. You can use your smiling loveliness to bless those you love and all you meet, and spread great joy. Femininity is part of the God-given divinity within each of you. It is your incomparable power and influence to do good. You can, through your supernal gifts, bless the lives of children, women, and men. Be proud of your womanhood. Enhance it. Use it to serve others." (James E. Faust, "Womanhood: The Highest Place of Honor," Ensign, May 2000, 96)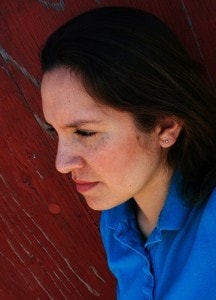 I am so thankful for these and other beautiful women in my life: my mother-in-law, my sisters-in-law, aunts, and friends.
What comes to mind when you think of BEAUTY? Write a post and join us for Wordfull Wednesday, linking your post here.
© 2007-2011 Chocolate on my Cranium, LLC all rights reserved