Whew! What a week we've had. Busy, busy, busy and there's still more to go. The good thing is the weekend is here to slow down and rejuvenate before putting our shoulders to the wheel and continuing on with the work next week.
Thank you all for the well-wishes and words of condolences. It was much appreciated.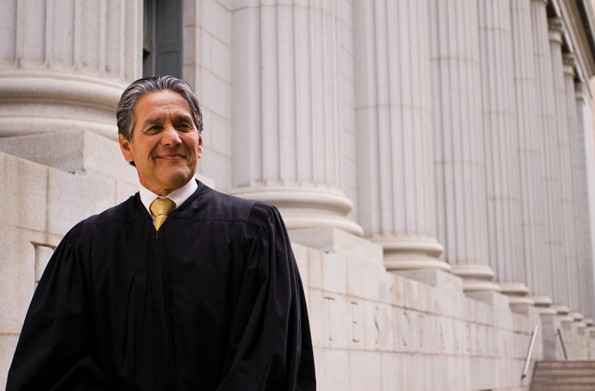 I just had to share this great article about my Tio Sam, my mom's oldest brother. He was the cover photo for the spring 2011 Utah State magazine. It tells more of the hardworking background of the Mexican side of my family. And yes, I cried reading it. Must be pregnancy hormones. . .
And in case you have some free time here are a few other great reads that have come up in my feed reader the past couple of weeks.
I Will Tell You of the Wrestle Which I Had Before God by Heatherlady at Women in the Scriptures
"Tell Her Mama!" (guest post about Modesty) at Raising Homemakers
A Mother's Guilt by Carrie at All That is Sweet in Life
A Closer Look at Popular Music by Lex de Azevedo (found while I am preparing to give a presentation to the Young Men of our stake on Using Music to Build Spirituality)
And finally for the homeschooler/teacher readers CurrClick is having a great Freebie event this weekend! Just "like" Currclick.com on Facebook and visit their Memorial Day Freebie Event to get the coupon code and links to 4 FREE Memorial Day/Patriotic Learning Resources.
If you don't do Facebook I have permission to share the links and code with you:
Now -Tuesday, May 31st use this code: memorialdayFREE upon checkout when downloading the following FREE Memorial Day resources!
Copywork Notebooking Pages – Patriotic Designs
Young Patriot's Cursive Copybook

Memorial Day – A Day of Remembering Unit Study
Patrick Henry's, Give Me Liberty or Give Me Death (audio file)
© 2007-2011 Chocolate on my Cranium, LLC all rights reserved