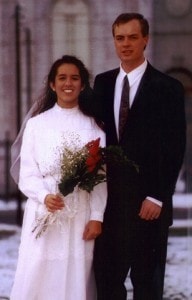 We, the First Presidency and the Council of the Twelve Apostles of The Church of Jesus Christ of Latter-day Saints, solemnly proclaim that marriage between a man and a woman is ordained of God and that the family is central to the Creator's plan for the eternal destiny of His children.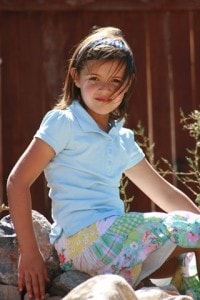 All human beings—male and female—are created in the image of God.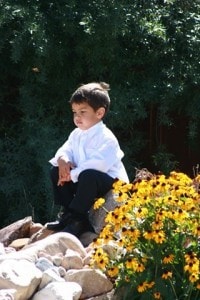 Each is a beloved spirit son or daughter of heavenly parents, and, as such, each has a divine nature and destiny.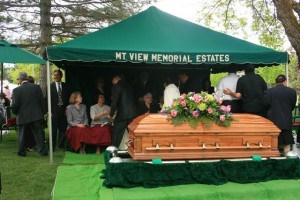 The divine plan of happiness enables family relationships to be perpetuated beyond the grave.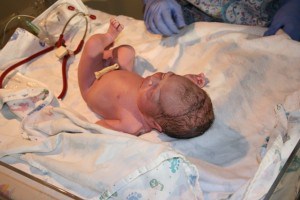 We declare that God's commandment for His children to multiply and replenish the earth remains in force. We further declare that God has commanded that the sacred powers of procreation are to be employed only between man and woman, lawfully wedded as husband and wife.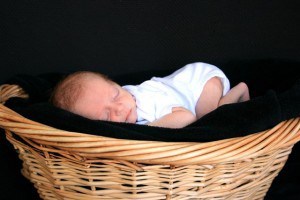 We declare the means by which mortal life is created to be divinely appointed. We affirm the sanctity of life and of its importance in God's eternal plan.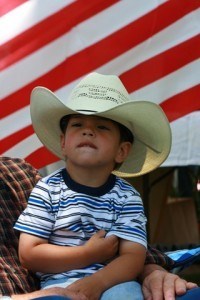 Parents have a sacred duty to rear their children in love and righteousness, to provide for their physical and spiritual needs, and to teach them to love and serve one another, observe the commandments of God, and
be law-abiding citizens wherever they live
.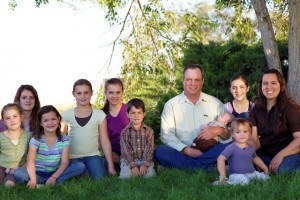 The family is ordained of God.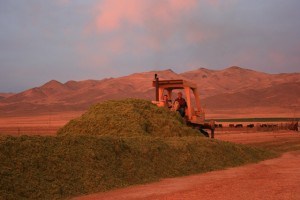 By divine design, fathers are to preside over their families in love and righteousness and are responsible to provide the necessities of life and protection for their families.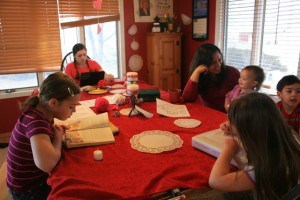 Mothers are primarily responsible for the nurture of their children.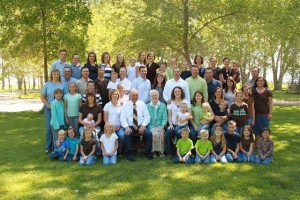 Won't you join us today for our Family Proclamation Photo Essay Blog Hop? It's easy! Find pictures of your family and pair them with statements from The Family: A Proclamation to the World. Link to your blog post here.

And for today's giveaway . . .

This is a 16×20 print of any of the LDS Temples listed below in a vintage finish on on high-quality Fujicolor Crystal Archive paper. It can be personalized with your family name and established date, or anything really, in an old-world font. To see samples and other fun prints I offer, visit my online shop at www.pseuzyn.etsy.com. These make wonderful wedding, anniversary, and Christmas gifts! Discounts can be given when purchasing 3 or more prints at a time.
Alberta, Cananda, Alberquerque, NM, Atlanta, GA, Boise, ID, Bountiful, UT, Columbia River, WA, Columbus, OH, Dallas, TX, Denver, CO, Draper, UT, Fresno, CA, Gila Valley, AZ, Houston, TX, Idaho Falls, ID, Jordan River, UT, Laie, HA, Las Vegas, NV, Los Angeles, CA, Logan, UT, Madrid, Spain, Manhattan, NY, Manti, UT, Mesa, AZ, MT Timpanogos, UT, Nauvoo, IL, Newport Beach, CA, Oakland, CA, Ogden, UT, Oquirrh Mtn, UT, Orlando, FL, Portland, OR, Provo, UT, Redlands, CA, Rexburg, ID, Sacramento, CA, Salt Lake City, UT, San Diego, CA, Seattle, WA, Snowflake, AZ, St George, UT, St Paul, MN, Washinton DC
Visit Pseuzyn to see all of these beautiful temple prints for yourself!
© 2007-2011 Chocolate on my Cranium, LLC all rights reserved