It was fun reading about everyone's Christmas traditions. Thanks to all those who entered the giveaway. The randomly chosen winners are

and Heather from Raising Memories who shared a new tradition with Christmas bows.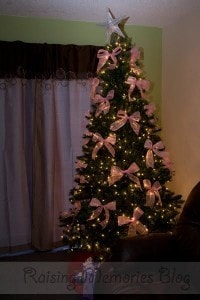 Congratulations, ladies! E-mail me at chocolateonmycranium@live.com with your mailing address and I'll get these sent out to you.

© 2007-2011 Chocolate on my Cranium, LLC all rights reserved