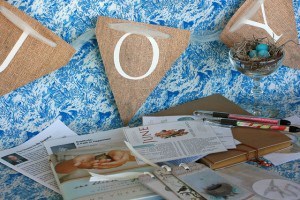 I've come upon the perfect gift.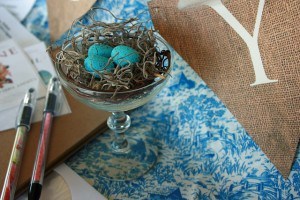 It can be given for any occasion – birthdays, showers, anniversaries, just because, or even to those who are grieving. The idea came from Ann Voskamp at A Holy Experience, to give JOY-in-a-box.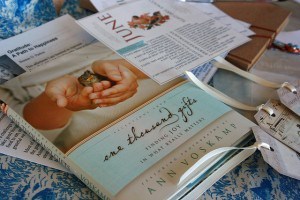 I am still counting my blessings, chronicling them through photos.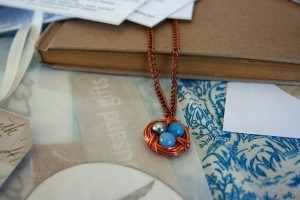 It has become a balm to my soul.
This joy, I want to share it.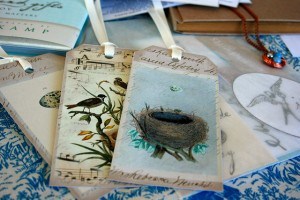 Can you package JOY?
No, but you can share it and spread it and scatter its seeds to grow in others' lives.
So I send out Joy-in-a-box.
Maybe one will come your way. Someday?
Contents of my joy-in-a-box:
* The printables from Ann Voskamp's post The Best Gift – {a JOY banner, bookmark, graphics to decorate a gratitude journal}
* One Thousand Gifts by Ann Voskamp
* Monthly Joy Dare printables {found at A Holy Experience}- for ideas on what to number as gifts
* Two Talks about gratitude – The Choice to be Grateful by Pres. Henry B. Eyring and Gratitude a Path to Happiness by Sister Bonnie D. Parkin
* Dove Chocolate
* a nest decoration made from this tutorial
* this handmade bird's nest necklace
* a blank journal from The Natural Paperie to decorate as a gratitude journal
* beautiful pens to write with using my pretty pen tutorial
* bookmarks from Lilac and Lavendar
* a perpetual calendar featuring Thankful verses of scripture
* A personalized music CD with uplifting music:
Gratitude by Nichole Nordeman

Blessings by Laura Story
Amazing Grace {My Chains are Gone} by Chris Tomlin
Blessed Be His Name by Jenny Phillips
Lead, Kindly Light by Steven Sharp Nelson
This Is the Christ by The Mormon Tabernacle Choir

Beautiful Life by Fisher

Hymn to Hope by Secret Garden
Going Home by Libera
Everybody by Ingrid Michaelson
My Kindness Shall Not Depart From Thee by Rob Gardner and the Spire Choir
Beautiful For Me by Nichole Nordeman
Rescue Me by Jenny Phillips


Other posts about my gratitude journey:
Count Your Blessings
Eucharisteo
Living in Thanksgiving Daily