Picnic, a photo editing program associated with Flickr, is now gone. What do you do when that was the basic program you used for editing your photos?
Did you know there are a several photo editing sites online that are absolutely free?
PicMonkey – my favorite for quick editing with a lot of options. It's very similar to Picnic only you don't store your images online. You don't even need an account! Instead you upload the image you want to edit, work it over, then save it directly to your computer. Here's a before and after of Tybee Island Lighthouse in Savannah, GA taken by Brownie on their trip to Florida in May.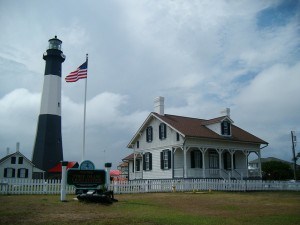 Before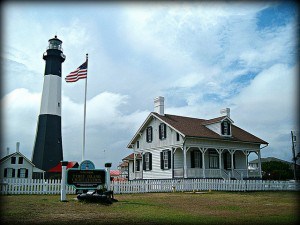 After
With
PicMonkey
you can even create beautiful collages to post on your blog!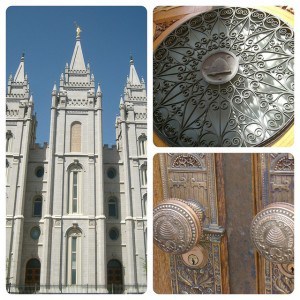 Pixlr Express is similar to PicMonkey but there aren't as many options for effects.
Pixlr Editor is a great site for those that want even more control over the editing of their photos. It is similar to Photoshop with many of the same features – layers, levels, exposures, curves, etc. Just like PicMonkey you don't need an account for either PixlrExpress or PixlrEditor.