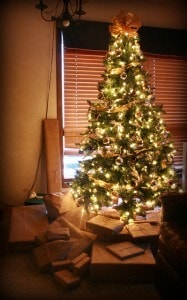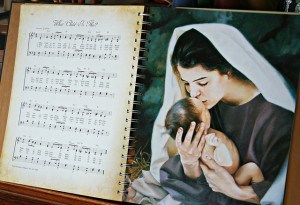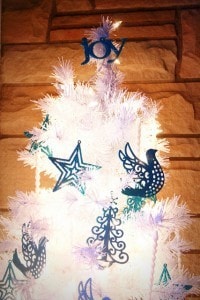 When the wrappings have been opened wide,
gifts given and received

,
And songs of praise have
raised the roof
in jubilee.
It does not have to
should not
end.
This spirit of Christmas,
joy heartfelt.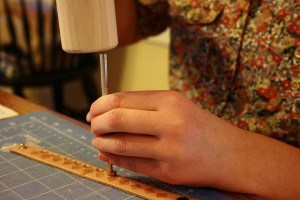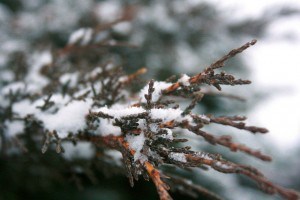 We can have it all year long,
every day,
even on the hard stamped days,
the snowy cold-in-the-heart days.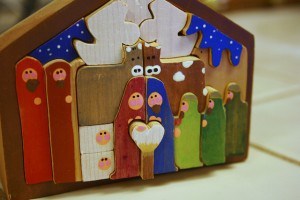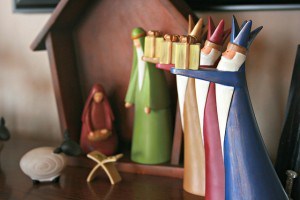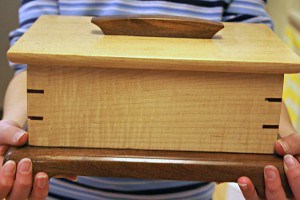 As our lives move onward
puzzled together
with bits of this and that,
we can keep Christ at the center.
Come bearing gifts,
our gifts to Him,
through daily acts of
giving.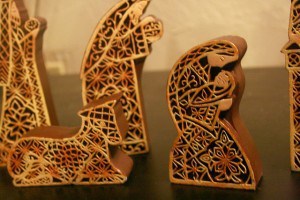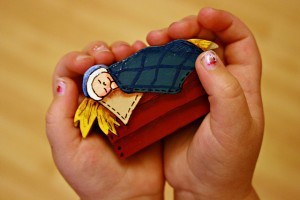 And through the giving
receive Him,
cradle Him
in our hearts,
the spirit of Christ
a wonderful blessing from Heaven
all year long.