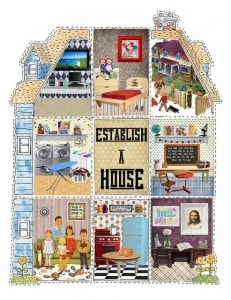 One week until the Establish a House series kick off! I'm slowly planning posts, contacting guest writers, and trying to get everything organized.
Here's a breakdown of some of the things we are planning to cover: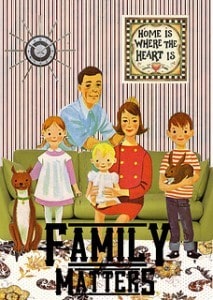 Parenting tips
Marriage
Family Activities
Traditions
Sibling Rivalry
Curfews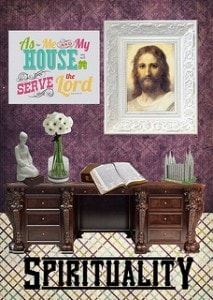 Faith
Religion
Moral Values
Reverence in Church
Scripture Study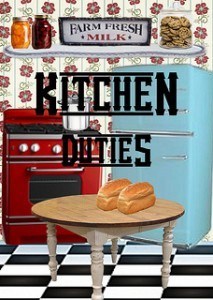 Cooking with Children
Meal Planning
Grocery Shopping
Canning
Food Storage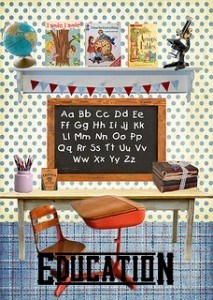 Teaching at Home
Helping at School
Being Involved in Your Child's Education
Extra Curricular Activities
Books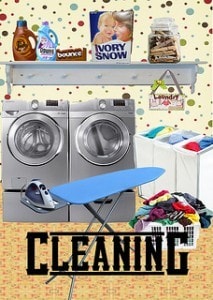 Chores
Cleaning Schedules
Home Maintenance
Laundry Tips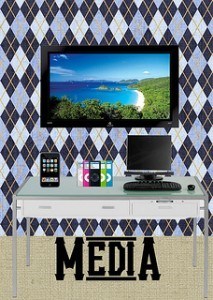 Controlling Media Use
Movies
Television
Best iPod apps
Technology in our Homes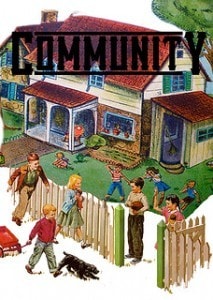 Making Friends
Service
Being Involved in the Community
Cultures
Community Organizations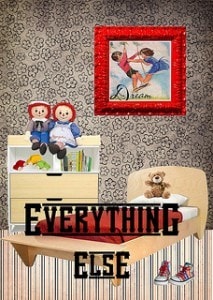 First Aid
Finances
Organization
Toy Storage
Gardening
Basic Car Maintenance
and oh, so much more. I am very excited! I invite you to come, Establish a House, with us! We start next Tuesday, March 5th, with new posts every Tuesday.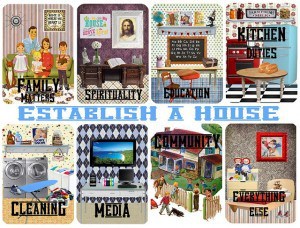 P.S. Don't you just love the cute graphics? I'm still working on a sidebar button that you can put on your blogs to share about the series. Hopefully it will be ready by next week's post.