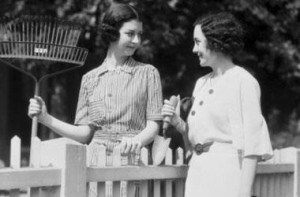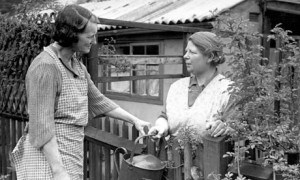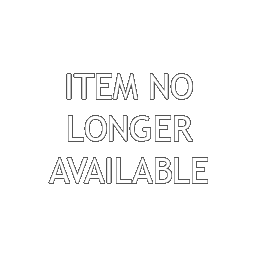 The Good News: Can you tell what name won for the new homemaking series? Out of 211 votes, Over the Back Fence, won by a good majority taking 40% of the vote. Becky, contact me to get your hobo bag for suggesting the winning name!
The Bad News: In searching for graphics to create a button and image to go along with the series I found out there are already a TON of things named Over the Back Fence. There are several blogs, a magazine, and even an itunes podcast with the same title. 🙁
So an executive decision has been made to go with the second place winner, Establish a House. Look for a cute graphic to accompany the series later next week. Also, those of you who volunteered to write guest posts . . . I'll be starting to contact you either through e-mail or leaving comments on your blogs. The series will officially kick off the first Tuesday of March and will run every Tuesday.
I can't wait to hear all your ideas and experiences as we discuss everything related to making our homes a better place.