Time for a little fun today! Pair some family photos with phrases from The Family: A Proclamation to the World and link-up your post. Be sure to visit others who have linked up and leave them comments. Meeting new bloggers is what makes the blog-hops so much fun!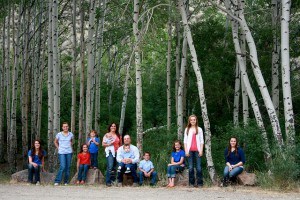 The family is central to the Creator's plan for the eternal destiny of His children.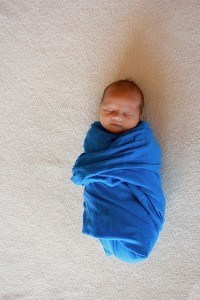 All human beings—male and female—are created in the image of God. Each is a beloved spirit son or daughter of heavenly parents, and, as such, each has a divine nature and destiny.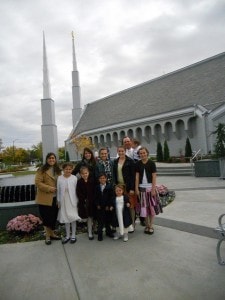 Sacred ordinances and covenants available in holy temples make it possible for individuals to return to the presence of God and for families to be united eternally.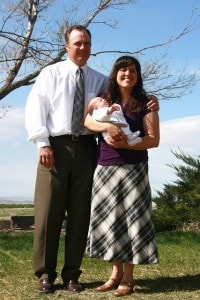 We declare that God's commandment for His children to multiply and replenish the earth remains in force. We further declare that God has commanded that the sacred powers of procreation are to be employed only between man and woman, lawfully wedded as husband and wife.

Each of my unmarried sibling have gotten married (or will) within this last year!
L to R: Rebecca & her husband Travis, Jon & his wife Julia, Pere & Jeanne (come November!)
The family is ordained of God. Marriage between man and woman is essential to His eternal plan.