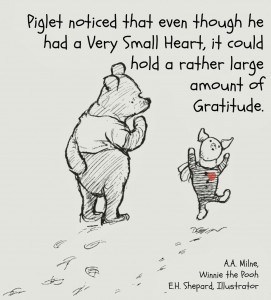 Need a suggestion for Family Home Evening this week? How about one of these ideas for teaching about gratitude or service?
* For families with Littles – A Thanks & Giving Countdown
* For families with a variety of ages – What's Your Favorite Blessing Game?
* For Families of Older Children & Teens – Thanks & Giving Lists
*You can also throw your family a Surprise Party!