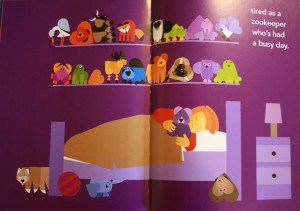 Have you ever read the book
My Heart Is Like a Zoo
? The artwork is so much fun! All of the animals are created with hearts of various colors and sizes.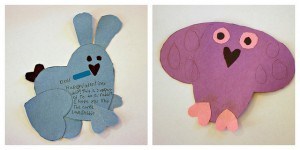 My children have been busy this week creating Valentines for their cousins, friends, and mom & dad using the illustrations in the book as a guide.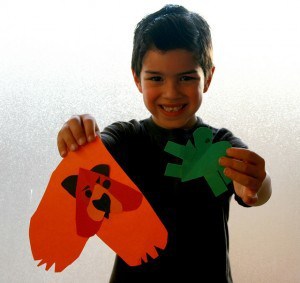 Even 6-year-old Special Dark has been able to figure it out! My favorite is his bear. He likes the frog the best.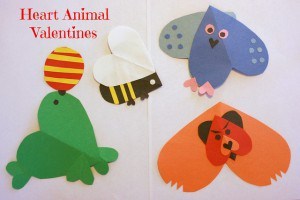 If you are looking for something fun and different to do with your kids for Valentine's Day this would be a great activity. I've included a few animals in the photos below showing the pieces you'll need and how they come together.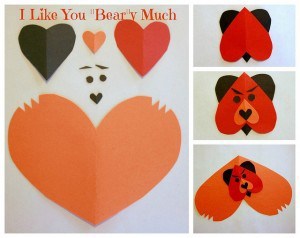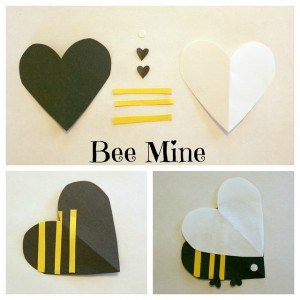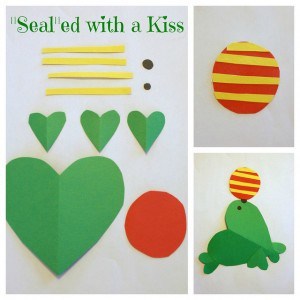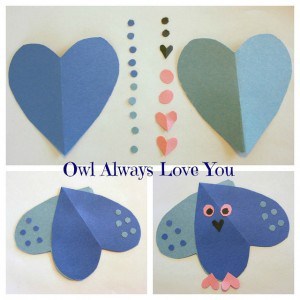 Have fun creating your own heart shaped animals with your kids! The photo at the top can give you more inspiration for other animals.
Scroll over each picture in the collage below for more Valentine Ideas. Click on the links that pop up to take you to that page.