We are in the process of decluttering at our house. I knew it needed to be done. Really needed to be done but I was too overwhelmed with all our stuff I didn't know where to start. I kept putting it off.
Then a couple of weeks ago Jocelyn posted this on facebook and I knew it was just the thing to get me started!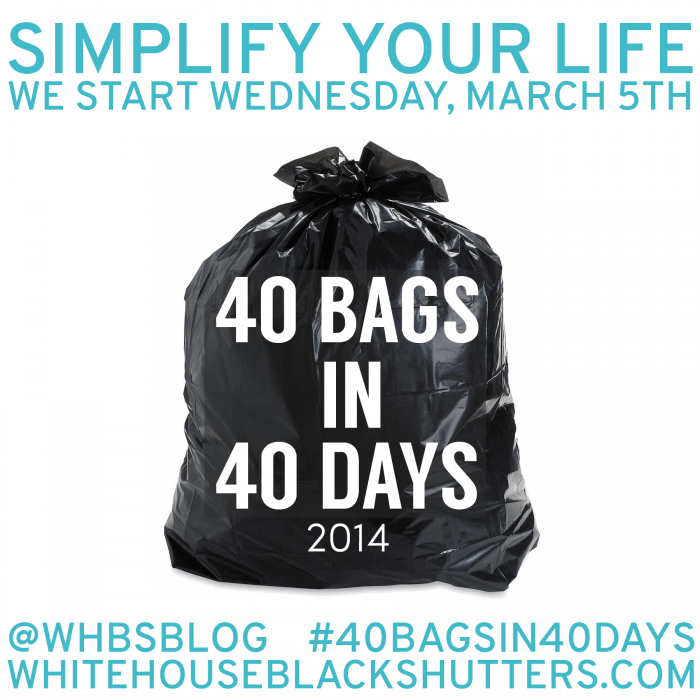 Ann Marie at White House Black Shutters provides a download for planning what areas of your house to go through each day. It has really helped! I haven't quite kept to the exact plan but I have been doing a little something every day and it adds up.
Here's a little report of what I have done:
Gone through all the kitchen drawers
Got rid of half my cookie cutters
Reduce the amount of aprons we have – this was particularly hard!
Cleaned out the cupboards in the laundry room
Got rid of half our flower vases
Made an inventory of all our garden seeds
Cleaned out the cupboards in the kids' bathroom
Gone through 2 bookshelves in our room (still have one to go)
Filled a box with books to either sell or donate
Went through the boys' clothes and reduced the amount by 1/3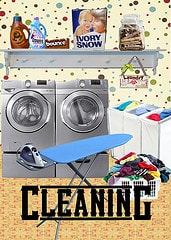 There is still a long way to go but progress is being made! Chipping away and seeing the bags totals add up is actually very rewarding.
What system do you use to help you declutter? How do you keep on top of it once it is done?