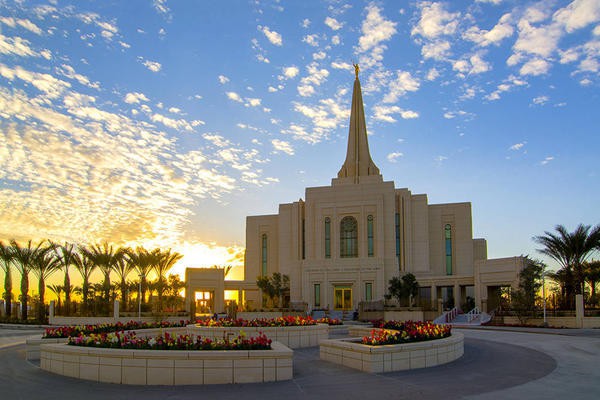 A new temple in Gilbert, Arizona was dedicated today. After being open to the public to tour and see for the last month, after today only members of our church who hold a temple recommend will be able to enter the temple. The local ABC News station broadcast a 30 minute special, Gilbert Mormon Temple: A Rare Look Inside. You can see it online here: Part One, Part Two, Part Three, Part Four.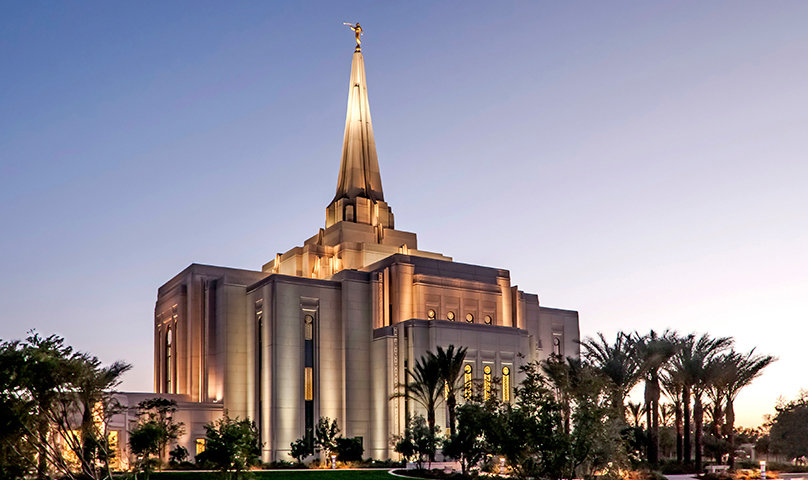 It has become the custom for the youth of an area to hold a performance celebrating the gospel of Jesus Christ and the history of the area where they live. The theme for the Gilbert Arizona Temple Youth Celebration was Live True to the Faith. To coordinate the over 12,000 youth involved a website was developed called Live True Gilbert. The celebration was held yesterday. It was broadcast live in Arizona and online.
Thankfully because we live in this wonderful age of technology the video is available for all of us to view online! If you don't have time to watch the videos at least take a moment to read this article about the celebration complete with pictures. What an amazing experience for all of those involved!
Part One
Part Two
Part Three
Part Four
Part Five
Interested in why Mormons even bother to build temples? Watch the video below: