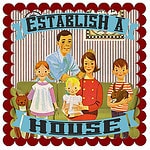 This month's Establish a House posts will focus on mothers and how they deal with feeling overwhelmed. Hopefully through these guest posts you'll be able to receive ideas on how to handle your own trying motherhood times! I thought it appropriate as we near Mother's Day to focus on the good we ARE doing even when we feel we aren't.
I tried to keep up my pace on the treadmill as tears flowed down my cheeks. Weeks of prayer had not gone unanswered.
Reaching for my phone, I swiped my finger across the screen and began again to listen to an address given by an apostle in my church, Henry B. Eyring. I had heard it earlier that morning, but felt drawn to press play again…and then again. By the third time, the message the Lord intended for me became irrefutably clear.
It had been a difficult month or so. The combination of not enough sleep, too many demands, and the desire to navigate family life with the utmost precision had left me snippy with my children, in tears over half-cooked dinners, and ready to burn all of my first-grader's homework.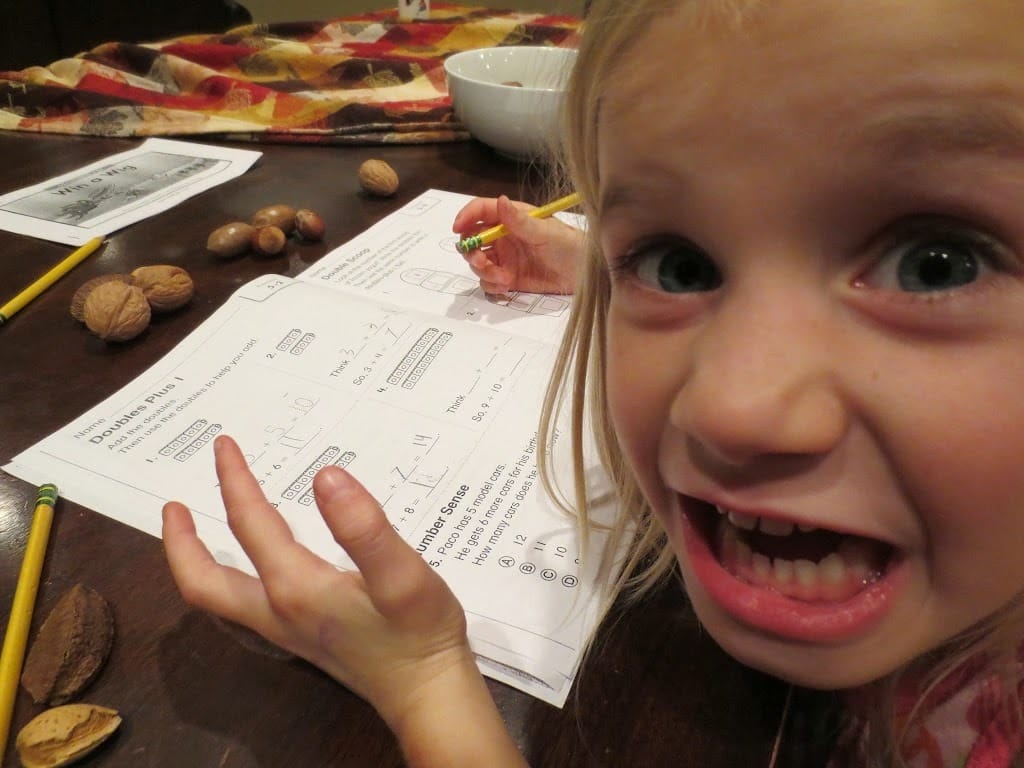 I prayed for guidance; really, I was begging for more control. But the answer to my heart-felt prayers was not more organization. It wasn't even less demands or more sleep.
The answer to my prayers…
was gratitude.
The Good Samaritan probably wasn't on a pleasure hike through the thief-infested desert. More likely, he was on "a serious journey," as President Eyring explains. In other words, he already had demands to attend to when he came across someone in need.
How often have I been sautéing green beans for dinner, calling out spelling words to one child- just loud enough to beat out another's piano practice- and answering my teen's text to come pick him up, while my pre-schooler dumps out entire jars of ground mustard, oregano, and sweet paprika? (
Hint: think DAILY
)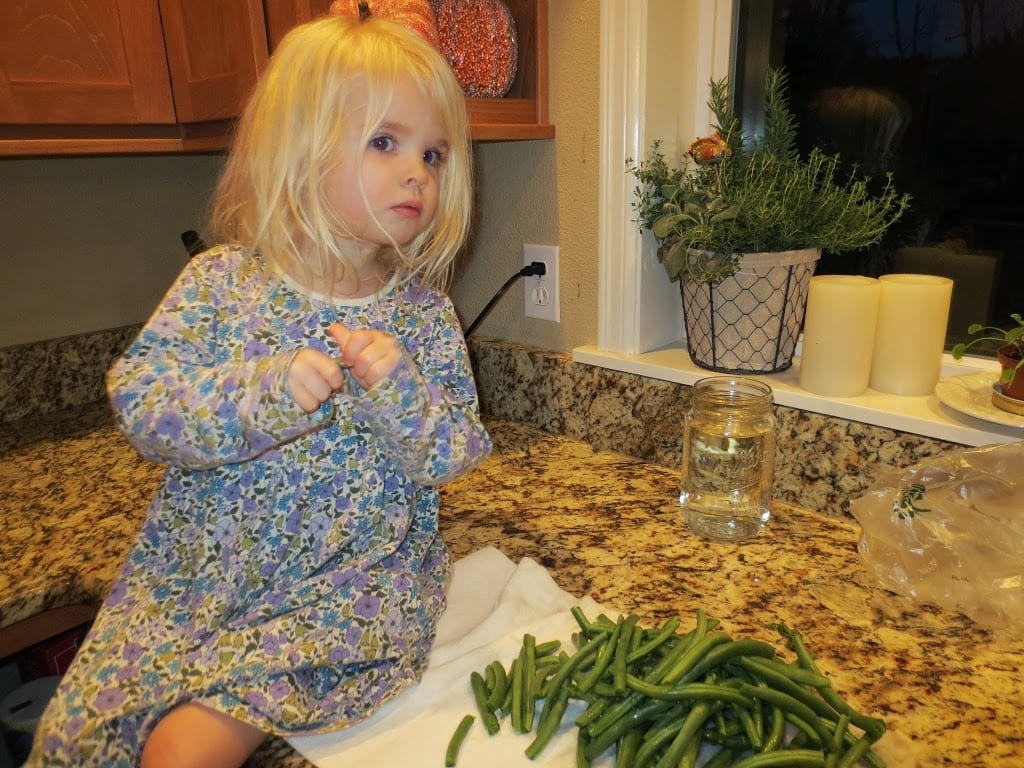 As President Eyring went on to read from
Luke 10:33-35
, I began to see in my mind an eleven-year old daughter leave the piano to help her little sister clean up the spices, a thirteen-year-old son come home and read to his younger siblings, and an eight-year-old son make silly faces to dry up someone's tears- all without being asked.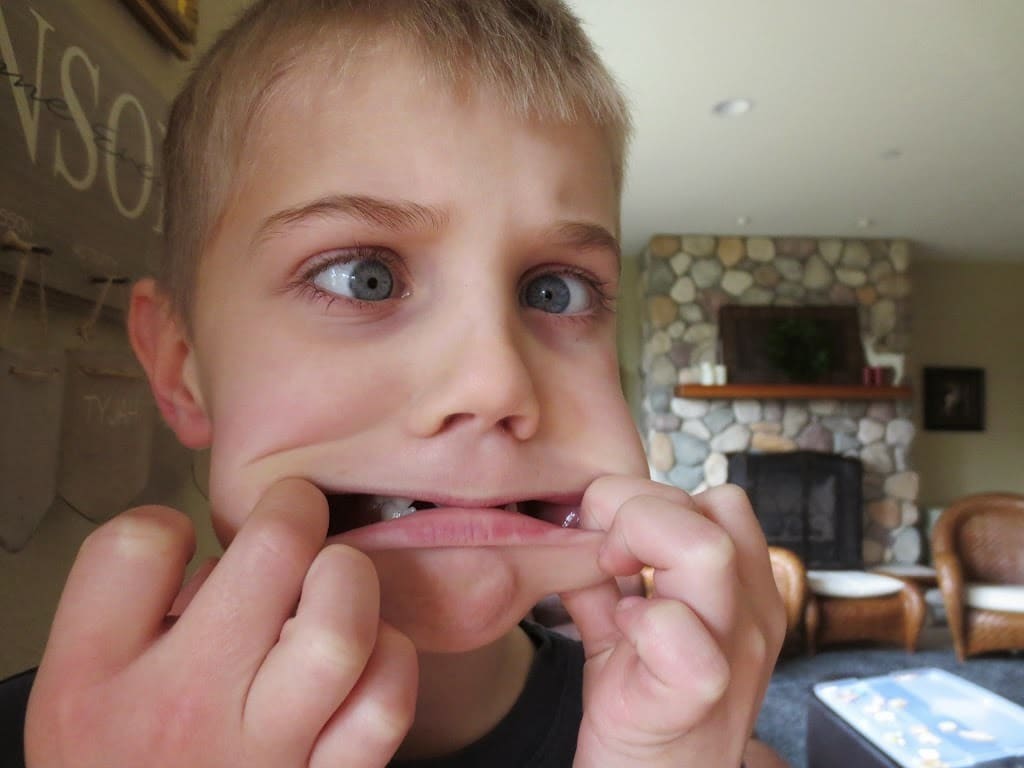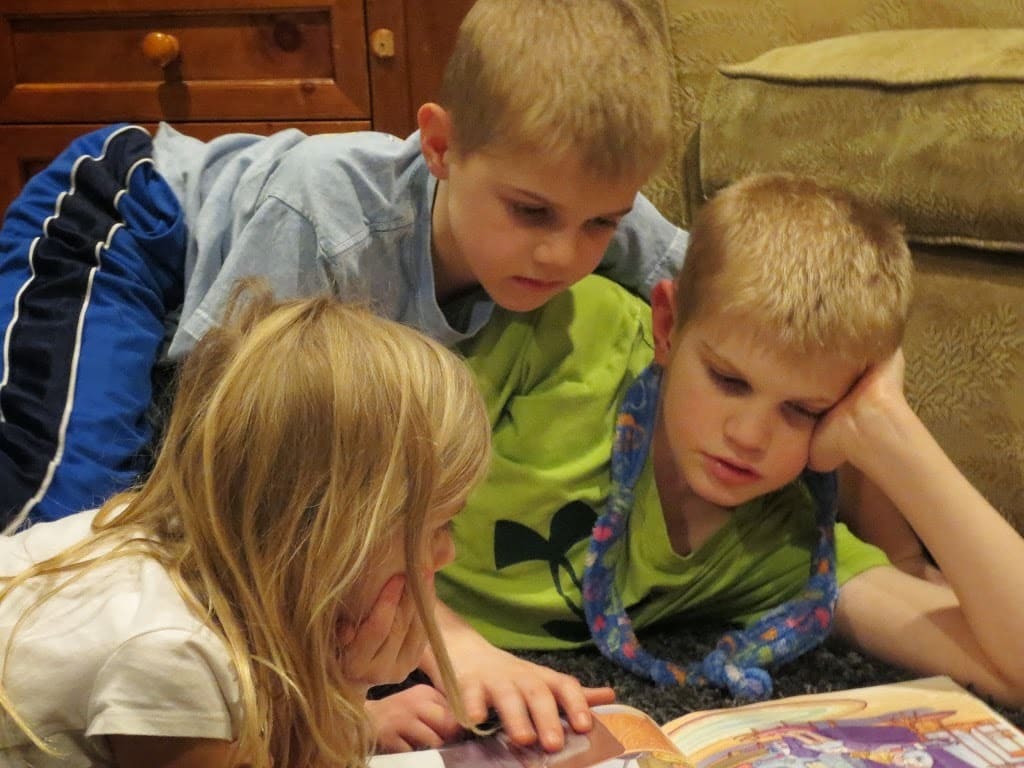 And that's when I began to cry. The Lord was healing my heart with gratitude for my innkeepers.
The title of President Eyring's talk is "Bind Up Their Wounds." I felt my own wounds being bound as I contemplated the three assurances he goes on to give the Lord's servants:
"First, the Lord will give you, if you ask, the feelings of compassion He feels for those in need. Second, He will provide others, like the innkeeper, to join with you in your service. And third, the Lord, like the good Samaritan, will more than recompense all who join in giving help to those in need."

God bless the innkeepers.
"And [he] went to him, and bound up his wounds, pouring in oil and wine, and set him on his own beast, and brought him to an inn, and took care of him.
"And on the morrow when he departed, he took out two pence, and gave them to the host, and said unto him, Take care of him; and whatsoever thou spendest more, when I come again, I will repay thee."

To watch or view Henry B. Eyring's talk in full click HERE.
Michele lives with her husband, Wes, and five little innkeepers in Washington state. She blogs about everything from the minutia of daily family life to the greater perspective at
http://fiveinthefoothills.blogspot.com
.
Thank you so much, Michelle for sharing this moment where you received greater clarity in your work as a mother!