Just a few wonderful links and videos for today to help you celebrate Easter.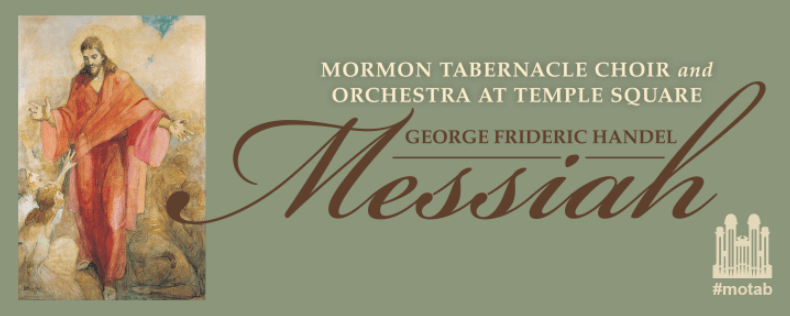 The Mormon Tabernacle Choir gave a live performance of Handel's Messiah Friday evening. They were so surprised by the reaction of the public when it was announced they would give this concert (the tickets were gone in 7 1/2 minutes!) that they did their best to make it available to everyone. If you missed it you can see the breathtakingly beautiful performance at the Mormon Tabernacle Choir's website.
If you visit Youtube today (with your adblocker off) you will find this!

Part of the #BecauseofHim Easter initiative to share with as many people as possible the wondrous event of Christ's resurrection!
Another beautiful oratorio that is a MUST at our house this time of year is Rob Gardner's Lamb of God. If you have Spotify you can listen to all of it!
Have a most blessed day today celebrating that miraculous morning over 2,000 years ago! Jesus has risen!