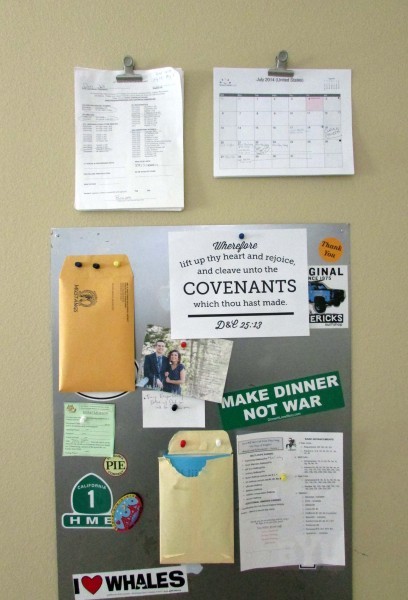 My monthly family calendar reminds me of an air traffic control tower, with four kids circling around waiting to land, taking off late and trying to avoid mid-air collisions. Just like every other family I know, our schedule is intense. I think that finding the right balance has never been more difficult! There are so many sports, clubs, musical pursuits, and other healthy activities available. It can be so hard to say no, especially when the kids come home from school with enticing flyers and promises that all of their friends are involved.
There's one tough truth that finally set me free from the crazy schedules and competition that dominates child rearing in this generation. It is this: sometimes we must choose to sacrifice trophies, recognition, and prestige for less visible, less public success like happy, balanced kids and a well-connected family. Sometimes the most courageous choice we can make for our children is to allow them to be average.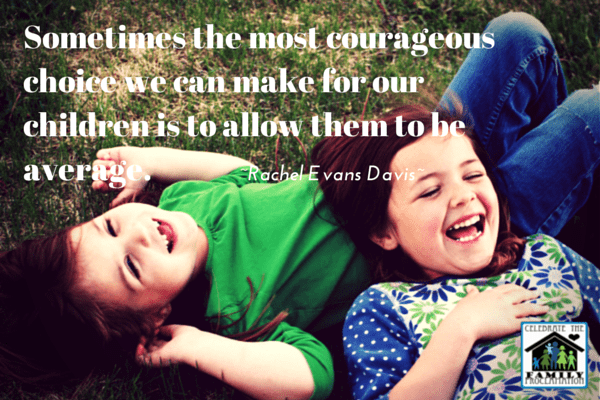 It's really hard to hear, isn't it? What everyone wants is a simple schedule without any of the consequences, without giving up anything. We want our kids to start on the soccer team without year round daily practice, weights twice a week, and four games every weekend. We want our daughter to get straight A's without studying for three hours a night, attending AP Bio labs every weekend, and canceling family vacations for test prep.
But we just can't have it all! It's true that choosing to quit a sport or hobby sometimes feels like saying no to a possibility, shutting down a dream. However, with few exceptions, a world-class violinist is not going to have time to win the national spelling bee! Part of growing up is starting to decide which dreams to follow, and choosing one means not choosing another.
Choosing one big success instead of another big success is a nice problem to have. But what parents rarely talk about honestly is that sometimes the trade off is either a happy kid or a kid who plays baseball on a competitive team. Sometimes we really have to give up on a time-consuming dance troupe, no matter how much talent the child shows, to give that child time to meet with tutors and make it through 7th grade.
As a parent, I've encountered no tougher decision than to have kids who are sometimes mediocre by the standards of resumes and trophies, but happy and thriving emotionally and spiritually. I would love to have my son start on the basketball team, but I am ecstatic that he is getting enough sleep to enjoy seminary, joining us for family dinner instead of working out at basketball practice, and spending more time studying. In spite of pressure that we've felt from coaches and friends to keep playing, "average" has definitely been the right choice for my son.
Another example of this kind of sacrifice unfolded in the lives of a close family friend last year. I watched as my friend, a wise, attentive mother, let go of her GPA goal for her 8th grader and settled for more average grades and a happier, open relationship with her daughter. She found ways to connect with her child that didn't have to do with school assignments. Those grades may stay average, but their relationship is going to carry them both through a lifetime.
Over and over again, I see rewards for sacrificing perfection and visible success for a blend of balance and healthy family relationships. I think this is the true definition of giving up good for best.
That's the message I am anxious to share today. Choosing to simplify outside activities obviously means that we have to choose. In the long term, a balanced, happy family will pay far more dividends than a trophy or scholarship ever could. Sometimes average is the best choice.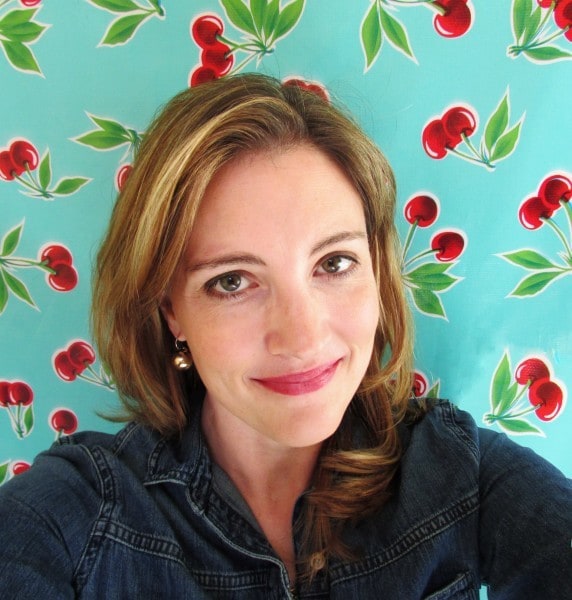 Rachel Evans Davis
A lifelong Mormon, I have a passion for making a home wherever I live. I have moved from 20 different homes, in six different states, in three different countries with no end in sight. I currently live in sunny Southern California with my husband and four sons. I love celebrations, from simple to elaborate, especially when they commemorate faithful milestones and events.
Join me at TheMormonHome.com where I share projects, printables, recipes, and thoughts on building a Mormon Home.

Don't forget to visit We Talk of Christ to read what article Jocelyn is sharing for the Family Proclamation celebration!