I was doubly blessed this year to not only have my birthday fall on Thanksgiving but also have so much family gathered together. ALL of the Wadsworths, except for two, were here as well as my parents. It is quite a crowd. My dad was kind enough to take a giant Wadsworth family photo for us before the feasting began.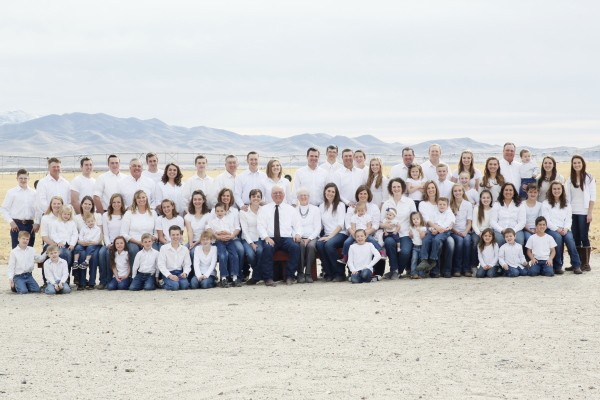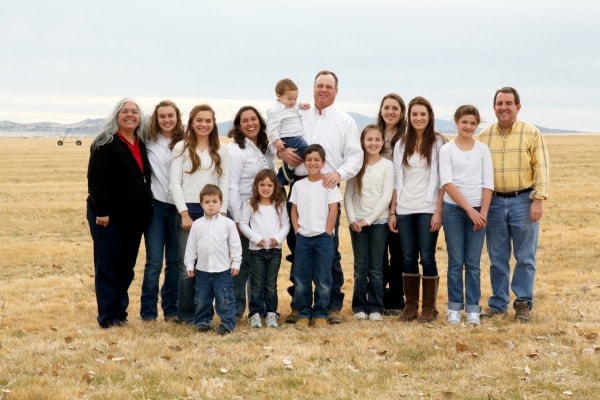 The great thing about having so many people gathered together is nobody has to truly slave away for a great Thanksgiving feast. Each family brings a couple of dishes and dinner is set.
The day after Thanksgiving this wonderful, thoughtful, hard-working boy was baptized.
Where has the time gone? Seriously it seemed like just yesterday we welcomed our first son into the world and then BAM! he's eight years old and getting baptized.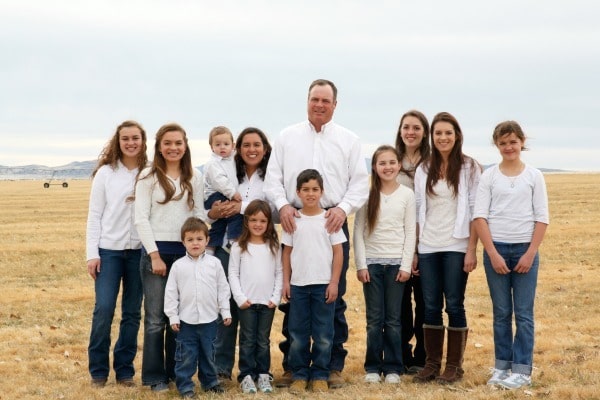 I am so grateful for the wonderful gift of family! They are the world to me. I learn so much being a daughter, a sister, a wife, and a mother. It was such a great weekend having my parents visit, the two oldest home for college, and being together.