Relief Society is the name of our church's organization for women. It was officially organized on March 17, 1942 in Nauvoo, Illinois. What started off as a small gathering of women has grown to include close to 7 million women in 185 countries. I love learning about the history of Relief Society, the work women have accomplished serving others, and the individual lives of women from around the world as they follow Jesus Christ. A great resource to learn about the history of Relief Society is Daughters in My Kingdom. It was published a few years ago. You can read it online here. It is full of teachings, stories, and examples from women throughout the ages and from around the world.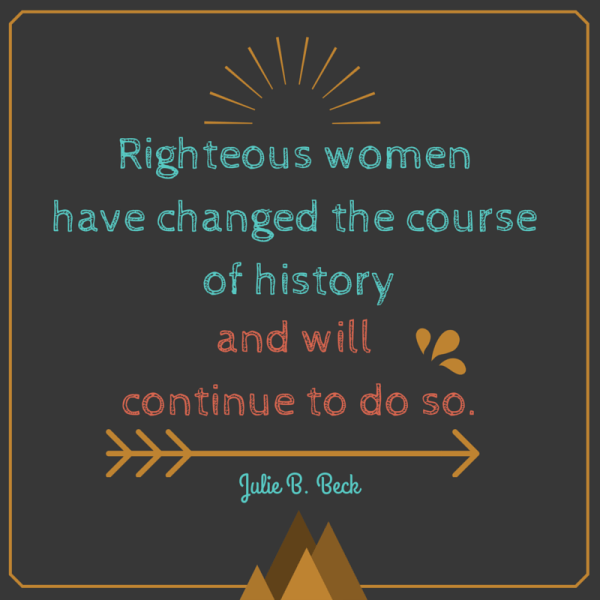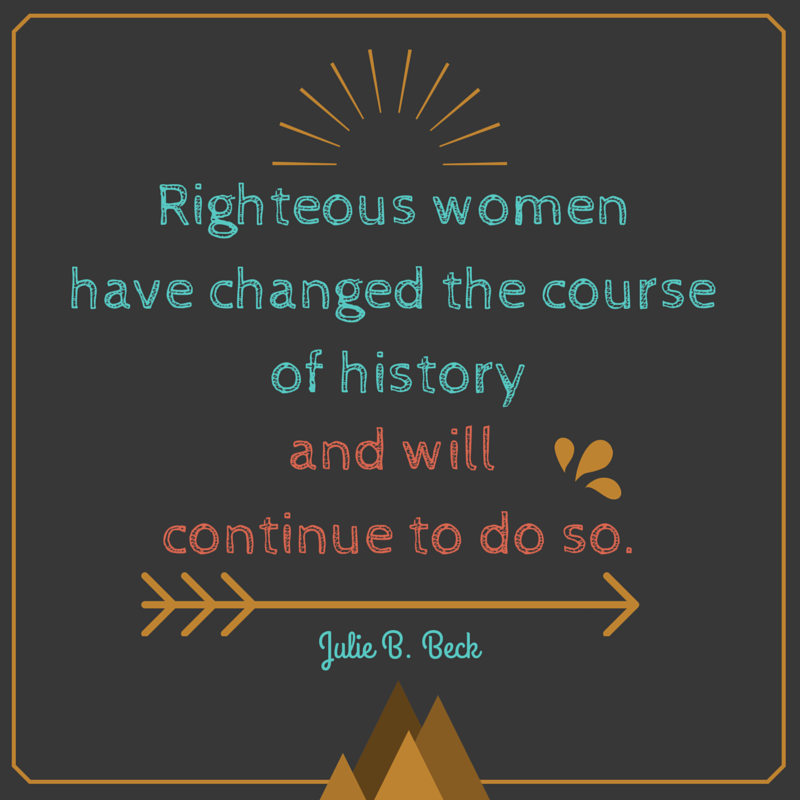 In a recent article the Relief Society General Presidency (can you imagine being over 7 million women?!) spoke about the importance of studying the women in the scriptures.
Sister Carole M. Stephens said, "Martha and Mary, Phoebe, Tabitha, and Priscilla, along with many other women named and unnamed were disciples of Jesus Christ and active participants in the Lord's ministry."

"You can see what they did and how they followed the Savior and ministered to Him and how He ministered to them," said Sister Linda S. Reeves.

"He forgave them, had compassion on them, taught them in their homes and on the seashores," said Sister Linda K. Burton.

Relief Society "is a temporal and a spiritual work," said Sister Stephens. "That is what the women did in the Savior's day, and that is what we continue to do."
There is a great legacy of faith contained in those scripture stories! Valiant women continue to serve today. Last week our local Relief Society held a birthday celebration. We listened to four wonderful older women tell about their service in Relief Society and other church callings. One sweet sister was born and raised in South Africa. She told of many small miracles that happened while her family earned money so they could travel to England to the temple to be sealed together. The other three women have lived here in our town for over 40 years. It was so much fun to listen to their experiences and laugh at the stories they shared. Their service has blessed the lives of so many throughout the years.
I LOVE Relief Society! I enjoy meeting with women of all ages, learning from them and serving with them. Most of the service Relief Society provides is local. I've posted in the past about a couple of service projects we have done. Most service though is performed quietly behind the scenes: a phone call, a meal, watching children, visiting the sick, offering a listening ear. I think serving others is one of the best ways to celebrate the birthday of Relief Society.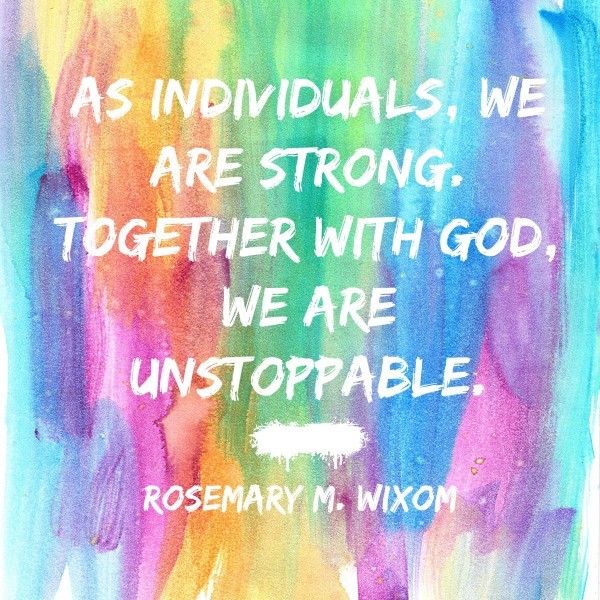 The lovely Amber (remember when she came to visit me?) helped to create this fun birthday video with the Relief Society sisters in her ward. Enjoy!