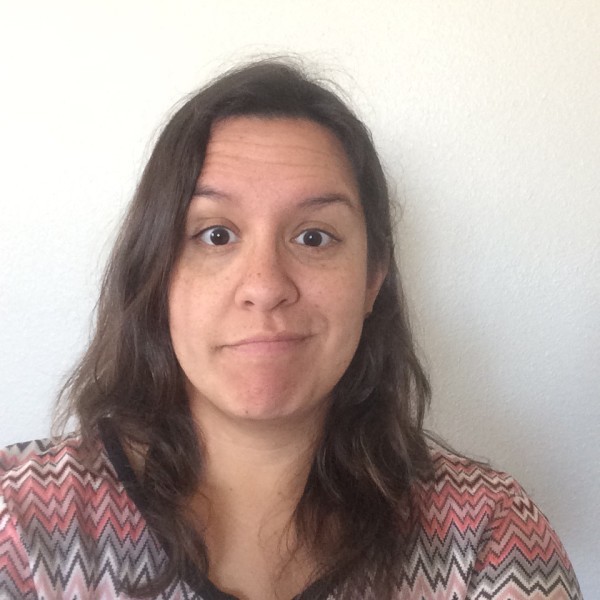 It's one of those days. The kind were I did not get enough sleep (4.5 hours) because Jason decided he really wanted to have Mommy sleeping next to him all.night.long. in the trundle bed. Ugh! And because I teach early morning seminary that starts promptly at 6:30am I can't just sleep in. After seminary though . . .
I told the kids I was tired and was going to lay down for a little nap. I hardly ever nap so they know when mom says she needs a nap, well, she really needs a nap! I looked at the clock, 8:29, and figured I'd take a half hour nap right on the couch. Its in the middle of the house where its noisy so I won't sleep for long. Just enough to get me through the day. The next thing I know I woke up to find it's 9:58! Wait, what? I really slept for an hour and a half? Ha! I really must have been tired.
It was just what I needed though. Sure no one, except the two high schoolers, did any of their schoolwork. Instead they were reading books, drawing maps, or playing dress-up. And I didn't even care! They hadn't done their chores either. I did care a bit about that. We got to work and while they cleaned up I folded four baskets of clothes. Next on the agenda after lunch is to – no, not do school, but to finish an art project we have been working on for the past couple of days. I guess technically you could call it school but don't tell the kids that. They just think its fun.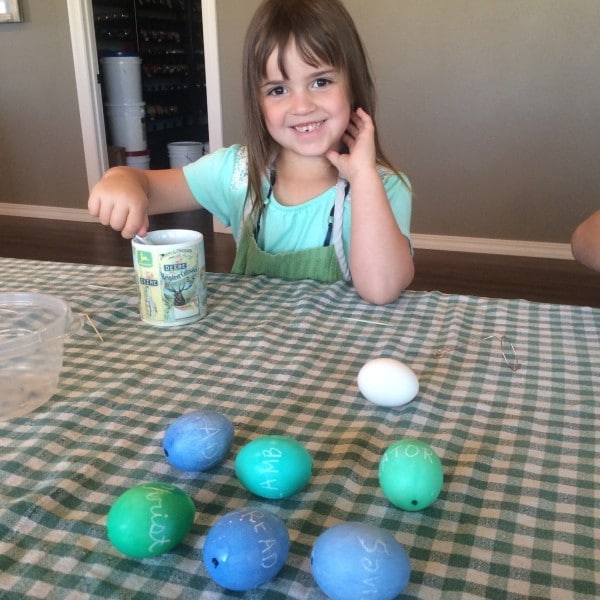 We blew the insides out of white eggs yesterday and dyed them. Before dying them we wrote names of Christ on them with white crayon. Today we'll finish them with string and beads and hang them on branches in a jar for our Easter tree. There will be a tutorial for it on Monday.
While I worked on helping the younger ones dye eggs Sara painted little spring scenes on our chicken eggs. Aren't they lovely? They'll be going on our Easter tree too.
Jason turned two yesterday! I realized he and Ira are the only two kids who have turned two while still being the youngest. All the rest had a younger sibling at least a month old when they had their second birthday.
Jason loves How to Train Your Dragon so he was bombarded with stuffed dragons as gifts. His favorite is Toothless that he got from Grandma and Grandpa V. The girls had the genius idea to make a sheep cake (so much easier!) instead of a dragon cake for his birthday. He loved it!
In other news I am finally having to pull out maternity shirts to wear. Pants are still good for another few weeks I think. I attribute it to already being "husky." 🙂  I've only gained two pounds so far this pregnancy which is a huge deal because normally I have gained at least 12 by this point. I haven't done anything differently either. We did find out it's another boy! I can hardly wrap my head around having three boys in a row. Two are keeping me on my toes constantly. I can't even imagine what three will be like. My father-in-law says, "One boy is a boy. Two boys is half a boy. Three boys is no boy at all."  Meaning the more boys you get together the more all logic and reason flees out the window and the more mischief they produce. Ha! Any tips and pointers?
In farm news, the pivots are slowly being turned on all over the farm. This is huge for a number of reasons. One, I don't think they've ever been turned on this early in the year before. Two, it signals the beginning of farm work for the year. The kind that will just get busier and busier until we don't know which end is up. Here comes crazy!