October 2015 General Conference printables are here! I am so sad for this weekend to end! It was a spiritual feast to listen to our inspired leaders as they offered words of counsel, encouragement, and conviction. For those who aren't Mormon you can read little bit about what General Conference is here. Read, watch, or listen to each talk here.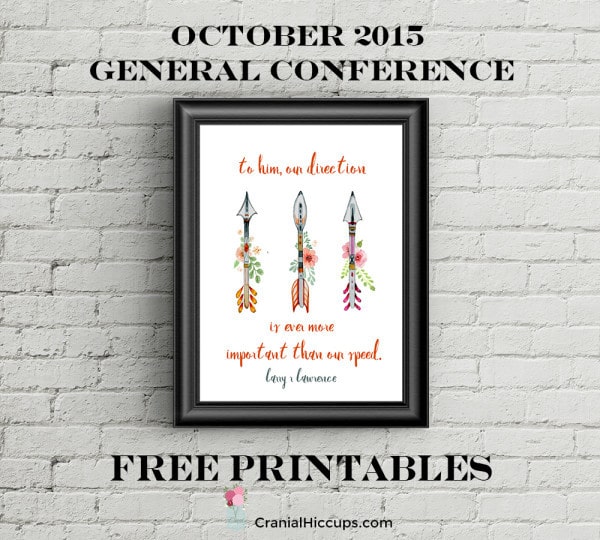 What are some ways to use these printables?
Display one a week to use as a reminder of what was taught during General Conference. You could also memorize the quote together as a family.
Print multiple quotes on one page making them smaller. Most printers have the option to print 2, 4, 6, 9, or 16 to a page.
Use the smaller prints as the fronts of cards or print on cardstock to send as postcards when someone is in need of encouragement.
Print four to a page on cardstock and cut them out. Place the cards in a cheap 4×6 photo album or attach to a book ring to use as quiet books for kids.
For printables from the Womens Session go here.
Saturday Morning Session
Dieter F. Uchtdorf
God will help you become something greater than you ever thought possible.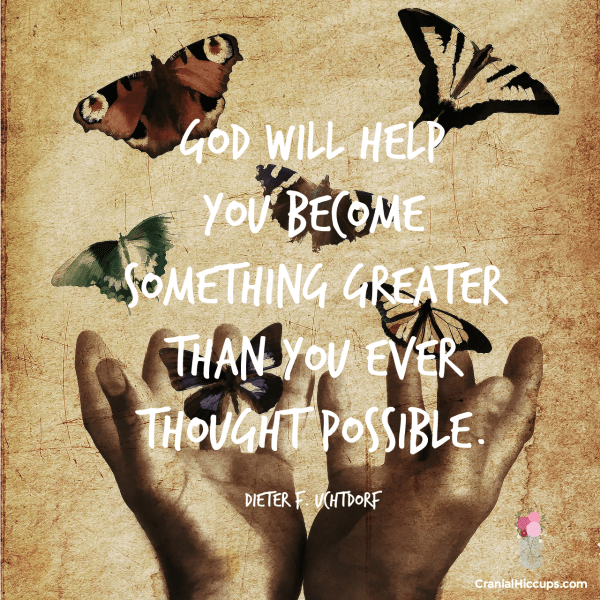 Are we making our discipleship too complicated?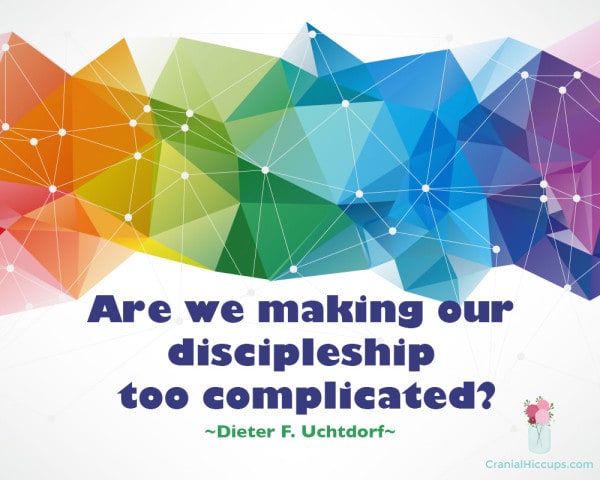 M. Russell Ballard
Commandments and covenants are priceless truths and doctrines found in the old ship Zion, where God is at the helm.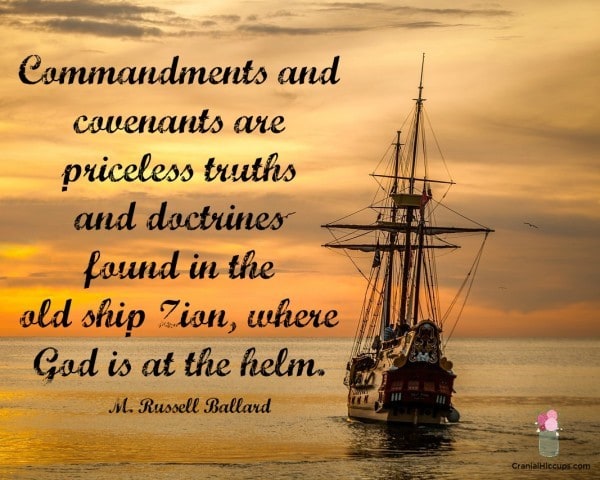 Richard J. Maynes
Like the clay on the potter's wheel our lives must be centered with exactness in Christ if we are to find true joy and peace in this life.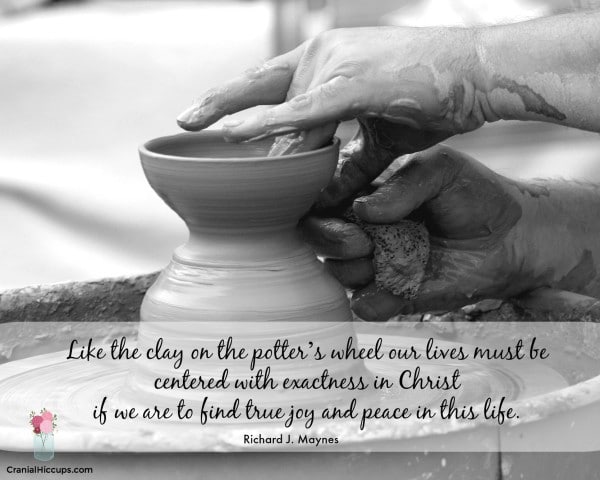 Neill F. Marriott
In order to have a healed and faithful heart, we must first allow it to break before the Lord.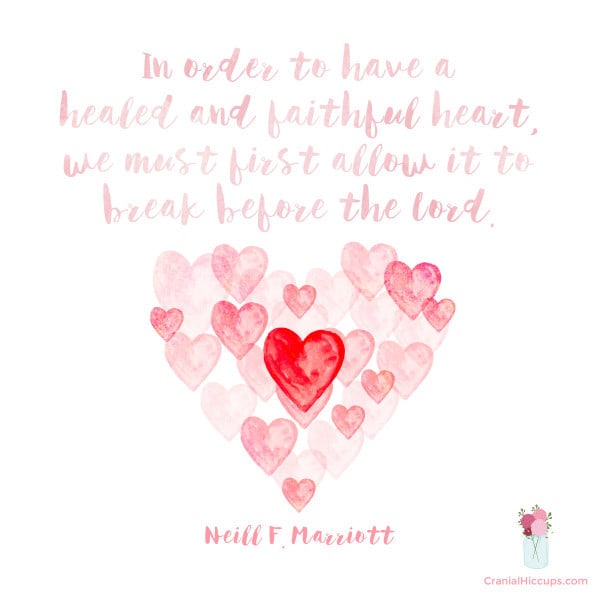 Larry R Lawrence
To him, our direction is ever more important than our speed.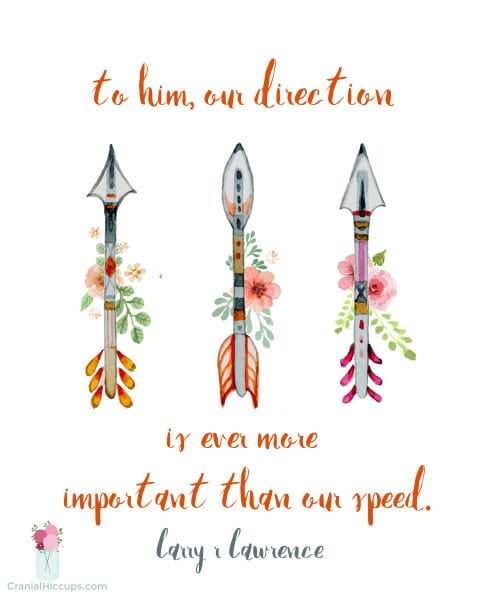 Francisco J. Viñas
Repentance is a process and not something that happens at one particular moment. It requires consistency in each of its steps.
Quentin L. Cook
Happiness in this life and happiness in the life to come are interconnected by righteousness.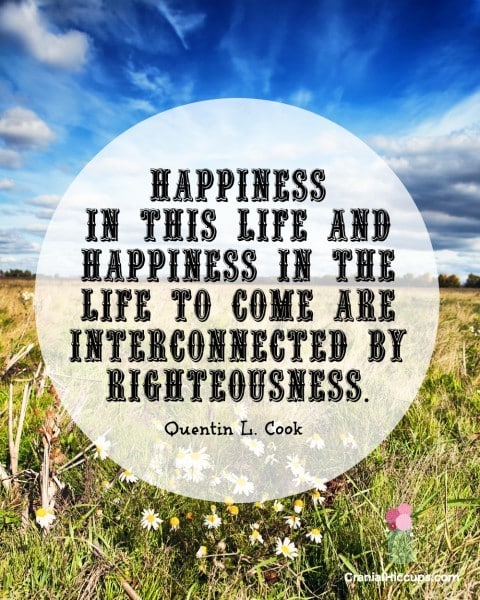 Saturday Afternoon Session
Robert D. Hales
Straighten up and fly right.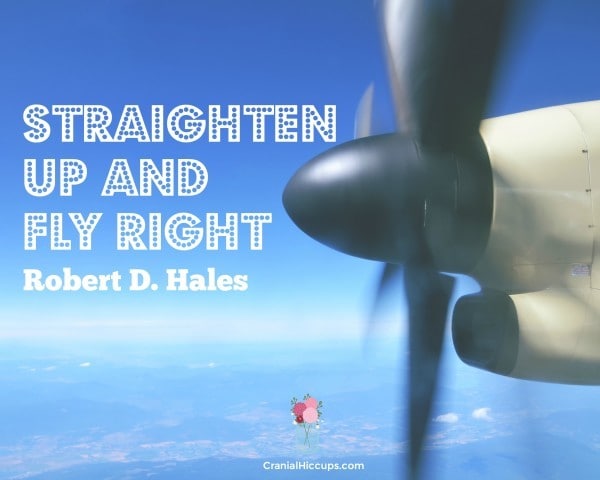 Jeffrey R Holland
No love in mortality comes closer to approximating the pure love of Jesus Christ than the selfless love a devoted mother has for her child.
Bradley D. Foster
It's never too early and it's never too late — to lead, guide, and walk beside our children because families are forever.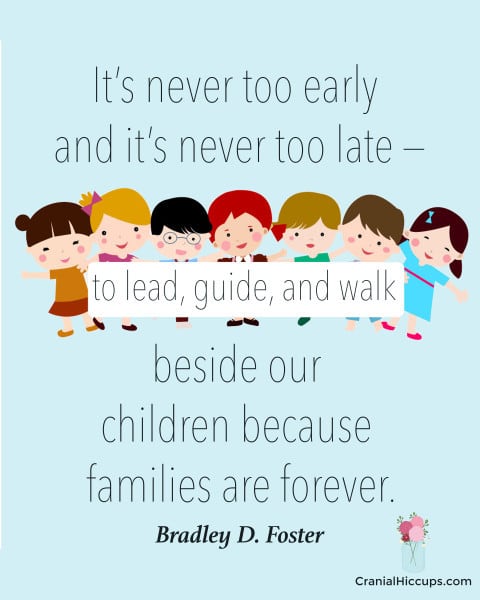 Hugo Montoya
Smile. This small action can help those who are overwhelmed or burdened.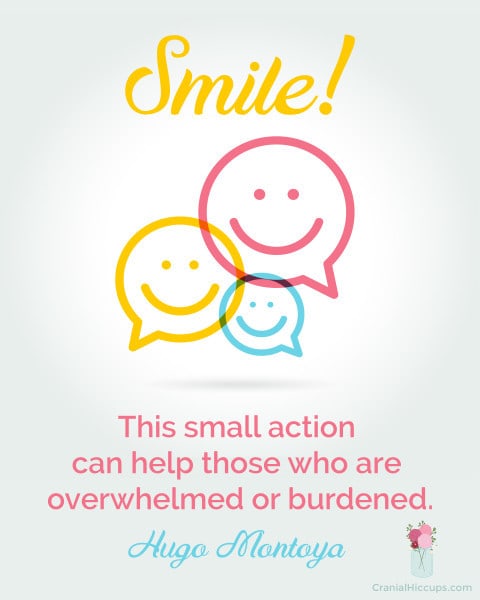 Vern P. Stanfill
There is no darkness so dense, so menacing, or so difficult that it cannot be overcome by light.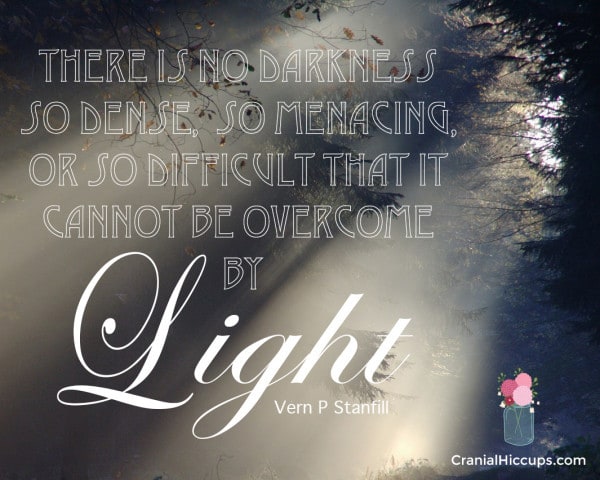 James B Martino
We must make scripture study a daily part of our lives, as this will open doors of revelation.
There are two of this quote because I want to encourage both my sons and my daughters to read their scriptures more. These delightful illustrations were found on the church website.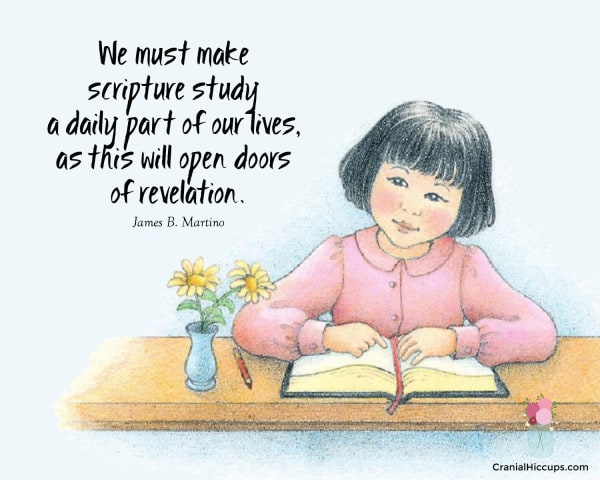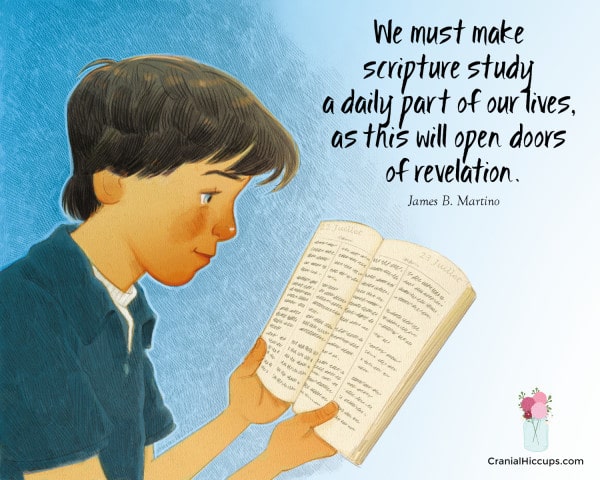 Dallin H Oaks
Because of His atoning experience in mortality, our Savior is able to comfort, heal, and strengthen all men and women everywhere.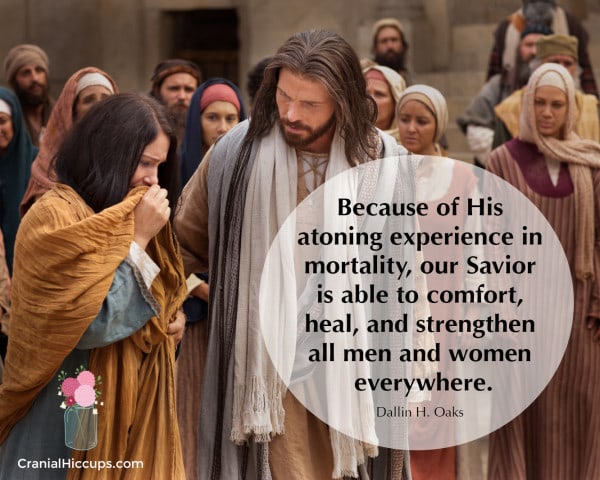 Sunday Morning Session
Thomas S. Monson
As we make Christ the center of our lives, our fears will be replaced by the courage of our convictions.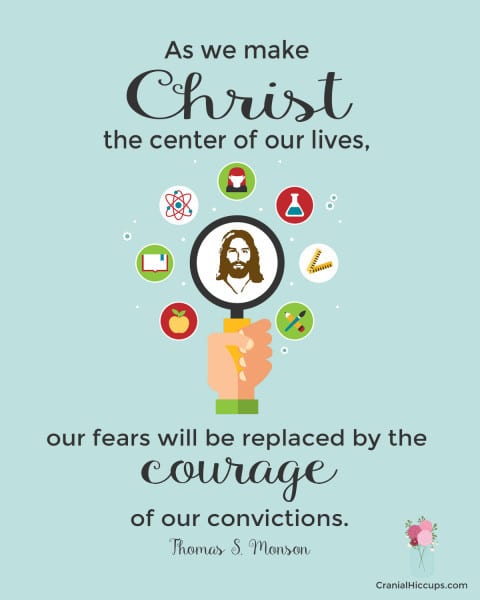 Ronald A. Rasband
I'm confident that there is no choice, sin, or mistake that you or anyone else can make that will change His love for you or for them.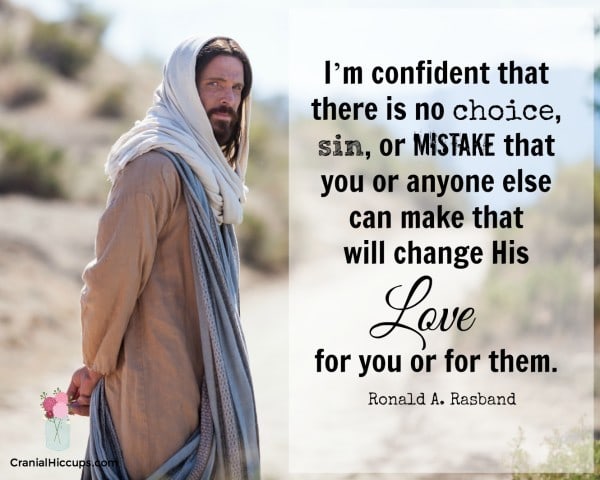 Gary L. Stevenson
God is our loving Heavenly Father. We are His children. He weeps with us when we suffer and rejoices when we do what is right.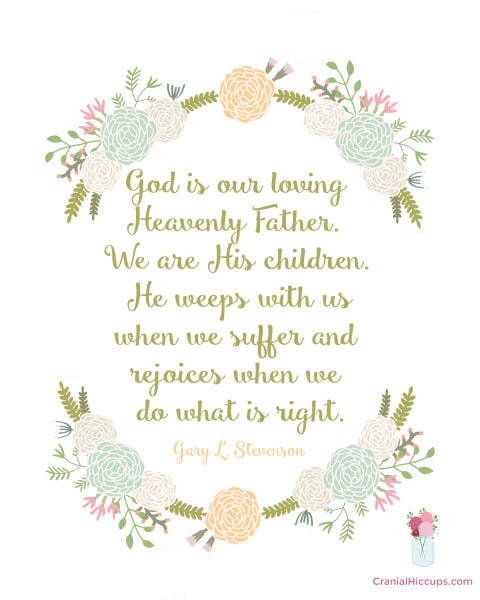 Dale G. Renlund
To effectively serve others, we must see them through a parent's eyes, through Heavenly Father's eyes.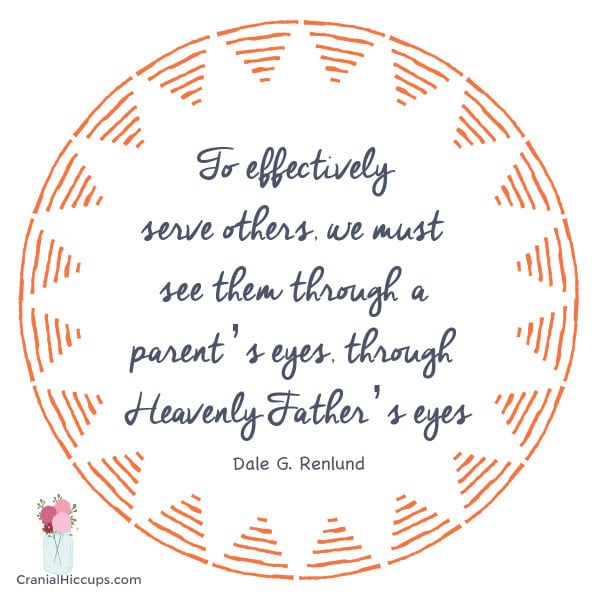 Russell M. Nelson
We need women who are devoted to shepherding God's children along the covenant path toward exaltation; women who know how to receive personal revelation; who understand the power and peace of the temple endowment, women who know how to call upon the powers of heaven to protect and strengthen children and families, women who teach fearlessly.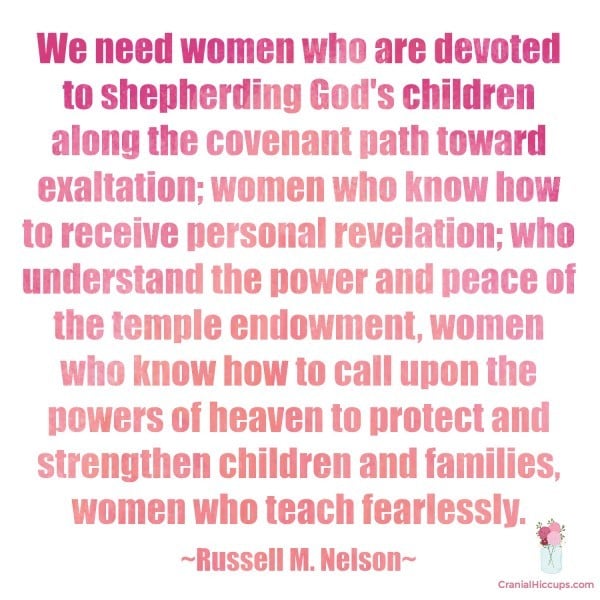 Gregory A. Schwitzer
True disciples desire to inspire the hearts of men, not just impress them.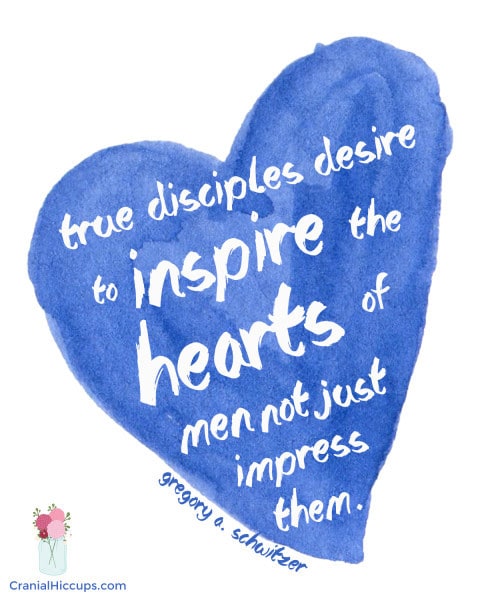 Claudio R. M. Costa
The Sabbath and the sacrament become much more enjoyable as we study the stories of Christ," he said. "In so doing, we create traditions that build our faith and testimony, and also protect our family.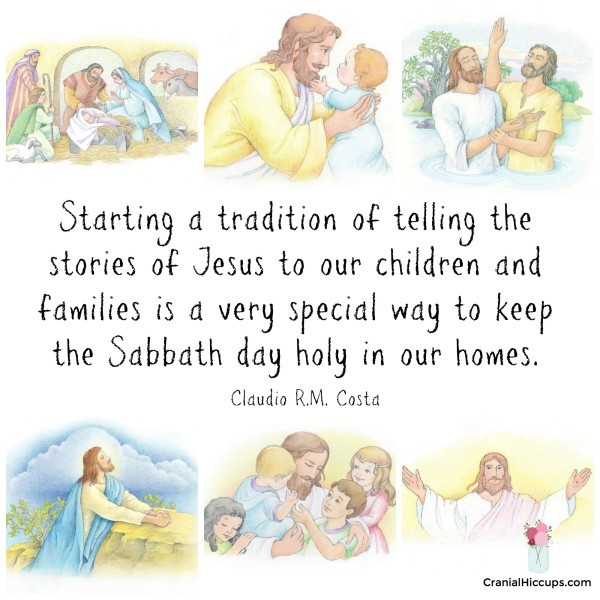 Henry B. Eyring
When you demonstrate your willingness to obey, the Spirit will send you more impressions of what God would have you do for Him.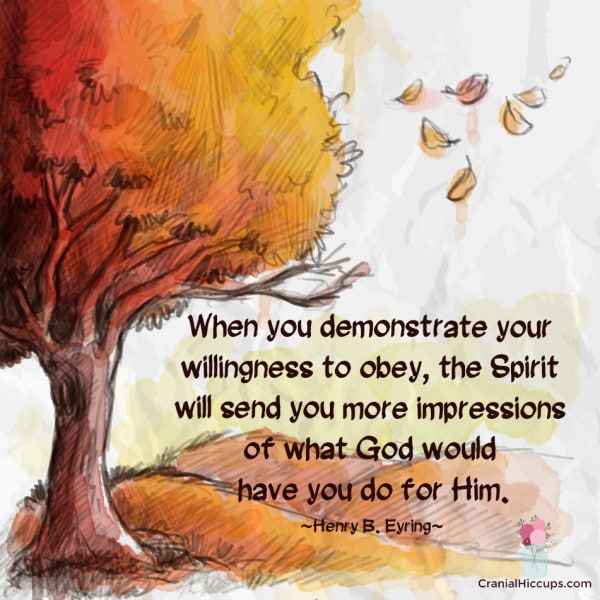 Sunday Afternoon Session
D. Todd Christofferson
We do not strive for conversion to the Church but to Christ and His gospel.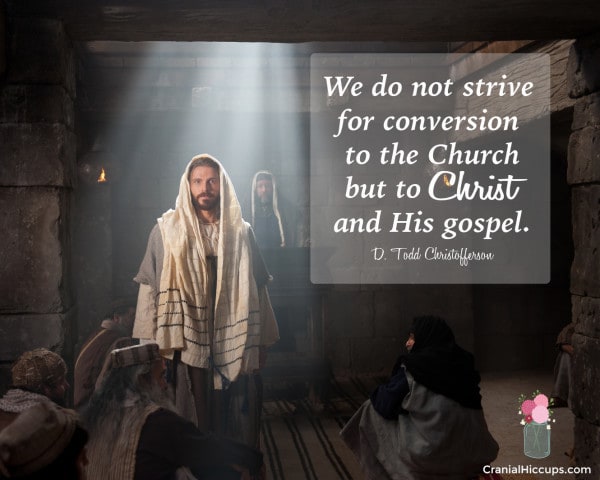 Devin G. Durrant
When our minds are filled with uplifting thoughts and images, when we 'always remember him,' there is no room left for filth and trash.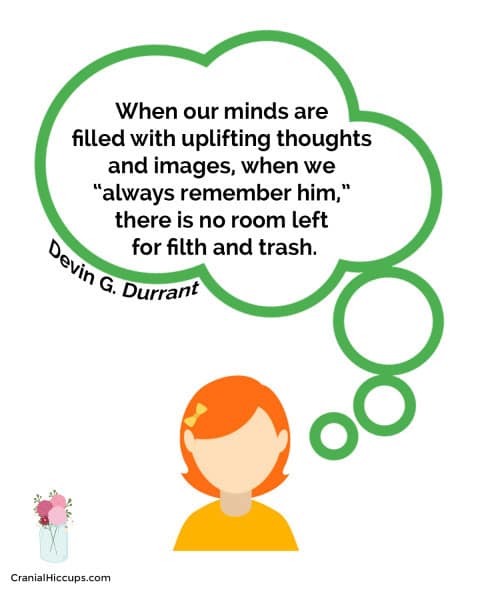 Von G. Keetch
Don't be too critical of the barrier. It's the only thing that's keeping you from being devoured.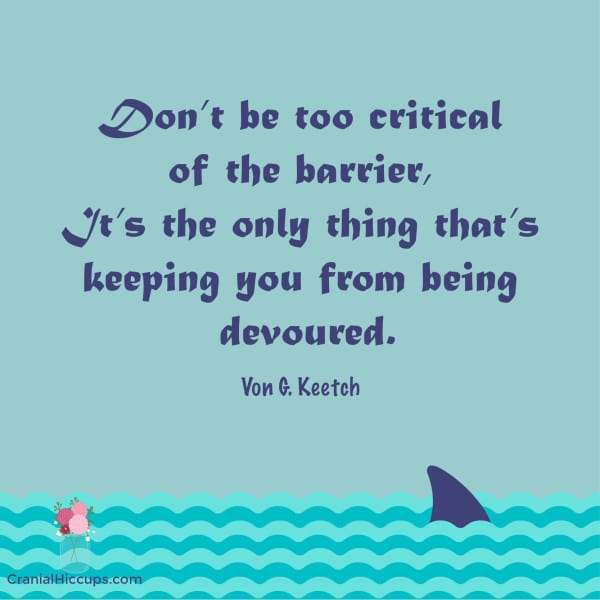 Carole M. Stephens
God never loses sight of our eternal potential, even when we do.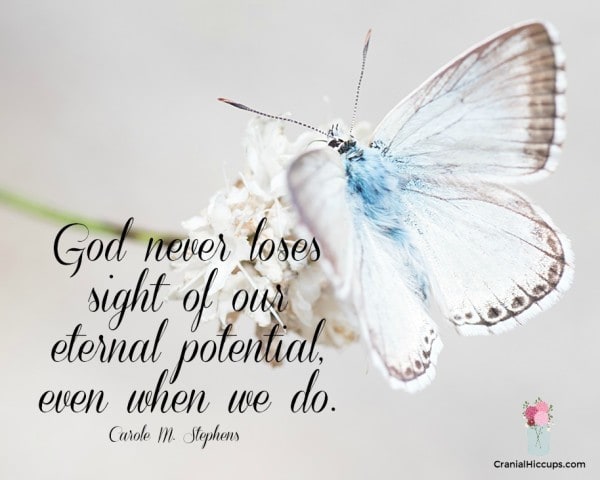 Allen D. Haynie
Repentance is real and it works.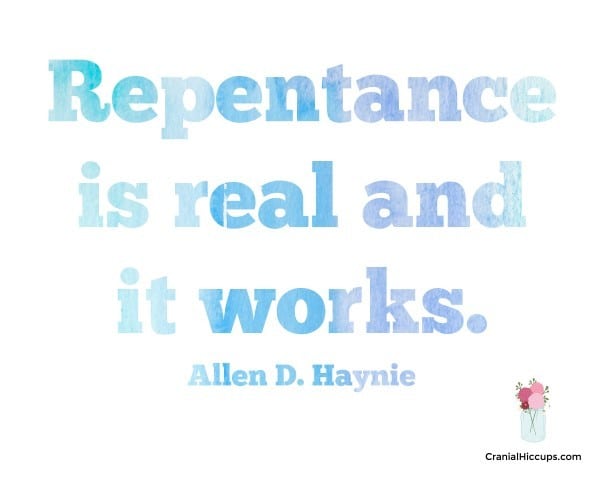 Kim B. Clark
Whatever level of spirituality or faith or obedience we now have, it will not be sufficient for the work that lies ahead. We need greater spiritual light and power.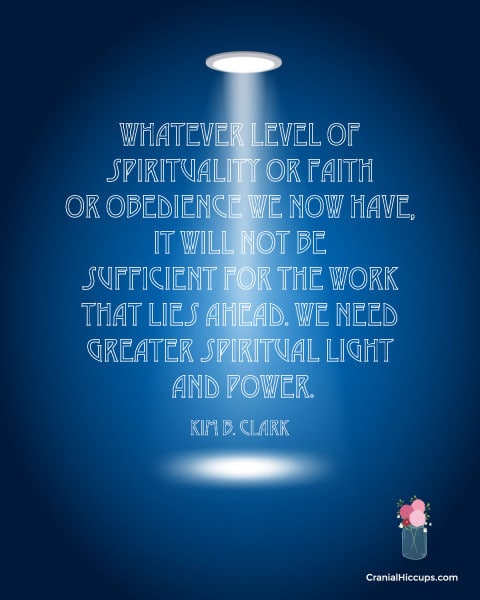 Koichi Aoyagi
Turn your heart to God, especially when you face trials.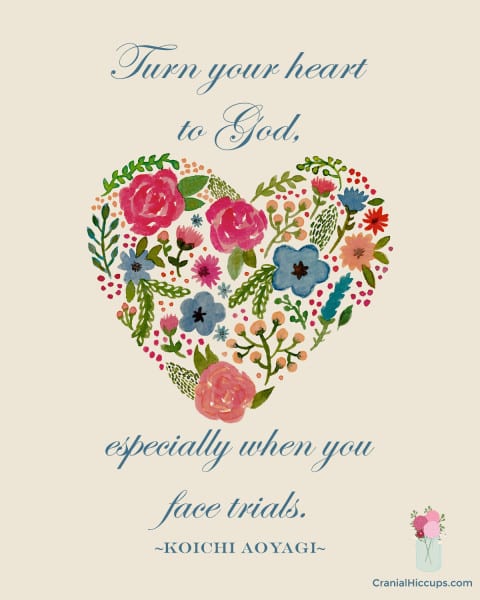 David A Bednar
May we hear and heed the eternal truths taught by the Lord's authorized representatives.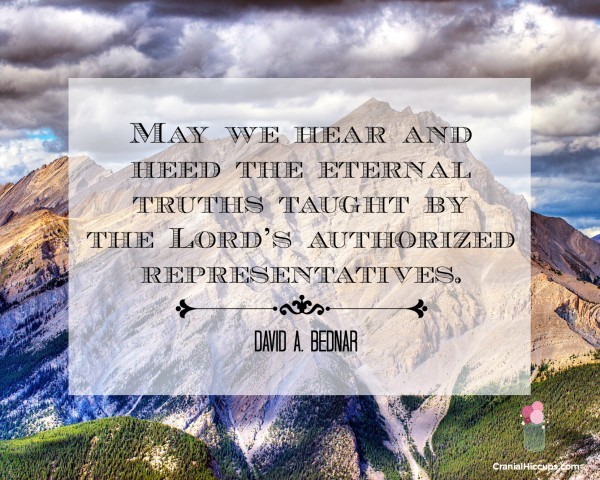 If you enjoy these quotes feel free to share them on pinterest, instagram, facebook or other social media sites.