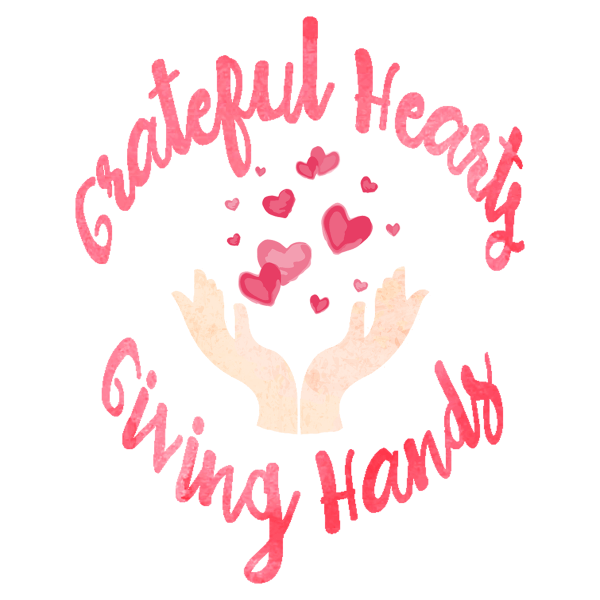 I love this season of Thanks & Giving! Giving and gratitude go hand in hand. Each builds the other, leads to the other, circling upward into a wonderful whirlwind of lifting. It is not by accident that the lifting draws us closer to God. We can truly make the holidays holy days as we shift our focus to helping others around us.
This month I'm bringing back an old series on my blog called Grateful Hearts, Giving Hands. It will be a month focused on ways we can serve others and learn to be more grateful in our lives. There will be printables, activities, lessons, and more!
Part of Grateful Hearts, Giving Hands will be the challenge to list each day at least one thing you are grateful for and one way you have served someone that day.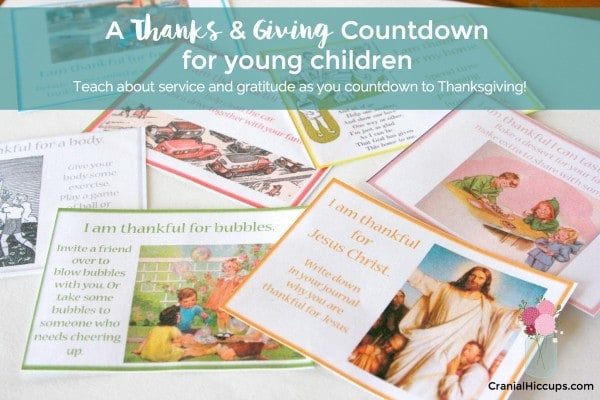 For children try using the Thanks & Giving Trees or the Thanks & Giving Countdown to keep track of their service and blessings.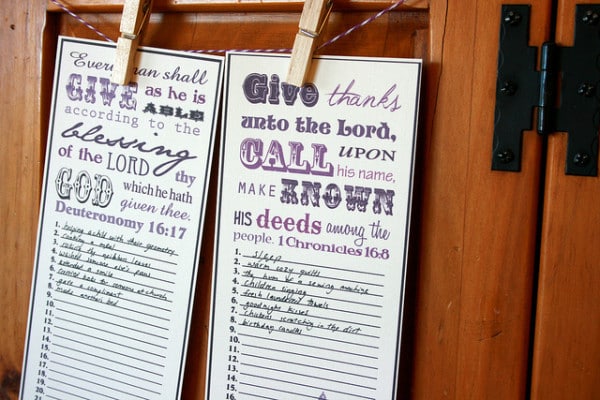 Teens and adults can use the Thanks & Giving Lists (also available in Spanish!).
If you decide to share your lists daily on social media please use the hashtags #Gratefulhearts or #Givinghands. I'll be sharing mine on facebook, twitter, and instagram.
It is my hope that as we focus on having Grateful Hearts and Giving Hands this November, they will extend past this autumn season becoming part of us. It really will take a lifetime of daily choices – choosing to be grateful every day, choosing to give every day. We can start making those choices today.
Do you have something to contribute? Experiences or ideas or thoughts perhaps? If you do I would love to have you write a guest post too! You do not need to have a blog, just a willingness to share. I believe it is through sharing and discussing all of our ideas that we are all uplifted and edified. If you would like to write one please contact me at cranialhiccups@gmail.com.
Later today I'll be posting an activity you can start tonight with your family as you sit around the dinner table.